Shared principles, professional culture and a passion for client service brought our founding European members together almost two decades ago. Globalization has been the driving force of our expansion outside of Europe and in 2012, with the formal sponsorship of PRAXI Group, PRAXI Alliance became official.
Our members form the backbone of the organization, including the organizational governance entrusted to our Steering Committee.
We are present in more than 35 of the world's leading economies. Our mission is to become a globally recognized and trusted source for Executive Search and HR Consulting.
History
2012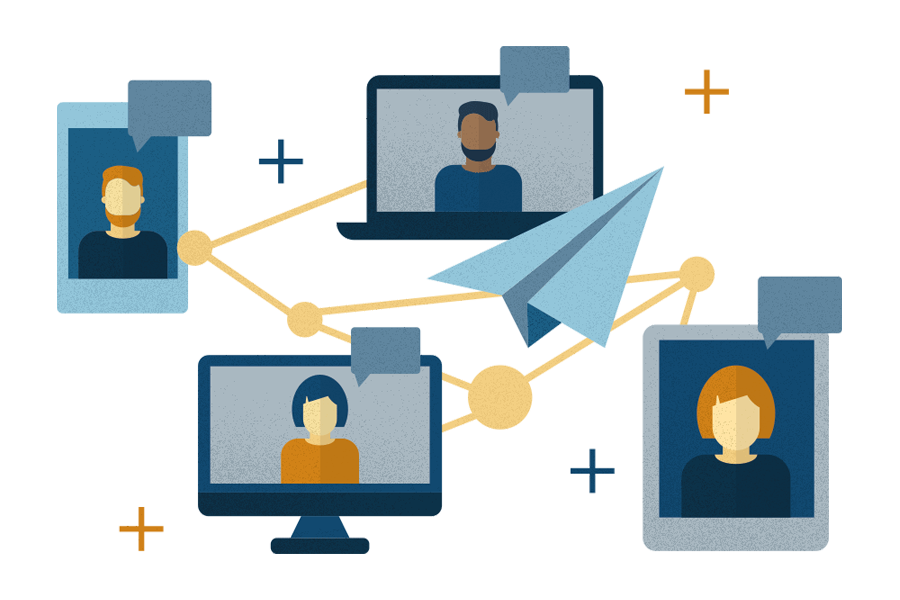 PRAXI Group launches our international network "PRAXI Alliance - Worldwide Executive Search"
2014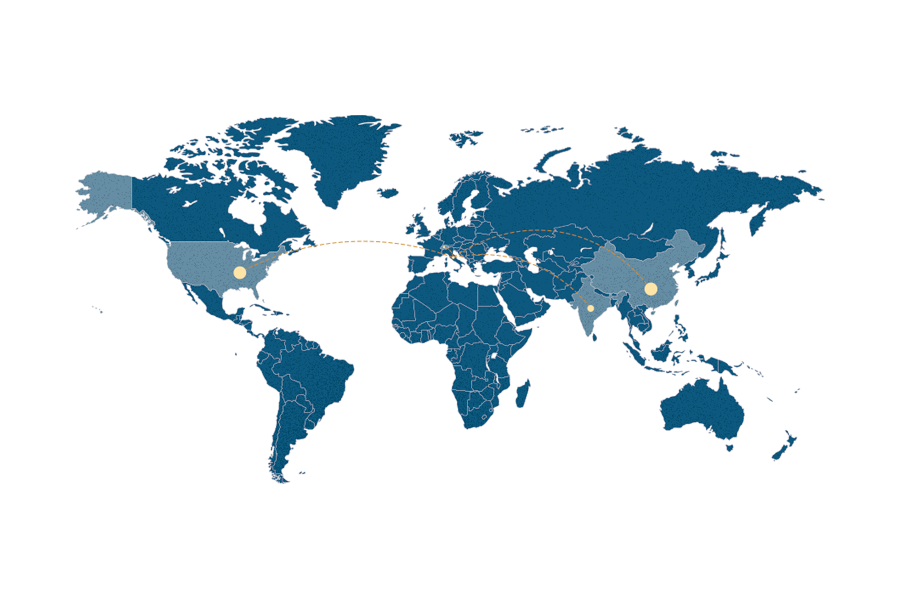 Our first flag in North America, along with India and Switzerland
2017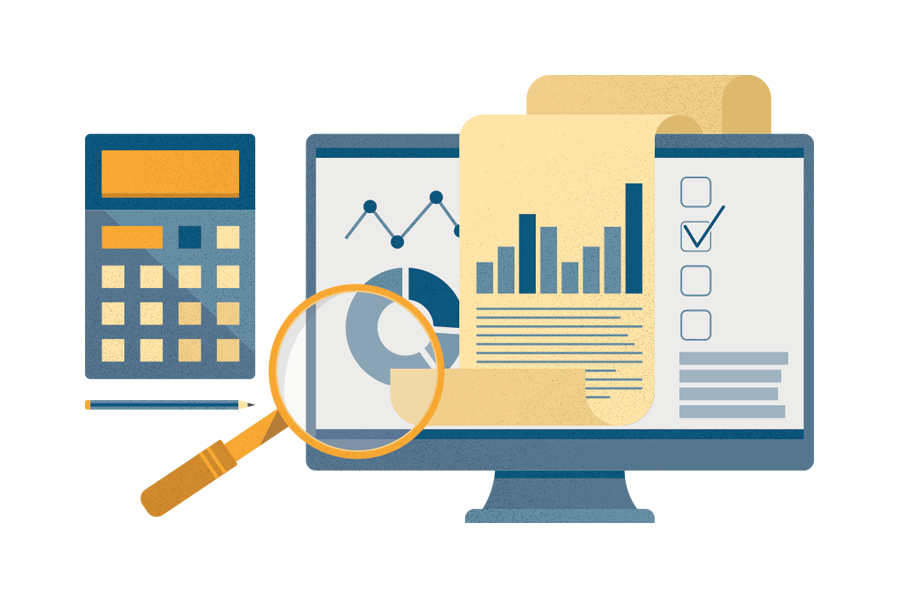 Launch of PRAXI Alliance Global Leadership Survey
2020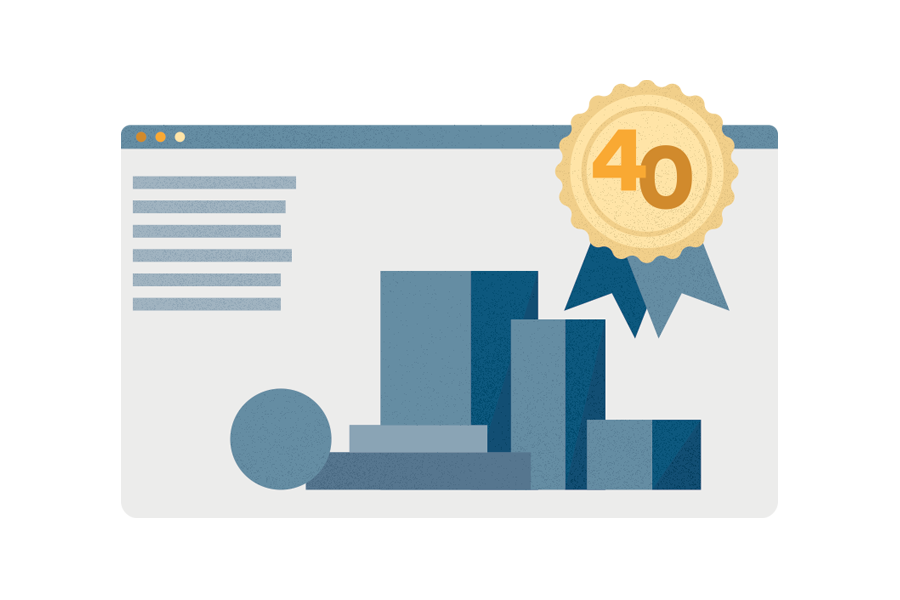 Praxi Alliance Listed among the Top 40 Global Talent Providers
Steering Committee
To ensure a global perspective, we have rotating representation from leaders across all continents, which ensures a multi-cultural approach to decision-making. Our committee governs member management and the strategic direction of the network.
International Operations Team
Our dedicated team ensures the smooth functioning of our cross-border activities.
To guarantee the quality and consistency of our international consultants, we monitor and assess network performance using six KPIs.  Our team is diverse with a wide range of expertise, and we work closely with the Steering committee and our members to identify ways to provide value to our members and clients.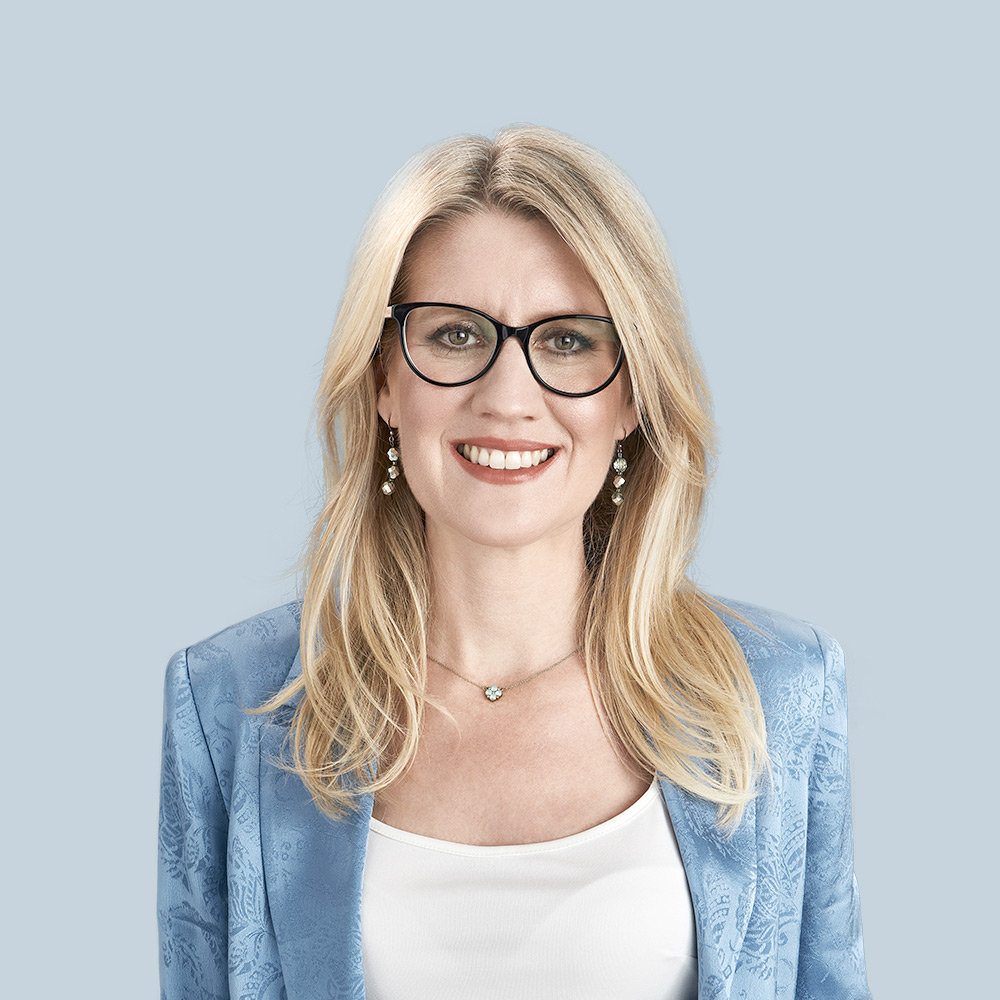 Sherrie Beehler
View more +
Sai Subramanian
View more +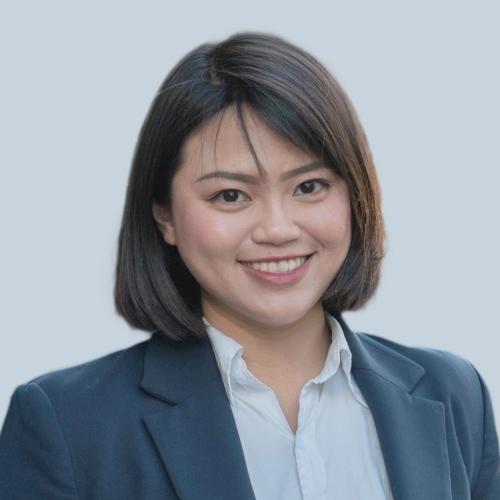 Beatrice Weng
View more +
Contact us
Even as we started to approach potential targets, we were still thinking about inviting candidates for personal interviews in our offices.