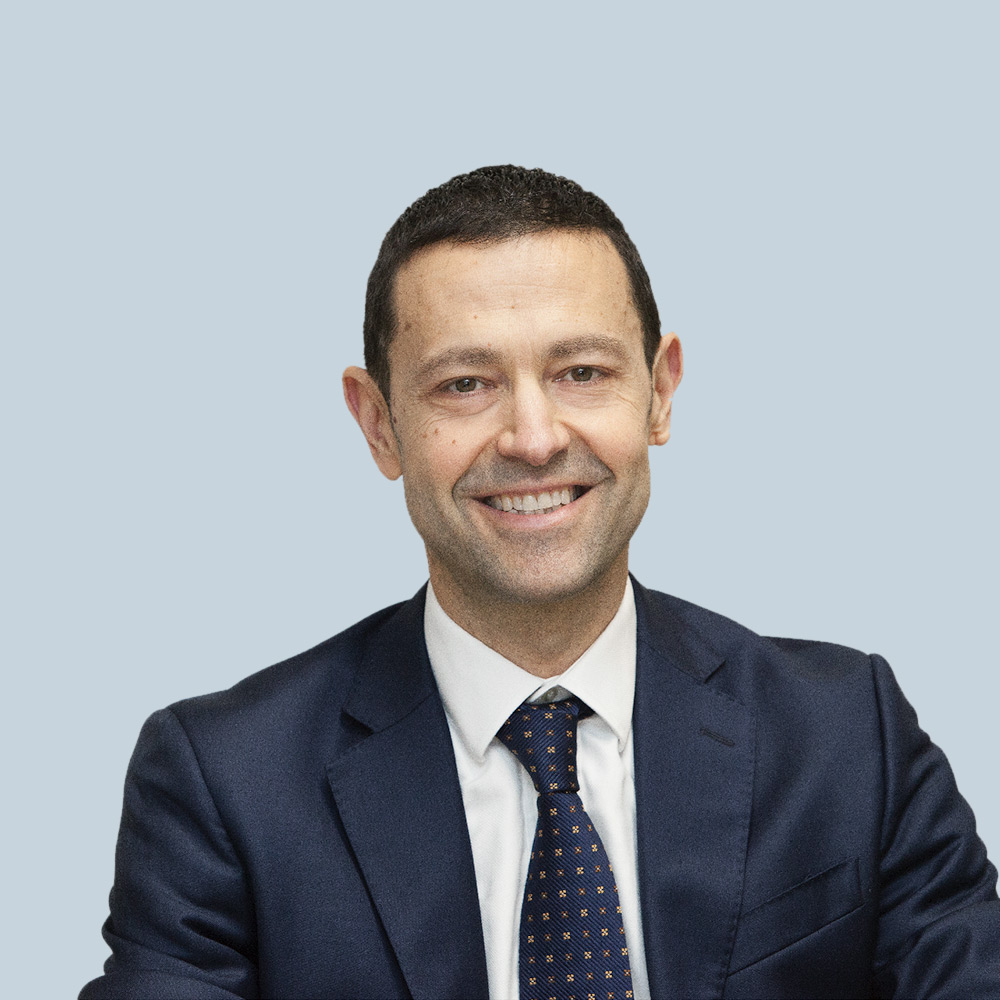 Fabio Sola
- Director -
+39 055 486 879
Via C. Landino 14, 50129 Florence
PRAXI S.p.A
Bologna, Florence, Genoa, Milan, Naples, Padua, Rome, Turin, Verona
View Office
"A winner is a dreamer who never gives up."  – Nelson Mandela
Fabio is the Network Director of PRAXI Alliance and board member of PRAXI S.p.A..
He has a degree in Business Administration and 25 years of experience in executive recruitment in Italy and around the world.
In the past, he managed many Talent Acquisition projects for the banking and large-scale distribution sectors, while in recent years he has gained expertise in the luxury and industrial sectors.
Since 2016, he has been leading the PRAXI Alliance team and also significantly contributing to the global coverage of the network and in multiplying the international business.
For many years he has collaborated with the university world both in terms of lectures and direct placement activities.
In his free time he loves traveling, reading and walking in the mountains.
Languages: Italian, English, French
Fabio è Network Director e board member di Praxi.
Ha una laurea in Economia Aziendale e 25 anni di esperienza nell'executive recruitment in Italia e nel mondo.
In passato ha gestito molti progetti di Talent Acquisition per i settori banking e Grande Distribuzione, mentre negli ultimi anni ha maturato una specifica expertise nel settore del lusso e in quello industriale.
Dal 2016 è alla guida del team di PRAXI Alliance, del quale ha ampliato la copertura globale e moltiplicato il business internazionale.
Da molti anni collabora con il mondo universitario sia con docenze che indirizzando le attività di placement.
Nel tempo libero ama viaggiare, leggere e camminare in montagna.
Lingue: Italiano, Inglese, Francese