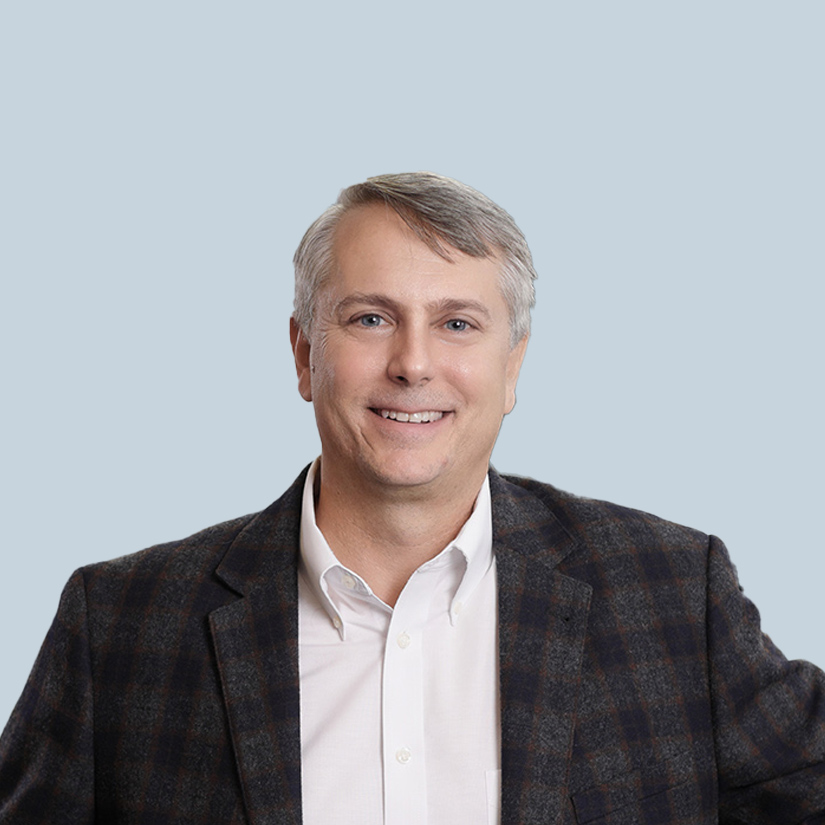 Carl Kutsmode
+1 312 878 4136
20 N. Wacker Drive, Suite 1200 Chicago, IL 60606
"If you want different results, you need to do something different…and always think outside the box."
Carl is a Senior Vice President at TalentRise overseeing the firm's executive search and talent consulting practices. Based in Chicago with a national list of clients ranging from startups to global organizations, TalentRise provides custom talent consulting and executive search solutions to help employers elevate business performance, through talent optimization.
Prior to joining TalentRise, Carl had previously founded Tiburon Group in 1996, which was sold to private equity-backed HR consultancy, Capital H Group in 2004 where he led the firm's executive search, recruitment outsourcing (RPO), and talent consulting practices. Carl is a graduate of Loyola University with a B.S. degree in Organizational Psychology. He is a passionate writer, speaker, and expert panel facilitator at industry events, trade shows, and corporate meetings. Carl's thought leadership focuses on topics relevant to improving business performance and candidate experience through talent, data and analytics, and technology innovation.
In his off hours, Carl is passionate about helping underrepresented talent communities to connect more effectively with employers extends to his volunteer, committee, and advisory board work with Pride Industries, Upwardly Global,  ATAP Global, HRMAC, Chicago SHRM, STAR Chicago, and APL NextEd.
Languages: English
Publications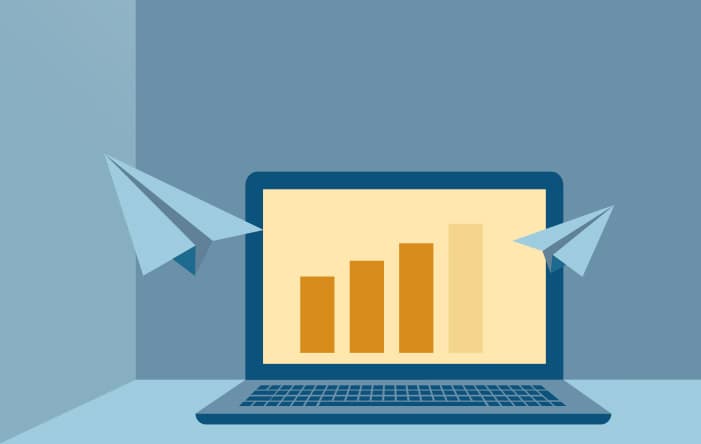 Case Studies
05 October, 2023
Executive Search for a Rapidly Growing SaaS Software Business
View more +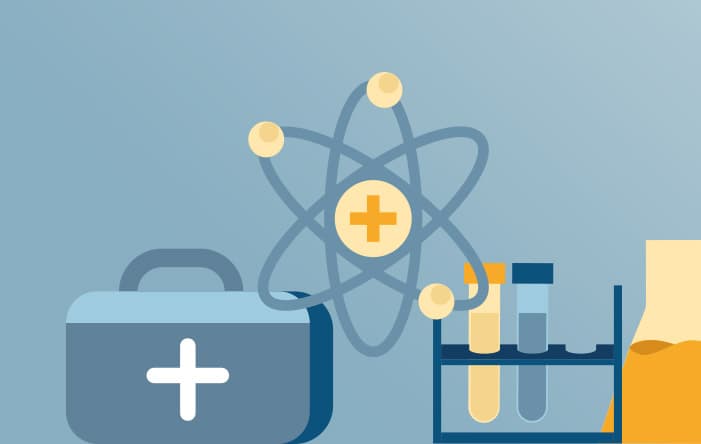 Case Studies
22 May, 2023
Driving Organizational Restructuring Through Coaching
View more +