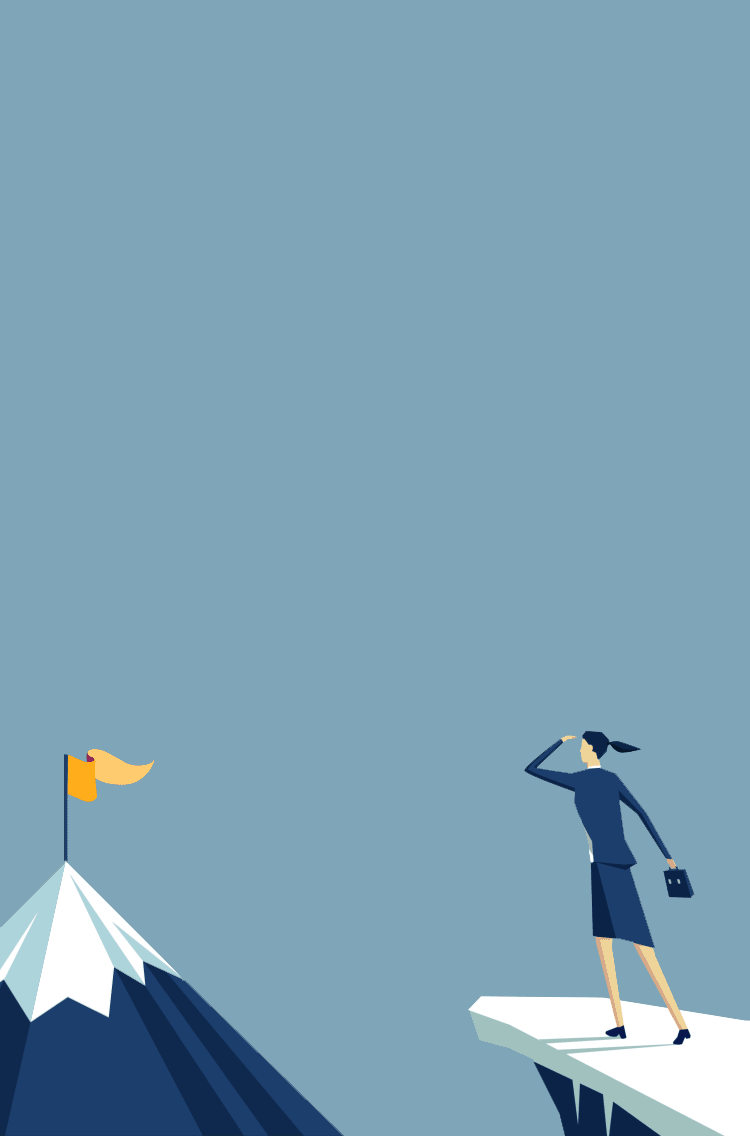 Worldwide
Executive Search
Competition is global, business is local
A look into the Alliance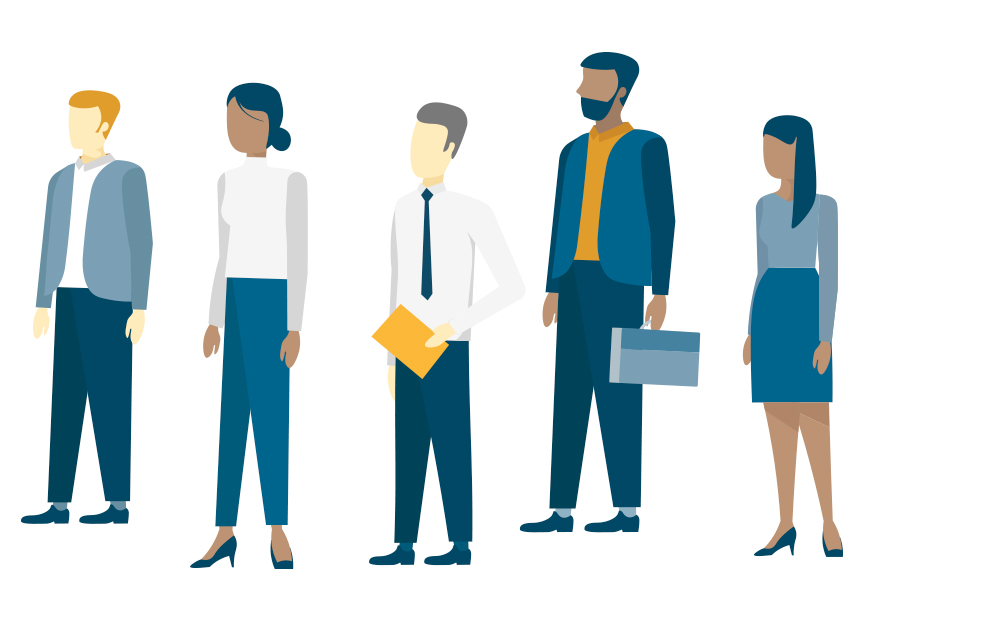 With their fingers on the pulse of their local markets, and passionate about finding solutions.
No need to ask around for help in faraway lands. We've got you covered.
1,000+
placements over the past three years
Happily placed and engaged. We make sure of it with a solid onboarding policy.
Our main Services
Executive Search
Would you like the brightest minds in the driver's seat? We identify your future top performers while you stay focused on managing your organization.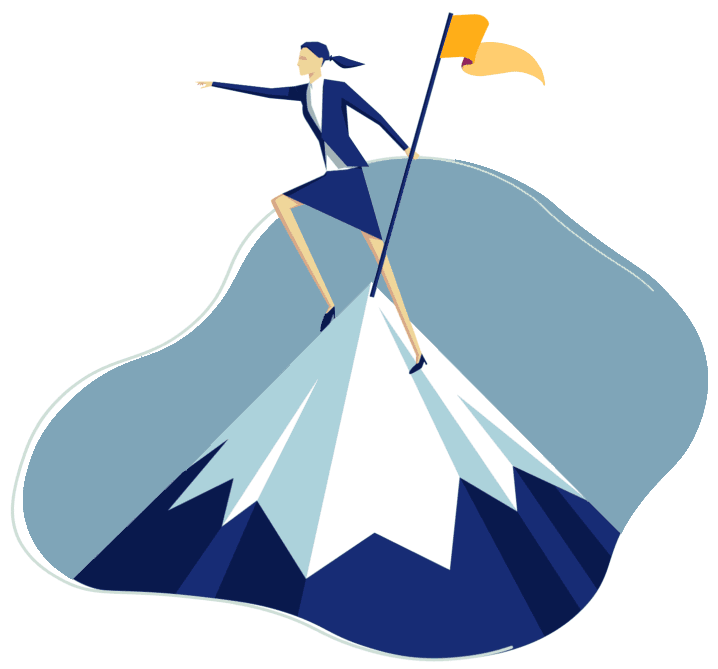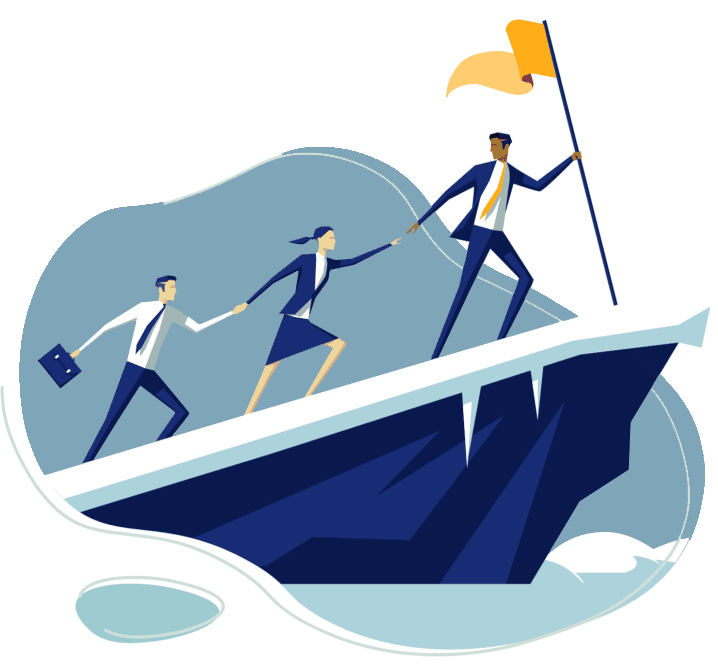 Leadership Consulting
Would you like to push your organization to new heights? We support every step of your leadership development with a non-biased approach.
Latest Insights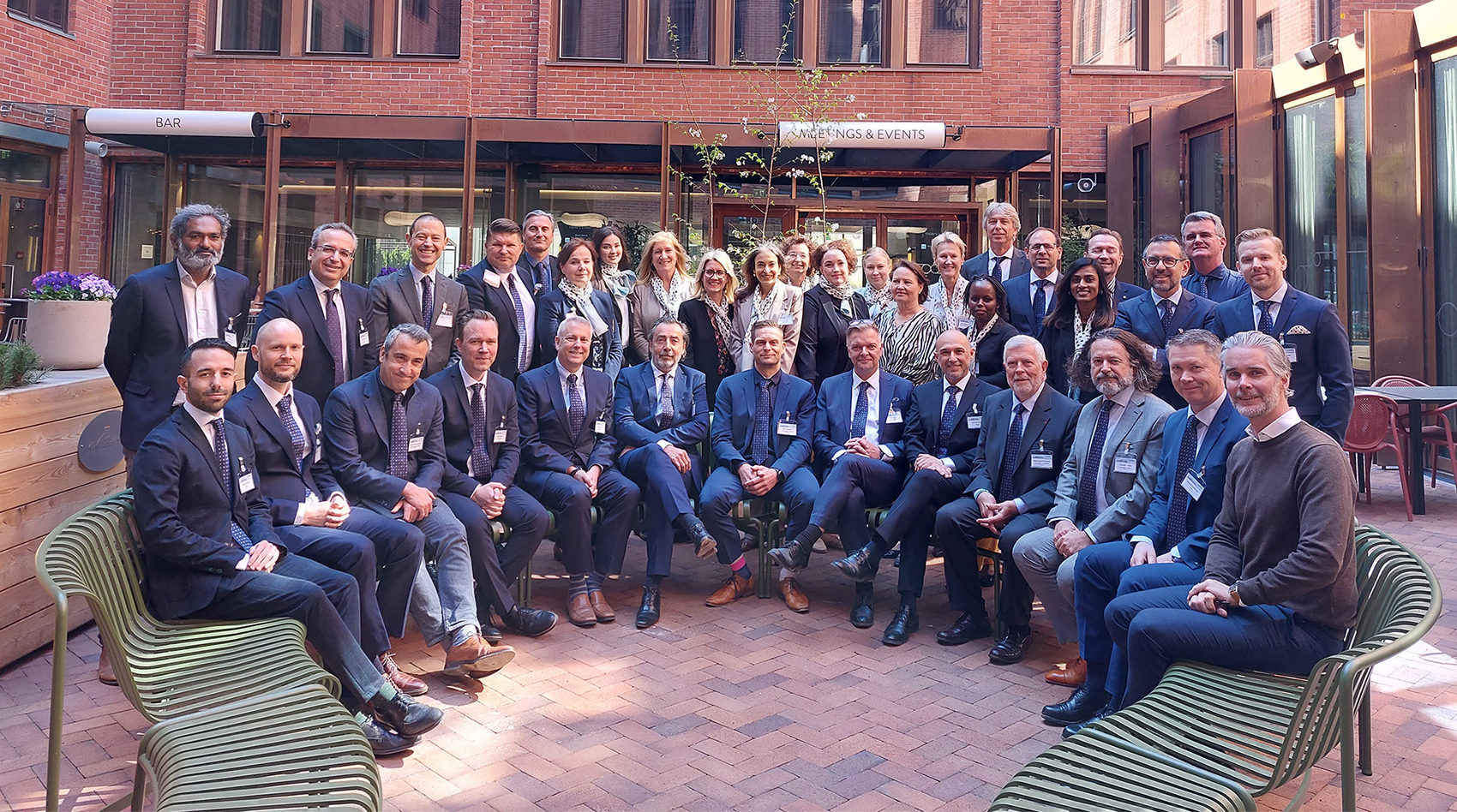 News
16 May, 2023
2023 Spring Summit held in Helsinki
View more +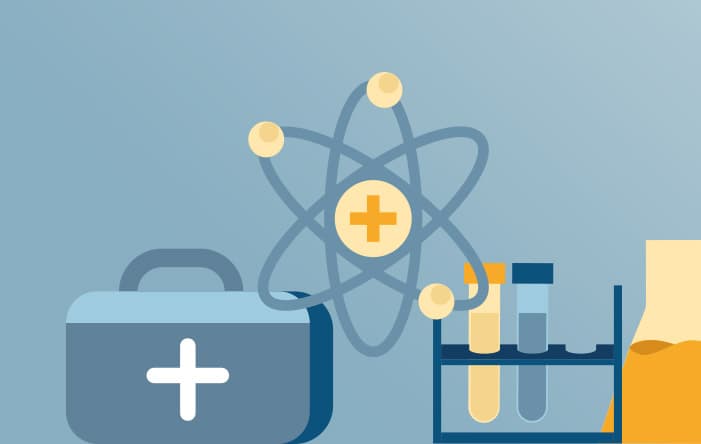 Case Studies
22 May, 2023
Driving Organizational Restructuring Through Coaching
View more +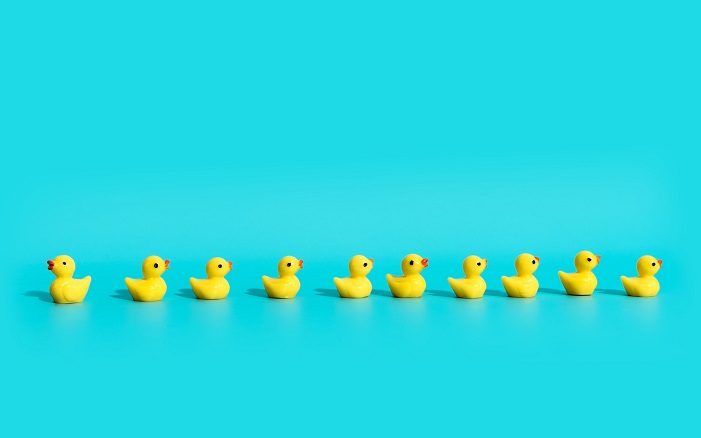 Insights
07 June, 2023
Beyond Goodbyes: Leveraging Offboarding for Employer Branding
View more +