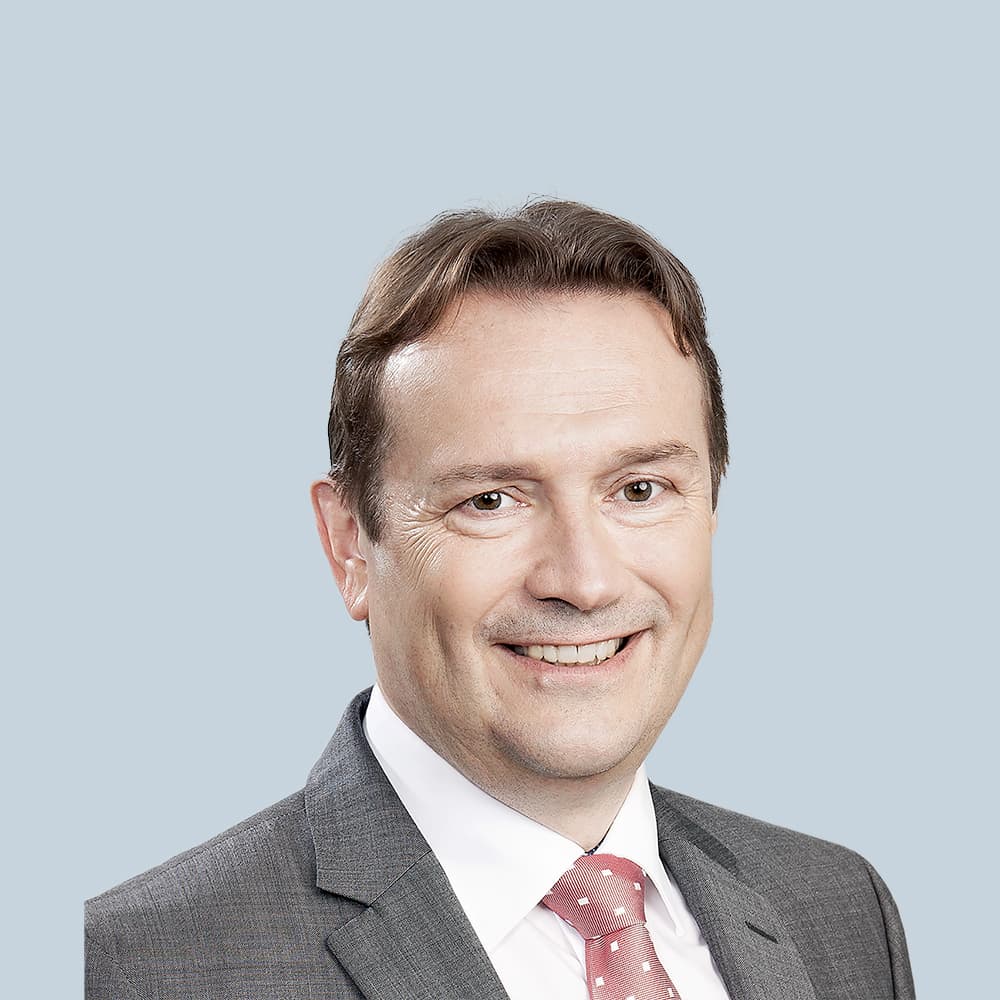 Robert Koenes
+43 152 349 440
Seidengasse 9-11, 1070 Vienna
Iventa
Graz, Innsbruck, Linz, Salzburg, Vienna
View Office
"Knowledge is power." – Sir Francis Bacon
Robert Koenes is a senior consultant and the managing director of Iventa International Management Consulting GmbH and Iventa IT Recruiting GmbH.
His focus lies on management of the HR consulting team (Vienna and International), in international business development, and in the search & selection of first and second-level executive positions. Robert Koenes has 20 years of work experience in IT for German and American corporations, spending 13 of those years as managing director domestically and internationally.
In Austria, they have a saying: the happiness of the earth lies on the back of horses. That is something Robert can only endorse – therefore, outside of the office chances are high that you will find him on the back of his horse!
Languages: German, English, Dutch
Robert Koenes ist als Geschäftsführer der Iventa International Management Consulting GmbH und Iventa IT-Recruiting tätig.
Seine Schwerpunkte liegen neben der Leitung des Personalberatungs-Teams in Wien in der nationalen und internationalen Geschäftsentwicklung sowie der Suche & Auswahl von Führungskräften der ersten und zweiten Ebene. Robert Koenes blickt auf über 20 Jahre Berufserfahrung in der IT-Industrie für deutsche und amerikanische Konzerne, davon 13 Jahre als Geschäftsführer im In- und Ausland (Österreich, Tschechien, Italien, Schweiz) zurück.
In Österreich haben wir ein Sprichwort: Alles Glück der Erde liegt auf dem Rücken der Pferde. Das kann ich nur unterschreiben – deshalb findet man mich außerhalb des Büros auch sehr wahrscheinlich auf dem Rücken meines Pferdes!
Sprachen: Englisch, Deutsch,  Niederländisch