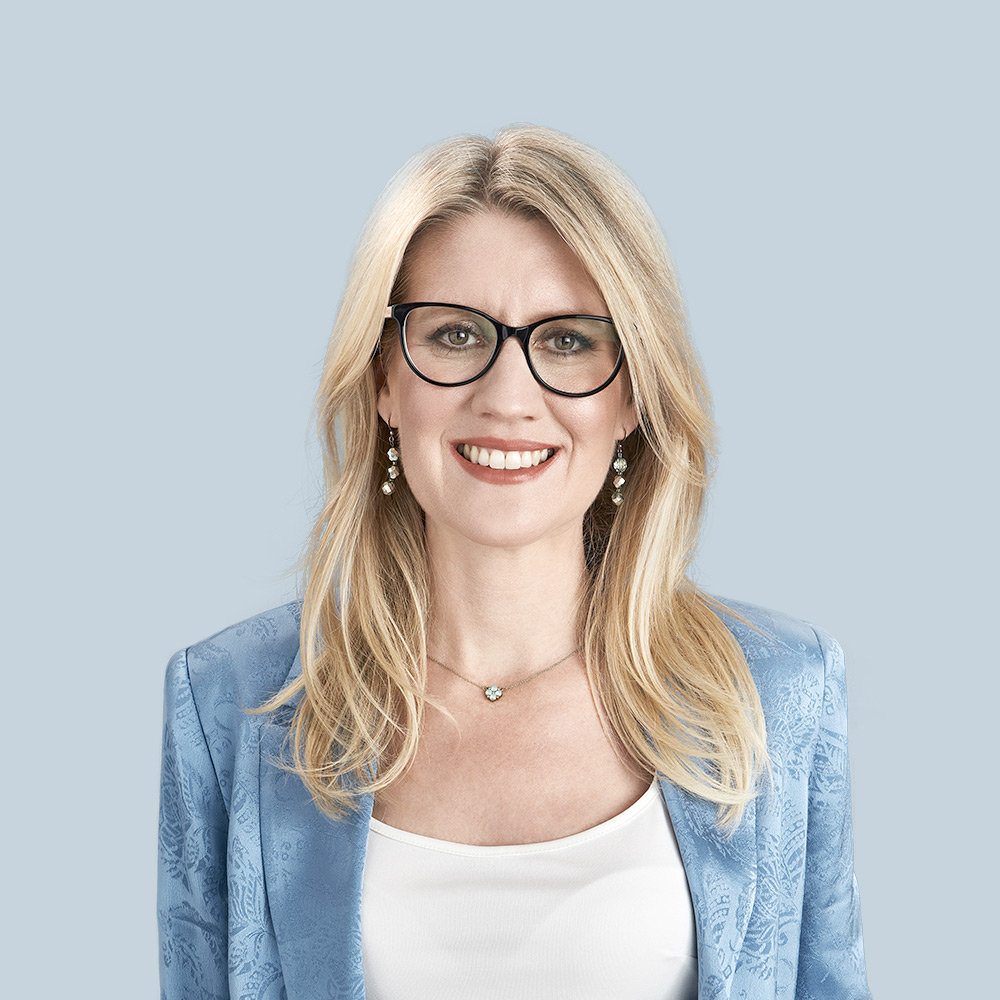 Sherrie Beehler
International Operations Manager
Via Mario Pagano 69/A, 20145 Milan
"Choose people who lift you up." – Michelle Obama
Sherrie Beehler is the Operations Manager for PRAXI Alliance where she facilitates member engagement and collaboration, and oversees branding and communications strategy.
She was previously the Vice President of Alternative Investments at Oppenheimer & Co, Inc., in New York City, where she specialized in distressed securities trading and portfolio management. Sherrie graduated with a B.S. in Finance from the University at Buffalo School of Management.
Sherrie is a devoted mom and in her free time she enjoys active sports like hiking, biking and running and relaxing with yoga, a film or a good book.
Languages: English, Italian
Sherrie Beehler riveste il ruolo di Operations Manager per PRAXI Alliance, ruolo attraverso cui agevola il coinvolgimento e la collaborazione tra membri del Network e supervisiona la strategia di branding e comunicazione.
Precedentemente ha ricoperto il ruolo di Vice Presidente della divisione Investimenti Alternativi presso Oppenheimer & Co, Inc., a New York City, dove si è specializzata in negoziazione di titoli in sofferenza e gestione di portafogli.
Ha conseguito una laurea in Finanza presso la Buffalo School of Management.
Sherrie è una madre devota e nel suo tempo libero si dedica a sport particolarmente attivi come escursionismo, ciclismo, corsa e si rilassa con lo yoga, un film o un buon libro.
Lingue: Inglese, Italiano