Using Social Media Live to Inspire Candidates for a Role
25 January, 2021
By Fabio Sola, PRAXI (Italy)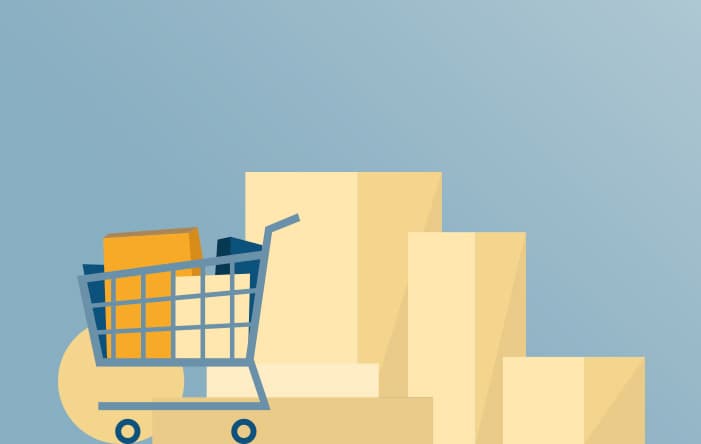 Background:
Our client is a leader in the niche food market, operating a medium-sized Italian company, family-owned business. We took on the search for their first externally sourced Managing Director, a role focused on accelerating the company's development and handling new strategic challenges.
Our Challenge:
Prerequisites for the role included deep knowledge of the FMCG sector gained from experience working with large players in the sector, commercial awareness, outstanding skills in optimizing supply chain processes, and sensitivity to economic and financial matters.
The deciding factors would ultimately be managerial seniority and the ability to fit in.
Aside from the professional requirements and savvy soft skills, there was a geographical challenge due to the company's location being isolated from major consumer goods producers, reducing the pool of target candidates and making it even more challenging to attract top talent.
Managing the Task:
It took multiple meetings to fine-tune the search process and find the right balance between all of the client's requirements. Complicating matters, the COVID-19 pandemic was exploding out of control and Italy was entering into a severe lockdown.
Traditionally a combination of networking and direct search would be used for this type of search, but we decided to innovate our communications to attract potential candidates. PRAXI's first ever Live social media Q&A was born.
The format was called "question time," and interested candidates were able to send in their questions and hear more about the role, in real time. The virtual event was fully managed by our recruiter and the client.
Our first result was remarkable, with 40 people attending the Live, and 250 more viewing the recording later on. Although the name of the client was not disclosed during the Live event, the reception from the audience was excellent, and some even got in touch with us to commend the transparency and the quality of the information exchanged.
Outcomes:
The shortlist was composed of four candidates, who were all very different. All were excellent managers prepared for the position of Managing Director, but coming from different backgrounds like Finance / Controlling, Supply chain, Sales & Marketing and Retail.
After a first round of shortlist presentations, PRAXI further facilitated the process by participating in the final decision between the two finalists, and subsequently went on to have a final interview with the chosen candidate. PRAXI also supported the phase of collecting confidential references and contract negotiation.
We are pleased to report that the new MD is performing well and he fits the role perfectly, both technically and culturally.  It gave us great satisfaction to learn that the chosen candidate, already a part of the PRAXI network, had attended the "question time" and precisely on that occasion became motivated for this new venture.

Assignment: Managing Director