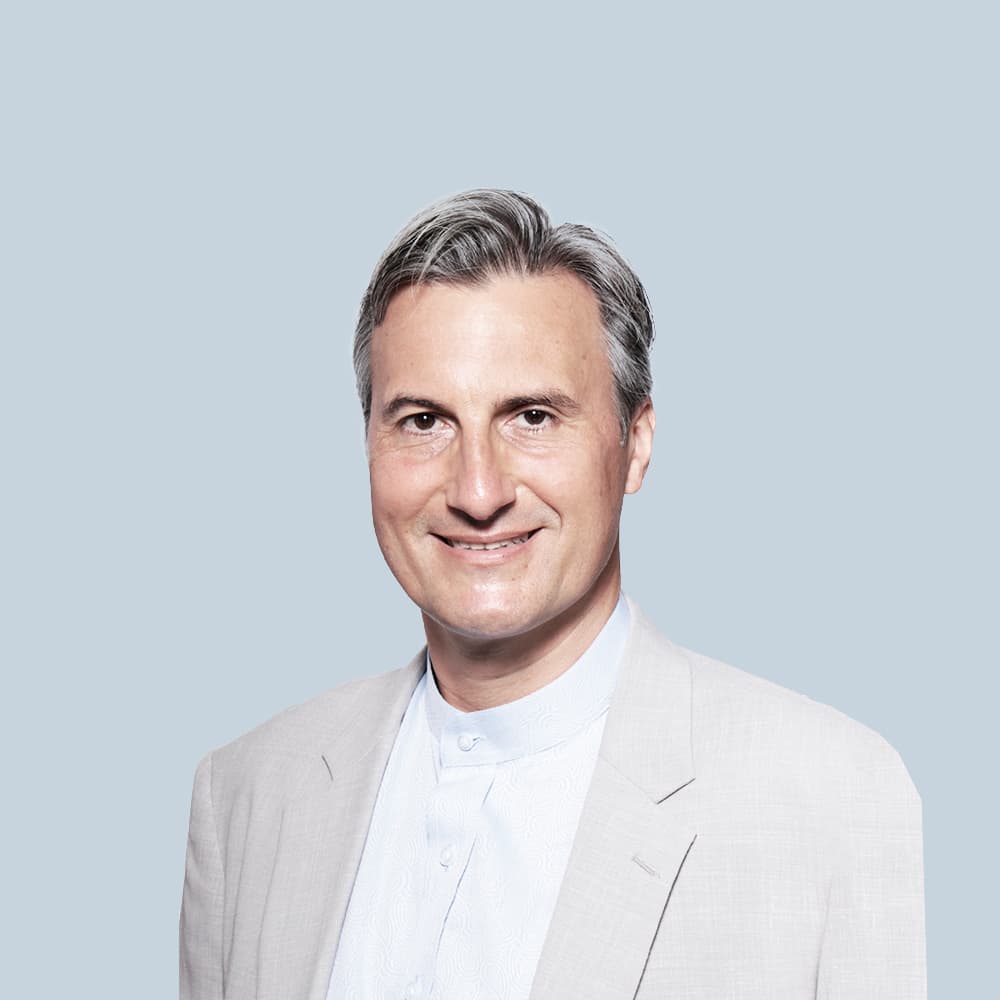 Eric Tarchoune
eric_tarchoune@dragonflygroup.com
+86 105 900 3400
Suite Suite 1115, Tower B, Chaowai SOHO / B6, Chaowai Avenue, Chaoyang District, 100022 Beijing
DRAGONFLY Group
Beijing, Chengdu, Guangzhou, Hong Kong, Shanghai, Shenzhen, Wuhan ,
View Office
"If your plan is for 1 year plant rice, if your plan is for 10 years plant trees, if your plan is for 100 years, educate children."  – Confucius
Founder and Managing Director of DRAGONFLY GROUP, Eric has nearly 30 years of experience living and working in Asia (in Singapore and China for over 25 years: Taibei, Beijing, Shanghai and Hong Kong). Prior to founding DRAGONFLY GROUP in 2000, he held several management positions in China for European companies in the heavy industry sector (Scandinavian group's Sandvik), in the light industry (France's Arc International), as well as in consulting (with Nicholson International from the United Kingdom).
His areas of expertise include human resources (recruitment, assessment, coaching, leadership and talent development) for international companies operating or setting up in China.
A sinologist by training, Eric is currently working on a doctoral research on cross-cultural sino-western top management teams for his Executive Doctorate in Business Administration (EDBA) with University Paris-Dauphine and holds several degrees in Chinese language and civilization, international project management and human resources, international business management and executive coaching.
Languages: French, English, Chinese