HR in Transition: Views from China
26 July, 2021
By Eric Tarchoune, Managing Director, Dragonfly Group (China)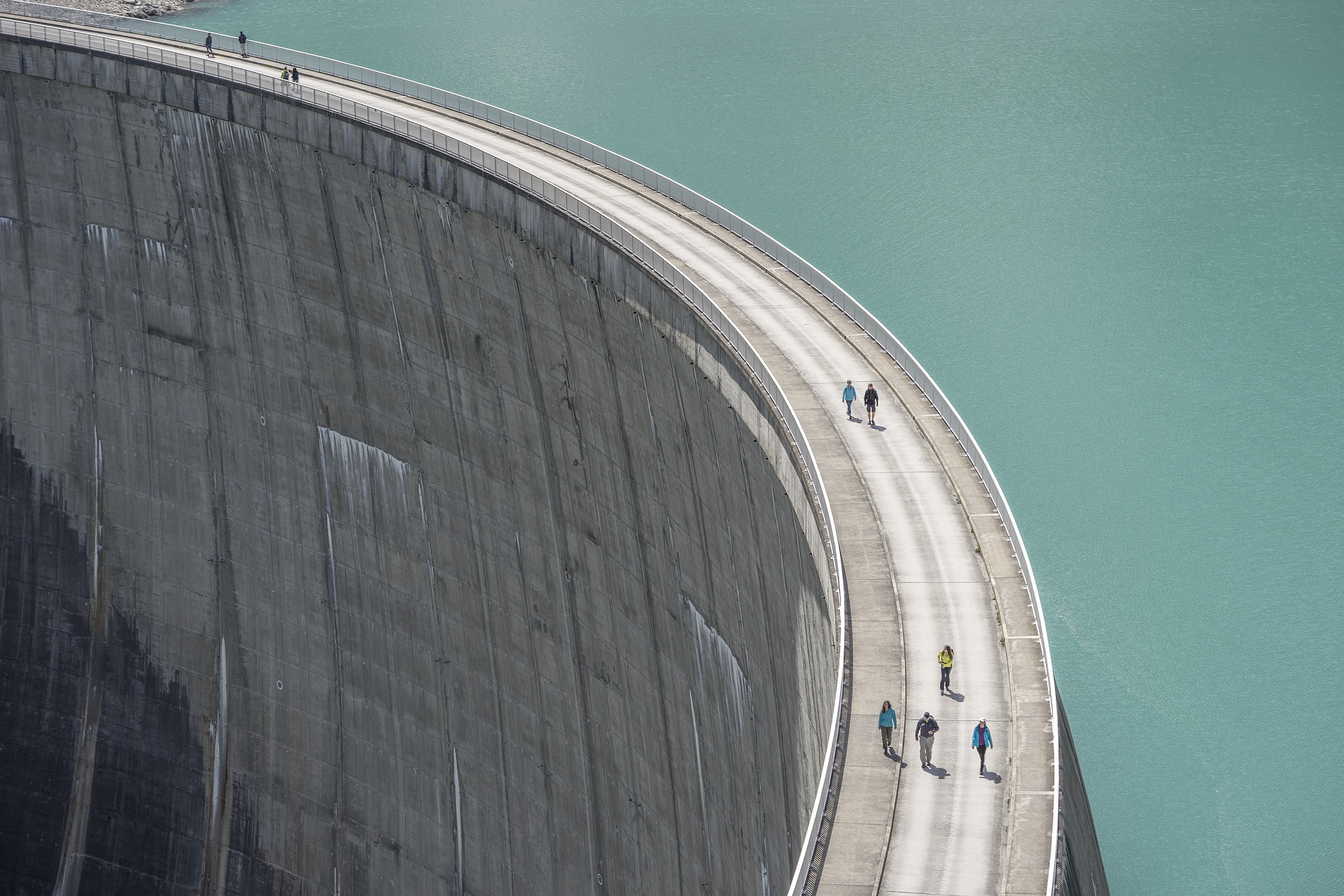 The competition for foreign companies in the fast-paced Chinese market remains high, even if there are sectoral differences. Companies continue to implement policies aimed at streamlining operational costs while also improving their agility to anticipate change or find effective ways to quickly react under volatile, uncertain, complex, and ambiguous circumstances.
The Covid-19 crisis has accelerated the agile transformation and change management within organizations. And for obvious reasons, HR practices have not been immune to the pandemic's impacts.
Some recent examples of how HR practices have sped up include:
Acceleration of projects through digitization and data management practices
Increase in video conferencing due to limitations in mobility (strict containment policies in different cities and provinces, closed borders and difficulties in obtaining visas)
Increase in use of online tools of communications due to the overall anxiety among employees to avoid personal contact to protect themselves and their families
Use of psycho-social support to facilitate the passage of a sensitive period
The global spread of the pandemic has brought intercontinental travel to a halt. Therefore, communications between head offices and their Chinese subsidiaries have become increasingly virtual, which has also led to common feelings of "virtual fatigue". The head offices have also reduced their staff due to smart working. Unlike the sluggish working style sometimes found in developed countries, Chinese subsidiaries are highly interested in the evolution of the corporate activities in their head offices and try to stay connected with a 360-degree view of all corporate activities abroad.
One of the effects of this decoupling between China and the West is the amplification of the Sinicization of certain practices (innovation, products, communication subsequently validated by the head office).
Due to the pandemic, there has also been a clear transition in the management style and the relationships between the head office and the Chinese subsidiaries. A new style of operating – that is- a transition from "command & control" mode to "impact & influence" mode, with a certain form of "accentuated autonomy" of the Chinese subsidiary.
In terms of recruitment and talent management, we are seeing a decrease in the number of foreign workers from OECD countries in China (in this respect, the results of the census conducted locally at the end of 2020 is an interesting reference). Several factors, notably human and cultural, can explain this closure trend of the Chinese borders for several months (from the end of March to the end of August 2020) to foreign residents traveling outside China, they include:
"Cultural fatigue" among some Westerners
The possibility for relocation of better-trained talents compared to the past, especially in the relationship with the outside world (mastery of languages, cultural codes of their foreign employers  etc.)
We hope that the recent start of vaccination campaigns in China and globally will help to ease the travel of business people in and out of China. Only time will tell.