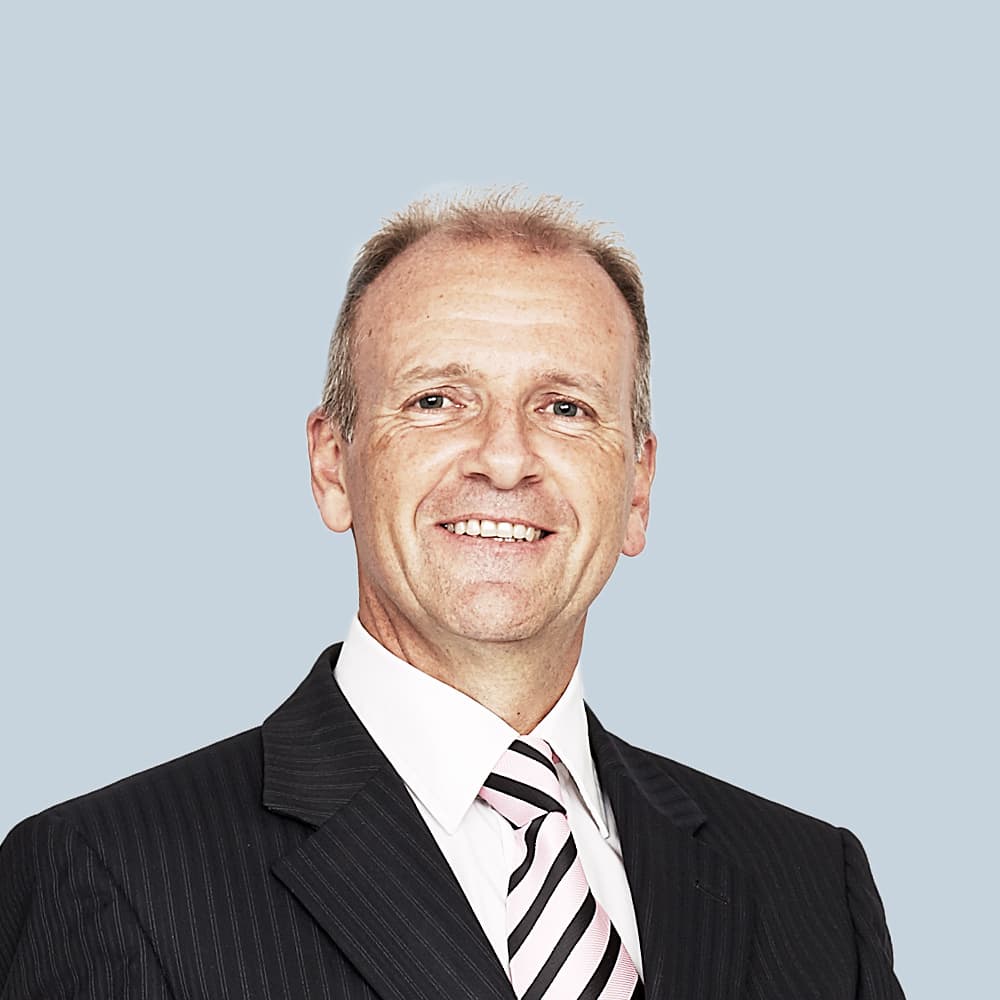 Egmont Jaehn
+41 79 799 90 41
Theaterplatz 4, 5400 Baden
"Personality overrules education."– Unknown
Egmont has been working in the field of corporate consultancy for around 25 years now, concentrating primarily on the area of executive search. Thanks to all his years in this field, he has many valuable contacts in real estate management networks and industrial sectors. Within these sectors, he recruits mainly for C-level positions and members of the board. Before his present role, he worked mainly overseas for large companies including ABB, Oerlikon and Textron.
As the founder of Jaehn & Partners executive search, he represents his company in the international executive search network PRAXI Alliance.
In his free time, he enjoys golf and mountain biking.
Languages: German, English, French
Seit über 25 Jahren arbeite ich in der Unternehmensberatung, mit Konzentration auf den Bereich Executive Search. Dank meiner langjährigen Tätigkeit verfüge ich über äusserst wertvolle Kontakte in Netzwerken im Real Estate Management und in der Industrie. In diesen Branchen rekrutiere ich hauptsächlich C-Level Positionen und Verwaltungsräte.
​
Vor meinem Engagement in der Unternehmensberatung war ich vor allem für grössere Unternehmen wie ABB, Oerlikon und Textron im Ausland tätig.
Im internationalen Executive Search Netzwerk PRAXI Alliance vertrete ich mit meinem Unternehmen den Schweizer Markt.
In seiner Freizeit spielt er gerne Golf oder ist mit seinem Mountainbike unterwegs.
Sprachen: Deutsch, Englisch, Französisch