S.M.A.R.T. Leadership During Uncertain Times
24 April, 2020
By Egmont Jaehn, Convidis AG (Switzerland)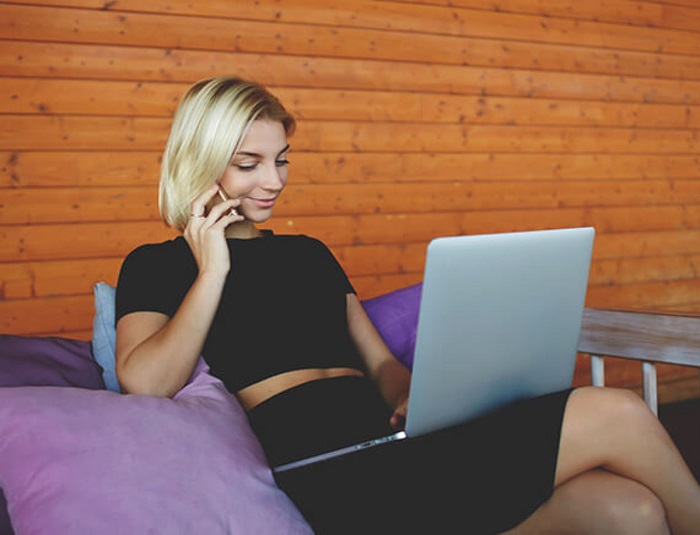 Home office, social distancing, irregular working hours, virtual meetings and a large amount of uncertainty.
What does this mean for employees? What does it mean for managers?
Uncertainty is a disruptive factor that limits efficiency and prevents focus on the essential:
What is expected of me?
What is going on with my company?
Are my salary and job secure?
Especially during a crisis, executives must strive to provide more information than usual. Employees yearn for it and they expect answers. Communications should flow through all channels available: internal / external chats, telephone, emails, social media, video meetings and video messages.
With so much negative news circulating, go against the current by focusing on the positive instead. Be proactive, and report everything!
Customer success stories
Success in working with authorities
Project completions
New employees
In practice, this could be accomplished with a quick daily check-in asking team members for at least one positive experience as well as area(s) where they still need support. It's also a great way to connect and bond at a time when physical presence is limited.
Trust is also a key factor in management, and in uncertain times, trusting your team members becomes even more important. If you work according to the SMART method, the goals are Specific, Measurable, Achievable, Realistic and Time-based.
For you as a manager, this goal might require a bit more effort at the beginning, but your team will thank you. Asking a peer to review your first draft of SMART goals will help you avoid causing confusion among your employees.
Conclusion
Provide information daily
Communicate daily
Trust your team
Set SMART goals
Stay healthy