Managing Through an Unexpected Hiring Freeze
23 November, 2020
By Egmont Jaehn, Convidis AG (Switzerland)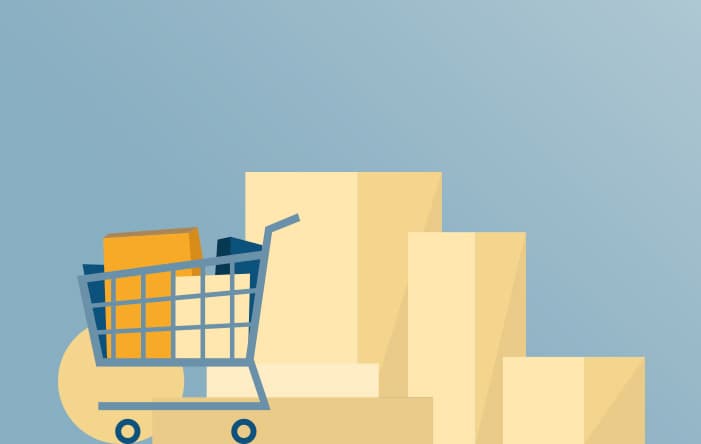 Introduction:
The COVID-19 crisis has clearly tested the capabilities of many executive search firms across the globe. Although the impact in Switzerland appeared less severe compared to other countries, the pandemic nevertheless created challenges.
In January 2020, we received a search assignment for the Country Sales Director for a global player in the catering and facility services market. It was crucial to find a candidate with professional experience in this field, so we decided to proceed with a direct search approach in the Swiss market.
The Challenge:
In March, just as the potential candidate was about to sign the employment contract, the client's headquarter implemented a global hiring freeze on all subsidiaries due to the Covid-19 health crisis. Therefore, our Swiss-based client could not employ the candidate even though they would have needed him.
Managing the Task:
Over many months, we organized many calls with the Swiss Country Manager, the Global HR Director and the potential candidate, to find a solution. We assisted the Country Manager in strengthening the request to the headquarter and at the same time, we were in constant contact  with our candidate in order to not lose him in the extended process.
Outcomes:
Finally, the headquarters agreed to employ the new Sales Director and signed the contract at the end of October. It took a lot of patience for all the involved parties, but in the end, the client got their preferred candidate. In such long processes, especially during times of crisis, communication is the key to success.