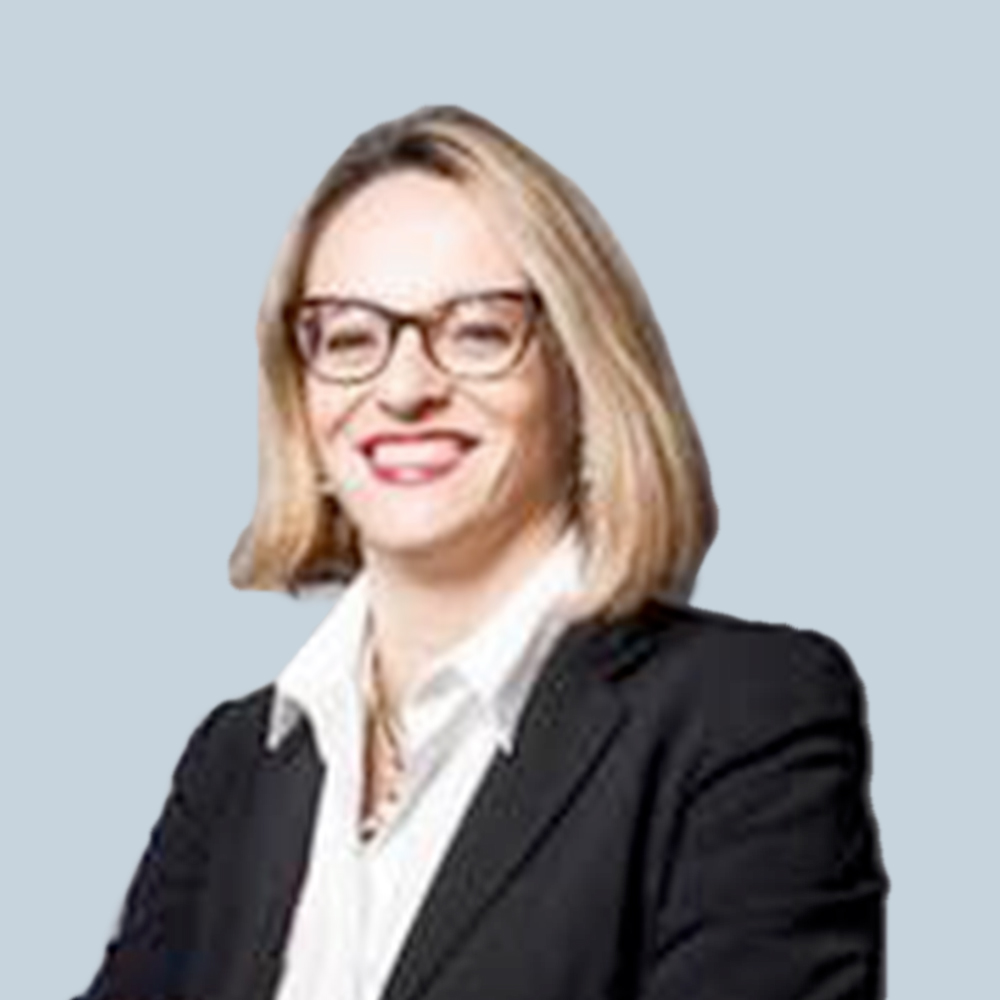 Maria Carla Lombardi
MariaCarla.Lombardi@praxi.praxi
+39 024 3002
Via Mario Pagano 69/A, 20145 Milan
PRAXI S.p.A
Bologna, Florence, Genoa, Milan, Naples, Padua, Rome, Turin, Verona
View Office
"Everyone knew it was impossible, until a fool who didn't know came along and did it." – Albert Einstein
Maria Carla is a Senior Consultant in Praxi's Human Resources Business Unit, based in Milan.
She holds a bachelor's degree in Economics and Business and two master's degrees in Communication and NLP. She developed her career working with multinational companies dealing with activities in head hunting and training. In particular, she has developed specific skills in the FMCG, IT, FIG, and Industrial markets.
Maria Carla loves reading and spending time with her family and friends.
Maria Carla è un Senior Consultant della Business Unit Risorse Umane di Praxi, con sede presso l'ufficio di Milano.
Ha conseguito una Laurea in Economia e Commercio e due Master in Comunicazione e PNL. Ha sviluppato la sua carriera in seno a realtà multinazionali occupandosi di Head Hunting e Formazione.
In particolare, ha maturato specifiche competenze nei mercati del FMCG, IT, FIG ed Industriale.
Maria Carla ama leggere e trascorrere il tempo con la sua famiglia ed i suoi amici.
Publications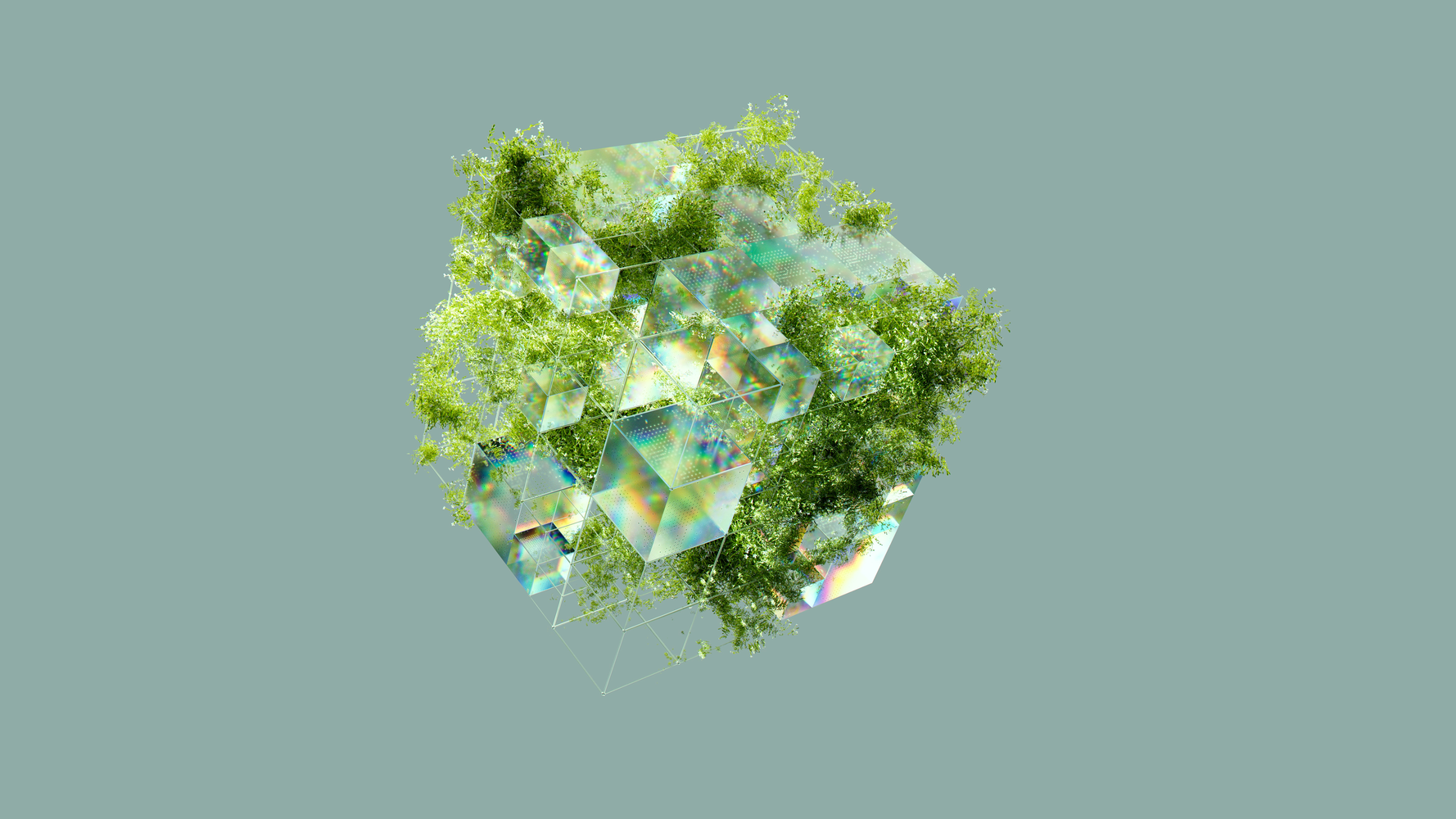 Insights
09 November, 2022
People, Planet and Profit: A Winning Approach to Sustainable Transformation
View more +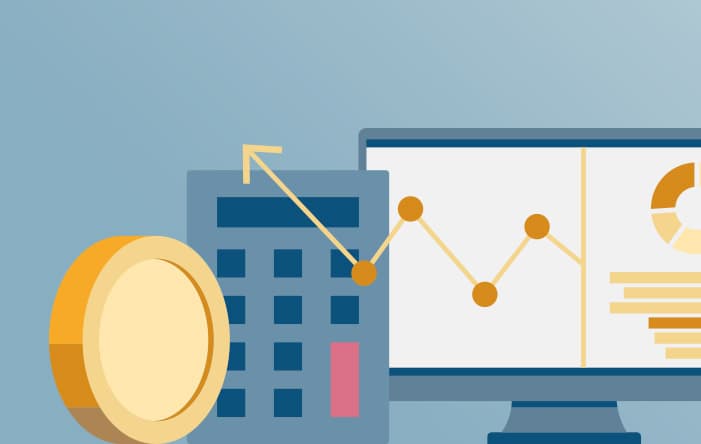 Case Studies
27 May, 2021
Demystifying ESG Executive Hiring Strategies
View more +