Demystifying ESG Executive Hiring Strategies
27 May, 2021
By Maria Carla Lombardi, PRAXI (Italy)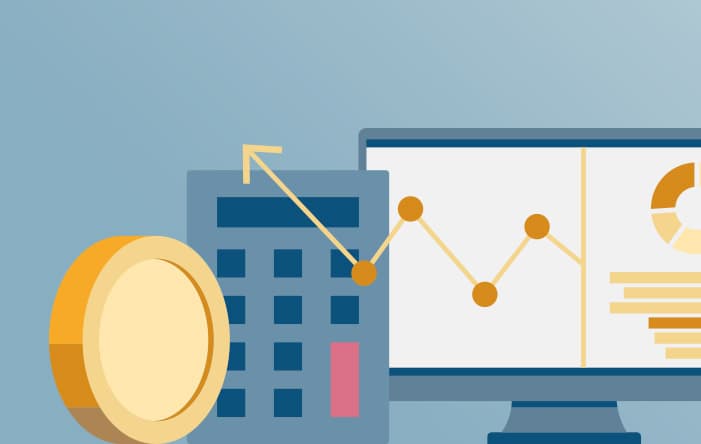 Introduction:
In recent years, the words "environment" and "sustainability" have become of paramount importance within economic, political, and social contexts. These topics have gained the attention of the masses and have reshaped themselves as instruments of change that will rewrite our future. The essential question is — who will lead this change?
Within this context our client, a reputed financial group and a global market leader with both private and corporate clients, approached us to select an individual for the ESG Manager role for one of the companies within their group.
We began an international search to find an individual within the European market who could manage the company's Environmental Social and Governance (ESG) and Socially Responsible Investments (SRI) practices.
The Challenge:
In addition to managing a team, the individual would need to emerge as the point person in managing relationships with people holding similar ESG functions at the group level and coordinate any reference issues with the investment team. The role also required managing external clients and using insights from those relationships to define internal processes, procedures, KPIs, and best practices.
One of the first challenges of this assignment was to deal with a mixed market. Although highly fluid, the skillsets available within this relatively new market were not very consistent. Complicating matters further, many companies don't have a clear-cut description of the individuals within their ESG functions. Recruiters are therefore tasked with tailoring the profile competencies based on ambiguous client needs.
Among high performing and innovative companies, we found huge gaps concerning responsibilities and tasks, resulting in an uneven market analysis. Finally, there were very few equivalent competitor companies that were market leaders and aligned with the needs of the sector.
Managing the task:
In order to face these challenges, we quickly mapped more than 70 top ranked multinational companies with shared business complexities. In order to widen the margin of evaluation and maintain a high quality level, we focused on industrial, financial, institutional, but also consulting targets, trying to penetrate diversified markets while maintaining a transversal approach.
In the end, our shortlist of candidates was created, prioritizing soft skills along with hard skills, which made it possible to identify the most suitable individual for the role sought.
Skills such as intellectual enthusiasm and curiosity, international background, dynamic thinking, and flexibility were the real winners. All being elements that emphasize relational skills as fundamental to orchestrating multidisciplinary issues and enhancing technicalities in the proposal to customers (both internal and external).
Conclusion
Not only did we celebrate a successful hire, we developed an indispensable ability to maintain our vision and stay open minded. Our team is ready to grasp the nuances and particulars that arise within this increasingly dynamic and fast-paced sector.
Another satisfying outcome were all the valuable relationships we built with our client company and candidates, as we moved through every step of the recruitment process together.