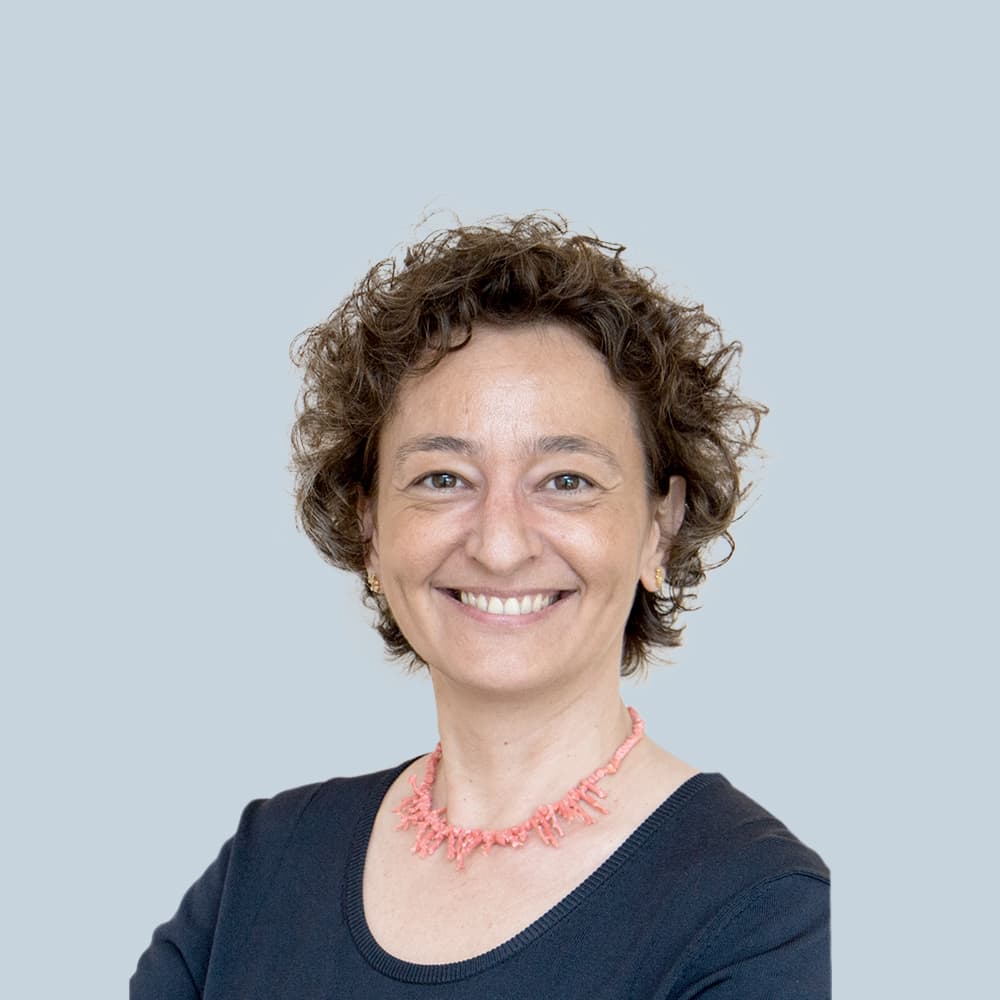 Iulia Pietruschevici
Iulia.Pietruschevici@iventa.co.ro
+40 722 222 191
43 Av. Stefan Sanatescu, 011476 Bucharest
"There are no secrets to success. It is the result of preparation, hard work and learning from failure." – Colin Powell
Iulia Pietruschevici leads Iventa's Romanian team as Managing Partner.
With a Bachelor's degree in International Business and an MBA, Iulia started her career in corporate banking, where she progressed up to middle management positions. She further expanded her business understanding and leadership skills in the pharmaceutical industry, as a member of the local Executive Team of AstraZeneca.
With over 15 years of industry experience underpinning her consulting work, since 2011 Iulia has assisted and advised numerous companies in executive-level and senior management appointments, employer branding and talent acquisition/management programs.
Iulia's recipe for success is exceptional customer service each and every time, by applying rigorous processes and attention to detail. Senior consultants, that are recognized former business executives, actually execute every assignment, thus ensuring tangible, practical and high-quality deliverables.
Iulia enjoys spending time with her family: gardening, cycling and developing the growth mindset of her twin sons.
Languages: English, Romanian, Spanish
Publications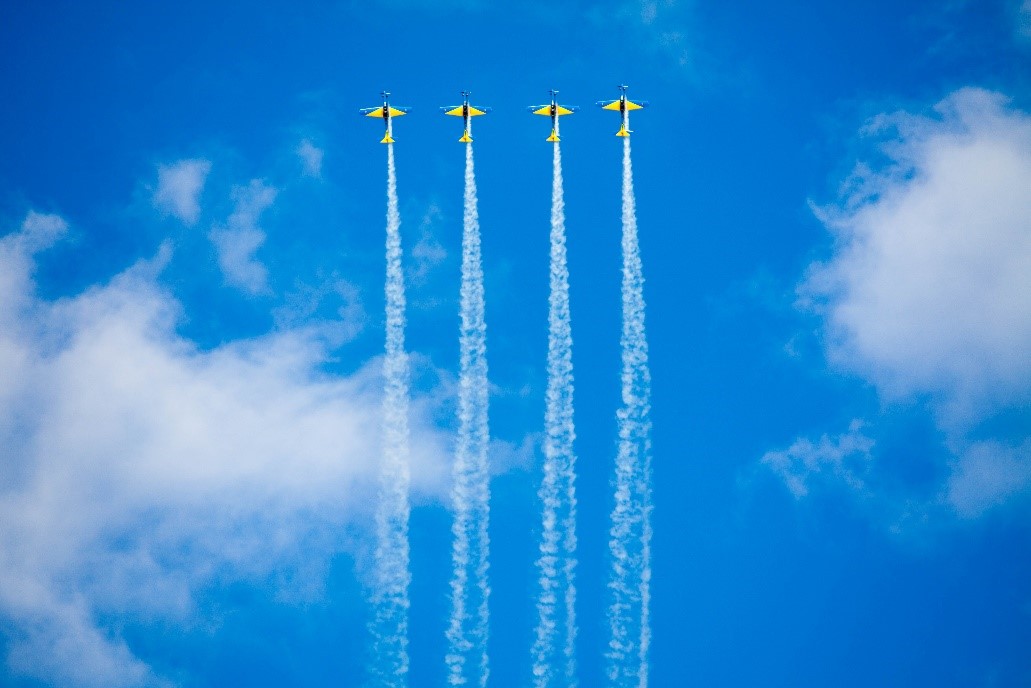 Insights
09 December, 2021
Staying Emotionally Connected in the New Remote Work World
View more +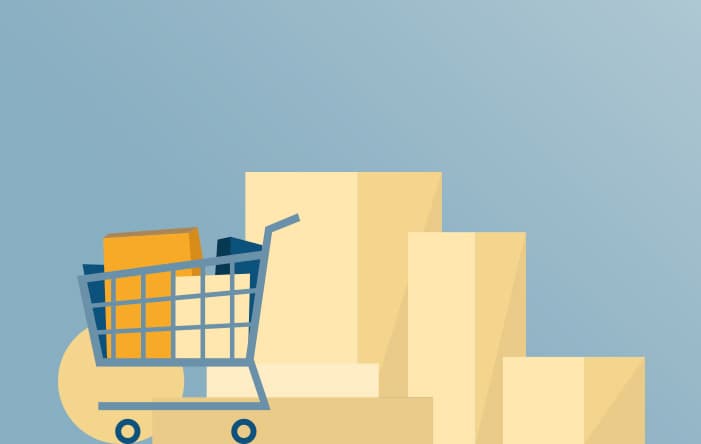 Case Studies
05 July, 2021
Earning and Building Trust for the Long Term
View more +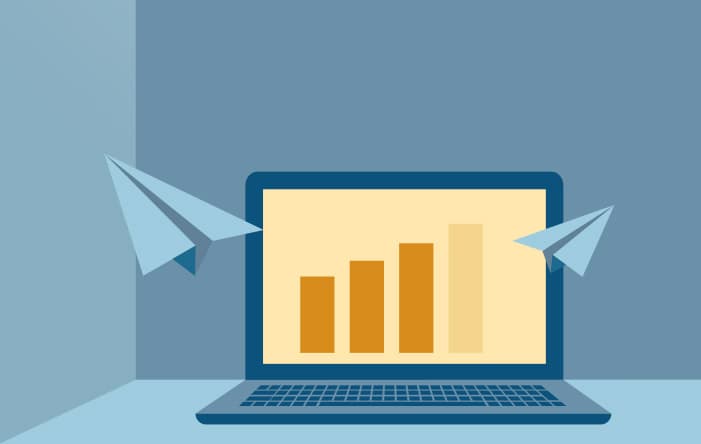 Case Studies
13 March, 2020
Integrated Approach to Increase Recruitment Effectiveness
View more +