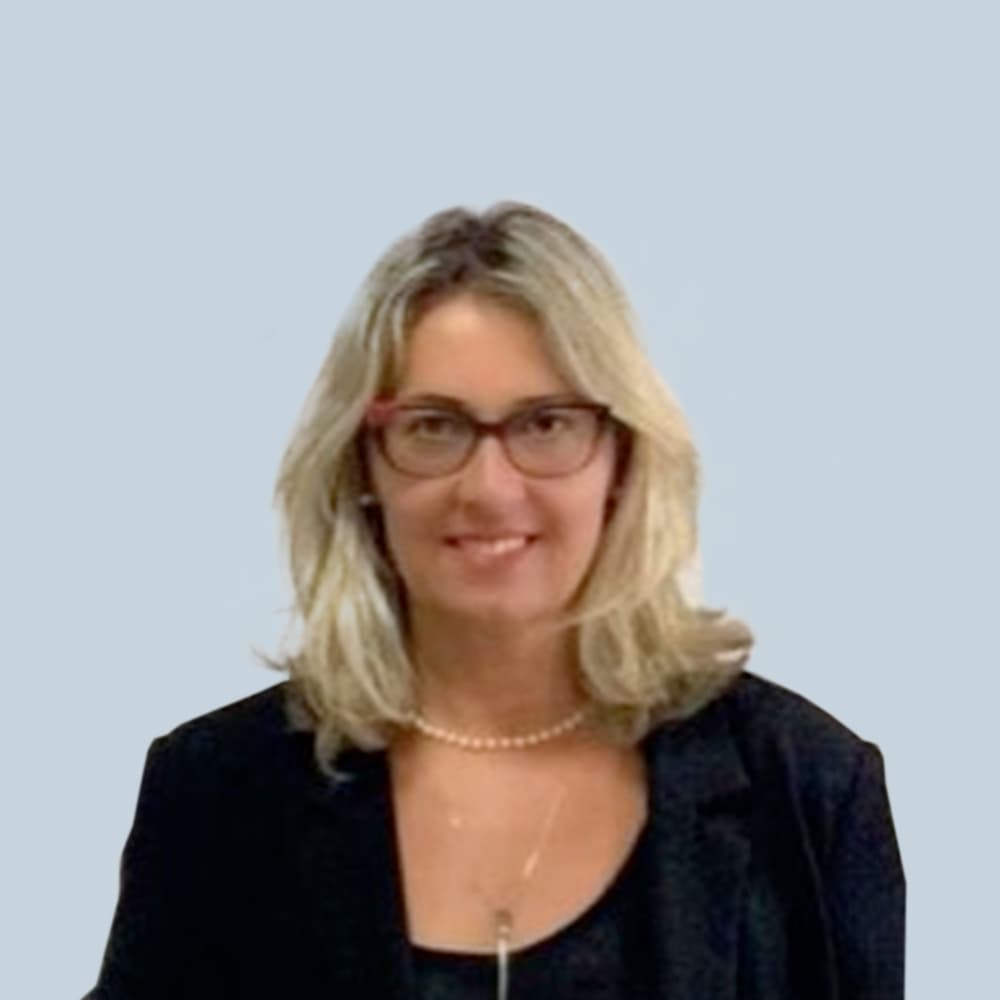 "The future is already here – it's just not evenly distributed." – Willian Gibson
Eli is responsible for the Brazilian operations of Development Systems, a Spanish company with over 40 years of experience in the market.
She is a leader who believes in continuous learning and is therefore constantly looking to develop.
She studied in Silicon Valley where she graduated as a Foresight Practitioner from the Institute for the Future (IFTF). With the tools she brought with her, she has helped clients to rethink their way of recruiting and selecting professionals, connecting human resources with the organizations' strategy, and revisiting the business model.
Eli loves to know different cultures and loves pets, so she dedicates part of her free time as a volunteer in NGOs to take care of the abandoned.
Languages: English, Portuguese, Spanish
Eli é responsável pela operação brasileira da Development Systems, empresa de origem espanhola, há mais de 40 anos no mercado.
É uma líder que acredita na aprendizagem contínua e por isso está em constante desenvolvimento. Foi buscar aprendizado no Vale do Silício onde ser formou como Foresight Practitioner pelo Institute for the Future | IFTF. Com as ferramentas que trouxe na bagagem, tem ajudado clientes a repensar sua maneira de recrutar e selecionar profissionais, conectando recursos humanos com a estratégia das organizações e revisitando o modelo de negócio.
Eli adora conhecer diferentes culturas e ama pets, por isso dedica parte de seu tempo livre como voluntária em ONGs para cuidar dos abandonados.
Publications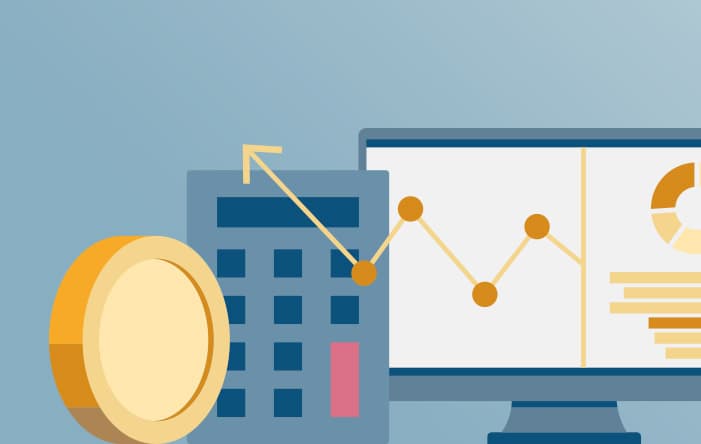 Case Studies
29 March, 2021
Cultivating Learning Agility in the Selection Process
View more +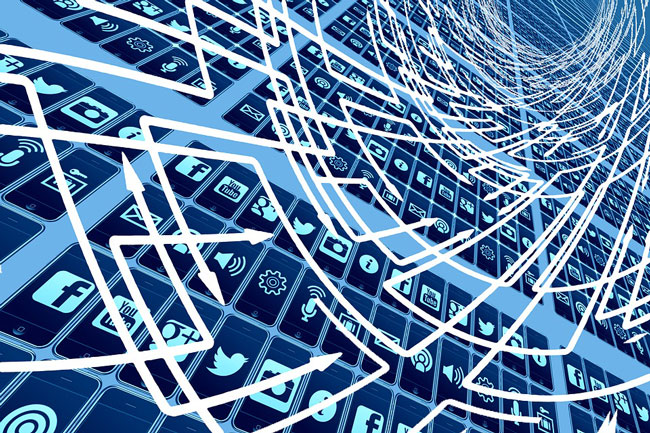 Insights
26 April, 2018
Future Skills for the Digital Workplace
View more +