Executive Search for a Rapidly Growing SaaS Software Business
05 October, 2023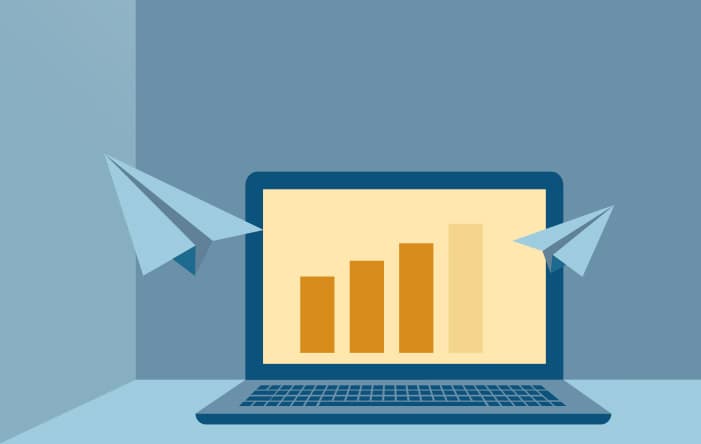 Introduction:
Our client is a well established 18-year old digital content management SaaS software company founded in the US, with a software development team in Poland. With a strategy to accelerate the growth of the company, the founder secured their first round of funding to scale sales, marketing and operations globally.
TalentRise was recommended by their venture capital investment partner to hire several key C-Suite and executive leadership roles as well as fill other individual contributor role vacancies on their sales and software development teams.
With a focus on strategic, future hyper growth and global market expansion, scaling the businesses systems, processes and go to market strategies was a priority for our recruiting partnership.
Approach to the Task:
Our initial searches were to fill these critical leadership roles – a Chief Technology Officer, Chief Revenue Officer and Vice President of Marketing.
Utilizing the TalentRise FlexSearch executive search approach, we dedicated a recruiting team led by our Executive Search Practice leader, Pete Petrella, to focus on targeting top talent currently working at key business industry, and other SaaS technology talent competitors.
We began the engagement with a kickoff video call to define the following search criteria:
Specific role requirements
Key required vs. desired competencies
Company unique employment value proposition selling points
Target business and talent competitors
Ideal candidate job, culture and team fit candidate assessment criteria
Value Add:
Included in our fee to ensure alignment of the client interview team with the target ideal candidate profile defined in the kickoff call, TalentRise utilizes a workplace behavioral assessment tool called the Predictive Index (PI).

Following the kickoff call, client interview stakeholders participate in a job target behavioral profile calibration discussion to define job fit alignment with the IDEAL (Orange boxes below) behavioral competencies needed to be optimally successful in the role.
Prior to our client's moving a candidate forward in their process to second round interviews, a TalentRise certified PI consultant reviews their profile with our client's interview team and shares key behavioral insights to the candidate. In addition, our consultant provides interview questions to help the team better assess any significant behavioral misalignment with the target job profile (as shown above with the C and D behavioral criteria).
Conclusion:
Once a candidate has accepted the offer, TalentRise provides a "Fast Start" executive coach (at no additional cost) for the first critical 90 days of the new leader's employment. The coach uses the information gained in the assessment to help the new hire assimilate into their new role, the team they will be part of or lead, and the company culture.
The CTO, CGO and VP of Marketing roles were all filled within 90 days of each search kickoff. Upon completion of these three searches, we were given the opportunity to fill three senior SaaS software sales representatives and two senior software engineers – each were also filled within 90 days of assignment.