Use of Personality Portraits to Foster Inclusive Recruitment
23 March, 2021
By Anoushka Kassam, Summit Recruitment & Search (Kenya)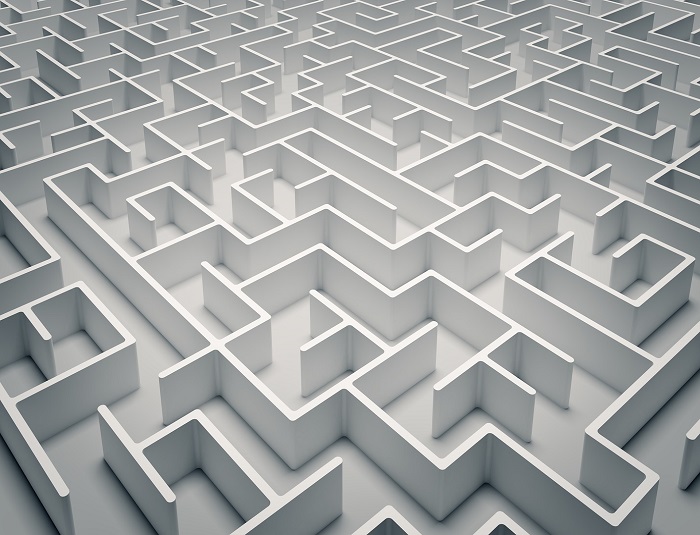 As headhunters, we are constantly on the lookout to improve our processes and stay up to date with the newest trends in the market. As the global recruitment space develops, so do we, embracing all new possibilities with open arms.

One such development in the talent market is the heightened adoption of competency-based and personality tests to improve diversity and inclusion in recruitment processes. By using a range of personality assessments and customized interview questions, we have developed a thorough and seamless process that ensures we find the right fit from the most diverse candidate pools.   

These assessments are interesting not only for recruiters, but also for clients and candidates alike. For candidates, using 'competency' skills for a role — rather than simply outlining traditional 'responsibilities' for a job profile — widens their scope of positions to seek. For clients, this process boosts diversity and inclusion in their organizations by expanding the pool of candidates beyond experience alone.

An Insight into Future Job Success

In most recruitment cases, many candidates may be competent in areas such as efficient collaboration, creative thinking and problem-solving, while they may be lacking in some other areas specific to the role.   

By using competency and personality tests, the selected candidate is given an overview of his or her strong and weak spots, that can be developed later in the job, even without previous experience in an industry. The reporting of competency potential, along with competency blockers, gives a glimpse of all areas of development.
Why We Consider Personality as an Integrated Part of the Selection Process?

When our Consultants meet our clients for the first time, they do their best to understand the role(s) and personalities the client would like to recruit. From this, specific competencies and personalities important for the role are agreed upon with the client (these often also aid in the creation of the job description). From here, the competencies guide the interview process with Consultants curating specific questions and target answers they are looking for in the ideal candidate. The score received by the candidates and the answers from the interviews are then used to guide the creation of the short list and shared with the client when making their final selection.

Closing Thoughts

Personality and competency assessments undoubtedly improve the validity of selection processes. They not only examine in-depth the competency potential, but also examine the possible competency blockers. Overall, they act as a window to the candidate's personality and preferences, while also helping headhunters understand a candidate's potential to develop competencies required in a specific role. Last but not the least, they widen access to high potential candidates from large and diverse applicant pools.