Top Candidate + Top Clients = No Guarantee of Success
01 March, 2018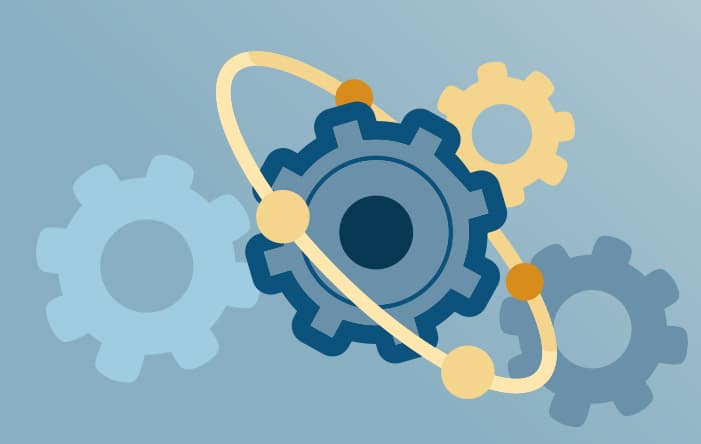 Introduction:
The objective throughout this assignment was to gather insights that enable effective use of an important hire to inform a strategy for market differentiation.
Our client, a global tier 2 legal practice with aspirations to build significant, new revenue streams from the banking sector.  Specifically, they were interested in hiring a respected and influential Real Estate/Finance specialist, drawn from a Magic Circle firm, with a considerable Financial Services client base.
The Challenge:
The challenge of this assignment was to see beyond the acknowledged technical and business development expertise of the candidates, in order to uncover potential challenges to successful integration.
Managing the task:
In order to deliver a detailed report, which critically examined assumptions in the business case and reaffirmed direction, we conducted in-depth analysis of the markets identified, their barriers to entry and potential.  Furthermore, we carefully and confidentially validated candidate's relationship capital with existing client base.
Outcome:
Our research indicated that, despite the candidate's strong and valued client relationships, the requirement of 'Panel only' appointment would rule out any opportunity to transfer existing banking clients to the recruiting firm.
Meanwhile, a significant business opportunity was identified within a sector previously out-priced by the fee rates at the candidate's existing firm.
This resulted in a successful hire, but with an alternative business strategy, delivering differentiation in a rapidly expanding new sector.  Our findings also helped avoid costly and futile efforts to overcome significant market barriers.