Solution-Centered RFPs: Deploying an HCM Platform That Drives Performance
27 September, 2017
By GattiHR (USA)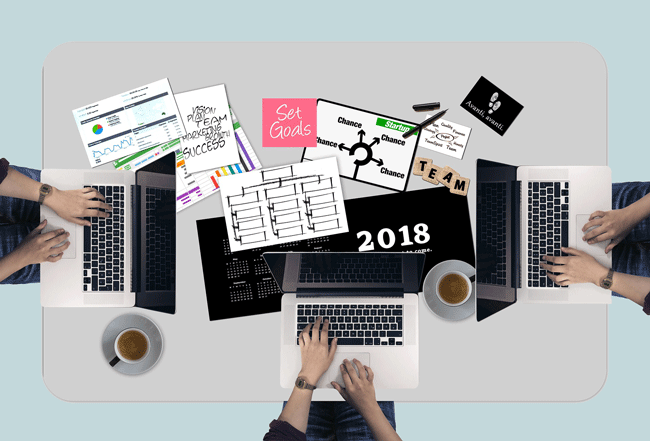 These days, if you don't believe your company is ripe for disruption, it's probably already too late. Disruption is one of the few constants in business today. Digitization drives disruption, as once physical businesses are dematerialized into virtual ones with more reach, shorter time-to-market, and less capital intensity, financial or human.

Disruptive velocity turns industry leaders into dinosaurs. Automobiles, telephones, antibiotics, and personal computers are just a few 20th century examples. Over time, companies either adapt and embrace the increased speed that comes with innovation, or they die. The challenge today is that the cycle time between innovations is getting shorter and shorter, so the pace increasing exceeds our capacity to adapt.

At the center of all of this is the challenge of managing and understanding a high-velocity, change-handling workforce, and the search for tech-driven solutions. After 2 decades of consolidation and little real innovation, a new wave of HR tech is disrupting how workforces are managed.

The Cloud has transformed the economics of HR technology. The cost of owning a world-class HCM platform has fallen by more than 50%, and implementation costs by more than 90%. Implementation time has decreased as dramatically – from 18 months to less than 12 weeks. But which one is right for us? What are the questions we need to ask, to ensure we get what we are looking for?
What platforms are available?
What kind of functionality can we exploit? Bots, AI, Geo-Fencing, and Machine Learning are fundamentally changing and augmenting what our people can do. How do we deploy them to our best competitive advantage?
What do we actually need from our HRIS?
How do we make sure we transform our HR practices as well as our technology?
How do we manage the change?
At GattiHR, our search, workforce analytics and technology consultants are frequently asked about how to make the right technology choices. This year, with input from our most forward-thinking clients, we came up with a simple guide to choosing the correct technology using an RFP.

To download your free copy or get more information, click here.