Selection Assessments for a Chinese Start-up
01 September, 2018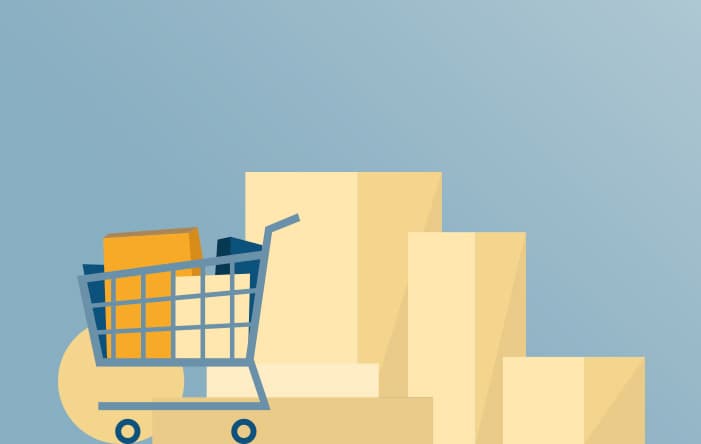 Selection Assessments for a Chinese Start-up
A Swiss industrial household appliance producer had decided to build an assembly plant in China.
In the past, the client had always relied upon the selection assessment provided by their local Swiss assessment specialists, Convidis, the PRAXI Alliance member in Switzerland. In this case, the company decided to conduct the assessments through the PRAXI Alliance China member firm, Dragonfly Group.
All assessments were conducted in the local language and in line with cultural norms, with the Convidis quality guarantee. The client was very satisfied with the collaboration.