Rolf-Dieter Daniel, President of the EABC on Thailand and the ASEAN Economies
23 January, 2018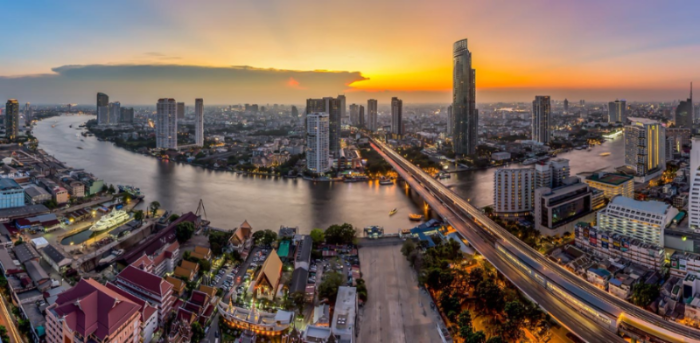 We opened our 2018 Autumn summit in Bangkok with guest speaker Rolf-Dieter Daniel, President of the EABC.


The ASEAN region and specifically, Thailand, represent a growing target of FDI by European investors, at €23.3 billion and €20 billion respectively. Mr. Daniel pointed out the limitations that affect foreign investment in Thailand such as the lack of political stability, infrastructure, logistics and manpower, while reassuring that the current government is making progress and that nationwide reforms are on their way.
 
Going on to speak on Thai growth indicators, such as transportation, Mr. Daniel pointed out Thailand's role as a key transportation hub connecting India and China, and the infrastructure projects undertaken in 2015, to build a maritime silk road that will connect Asia-Pacific to Europe. 
 
To close, Mr. Daniel outlined Thailand 4.0, a push for a value-based economy that targets several Thai industries and gives incentive to investments in the eastern half of Thailand.