Rapid Response to a Crucial Deadline
01 April, 2018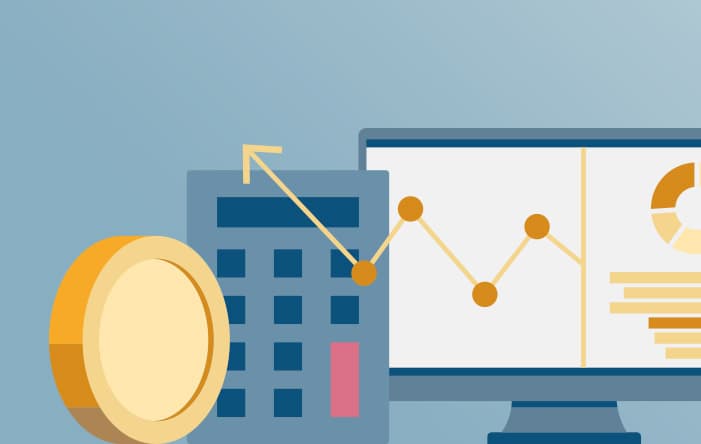 Introduction:
In this case, the objective was to secure an experienced Head of Investor Relations for a large Financial Services company, 3 months prior to an IPO. Due to this crucial deadline, our client needed to find an executive with proven investor relations experience in order to engage with potential institutional investors urgently.
The Challenge:
This proved to be an extremely difficult task due to complex client requirements; a highly intelligent person with an excellent track record in financial services, a clear understanding of IPOs and willing to take a contract immediately, offered for just 6 months.  Above all, they had to integrate seamlessly with the senior management team.
Managing the Task:
Unfortunately, the task of shortlisting coincided with the peak holiday season, which added to the challenge.  In order to overcome this complication, we rapidly and simultaneously identified key experts within the industry, by holding in-depth conversations with industry bodies and organizations across both London's financial and IR sectors through a concerted, comprehensive and confidential telephone campaign.
The Final Outcome:
After our team pulled together to make it happen, we were able to present a shortlist of 3 candidates within 2 weeks. The organization had a new Head of Investor Relations at his desk just 14 days later.  3 months on, the Chief Executive is delighted with the new team member's contribution.