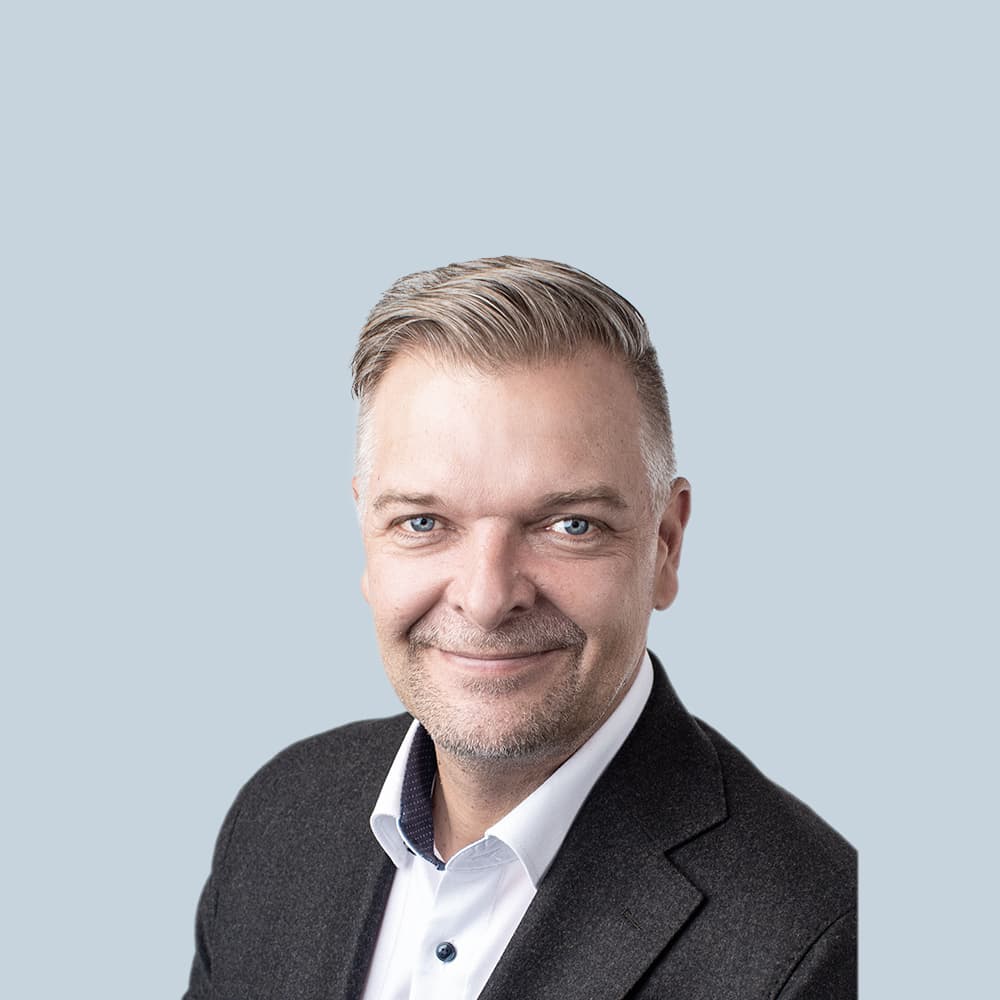 Toni Koskinen
+358 407 427 525
Keilaranta 1, 02150 Espoo
HRS Advisors Oy
Espoo, Tampere, Turku, Jyväskylä
View Office
"Honesty, trust and genuine encounters with people." – Unknown
Toni is one of the founding partners of HRS Advisors and a Managing Partner.
With a master's degree in psychology, he started his career in the recruiting business over 20 years ago. He has worked for many years in HR consulting and has extensive experience in executive search, public search, aptitude assessments, leadership and team development, individual coaching, and career coaching/outplacement.
In his spare time, he enjoys golf, all kind of sports and bonding with his family.
Languages: English, Finnish
Toni on yksi HRS Advisors Oy:n perustajaosakkaista ja Toimitusjohtaja.
Hänellä on psykologian maisterin tutkinto ja hän aloitti uransa yli 20 vuotta sitten. Hän on työskennellyt pitkään HR-konsultoinnissa, ja hänellä on laaja kokemus suorahausta ja julkisista hauista, henkilöarvioinneista, johtajuuden ja tiimien kehittämisestä, henkilökohtaisesta valmennuksesta ja uravalmennuksesta.
Vapaa-ajallaan hän harrastaa golfia, kaikenlaista urheilua ja laatuajan viettämistä perheen kanssa.