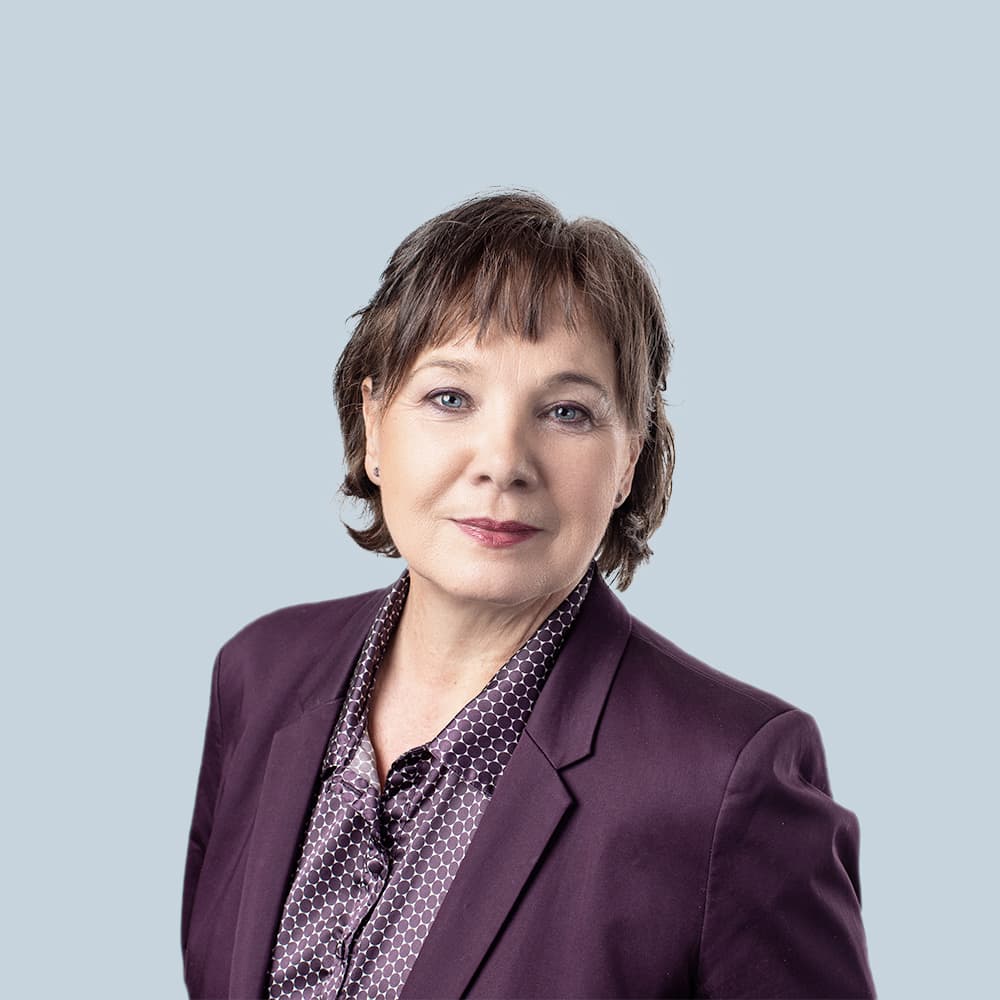 "When you think positive, good things will happen." – Unknown
Tarja is one of the founding partners of HRS Advisors and a board member. In addition, she leads the Tampere office. She has a Master's degree in Psychology and has worked for over 20 years in the Search and Selection business.
She is a certified business coach and has gained solid experience using various assessment tools in recruiting and development. She has extensive experience in executive search, public search, aptitude assessments, coaching, and outplacement.
Tarja enjoys traveling and gardening.
Languages: English, Finnish
Tarja on yksi HRS Advisors Oy:n perustajaosakkaista ja hallituksen jäsen. Hän johtaa Tampereen toimistoa. Hänellä on psykologian maisterin tutkinto. Hän on työskennellyt yli 20 vuotta henkilöstön rekrytoinnin ja kehittämisen alalla. Hän on sertifioitu business coach ja hänellä on vahva kokemuspohja erilaisista arvioinnin menetelmistä rekrytoinneissa ja kehittämisessä. Hänellä on laaja kokemus suorahausta, julkisesta hausta, henkilöarvioinneista, coachingista ja uudelleensijoittumisohjauksesta.
Vapaa-aikanaan Tarja nauttii matkustelusta ja puutarhan hoidosta.
Publications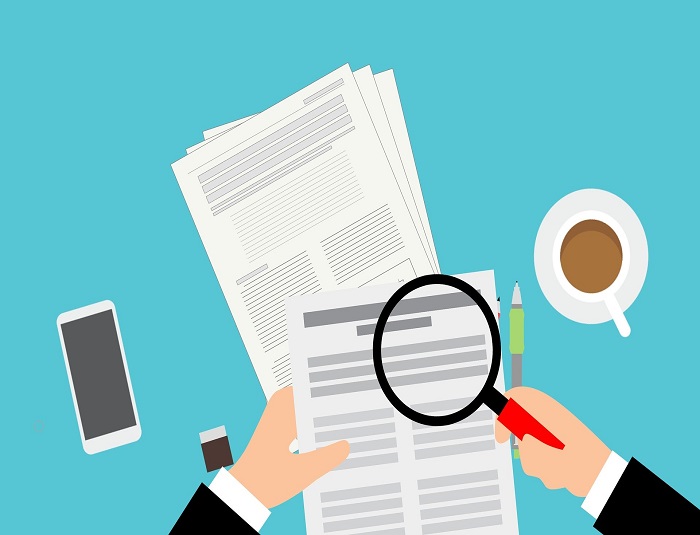 Insights
22 November, 2019
The ABCs of Psychometric Tools for Selection, Recruitment and Development
View more +