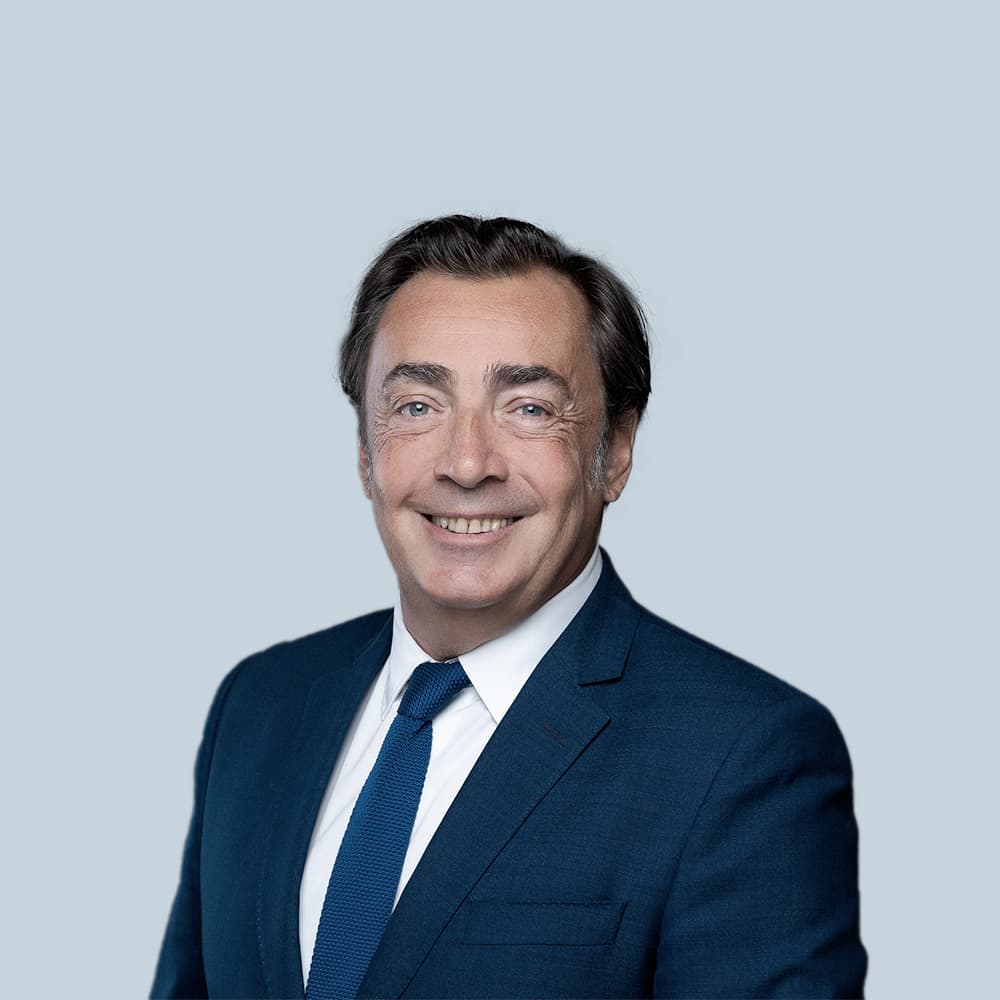 Stéphane Guingo
+33 140 546 000
1 Rond-Point des Champs Elysées, 75008 Paris
"Forget about the consequences of failure. Failure is only a temporary change in direction to set you straight for your next success." – Dennis Waitley
Partner at FSC Executive Search, Stephane is primarily involved in the recruitment of operational, commercial and marketing functions for service companies in the transport, distribution and facility management sectors.
Stephane has worked for several international companies such as DHL and BIC, where he held the positions of Operational Management and International Business Development.
He has also led the commercial and marketing activities of the SIXT Group in France. Before joining FSC, he created and developed his business strategy and marketing consulting business for large groups and start-ups.
Languages spoken: English, French
Associé au sein de FSC Executive Search, Stephane intervient principalement sur le recrutement de fonctions opérationnelles, commerciales et marketing pour les sociétés de services dans les secteurs du transport, distribution et du facility management.
Stephane a travaillé au sein de plusieurs entreprises internationales telles que DHL et BIC où il a occupé des fonctions de Management Opérationnelles et de Business Développement Internationales.
Il a également dirigé les activités Commerciales et Marketing du Groupe SIXT en France. Avant d'intégrer FSC, il a créé et développer son activité de conseil en stratégie commerciale et marketing pour de grands groupes et des start-ups.
Langue parlées: Anglais, Français