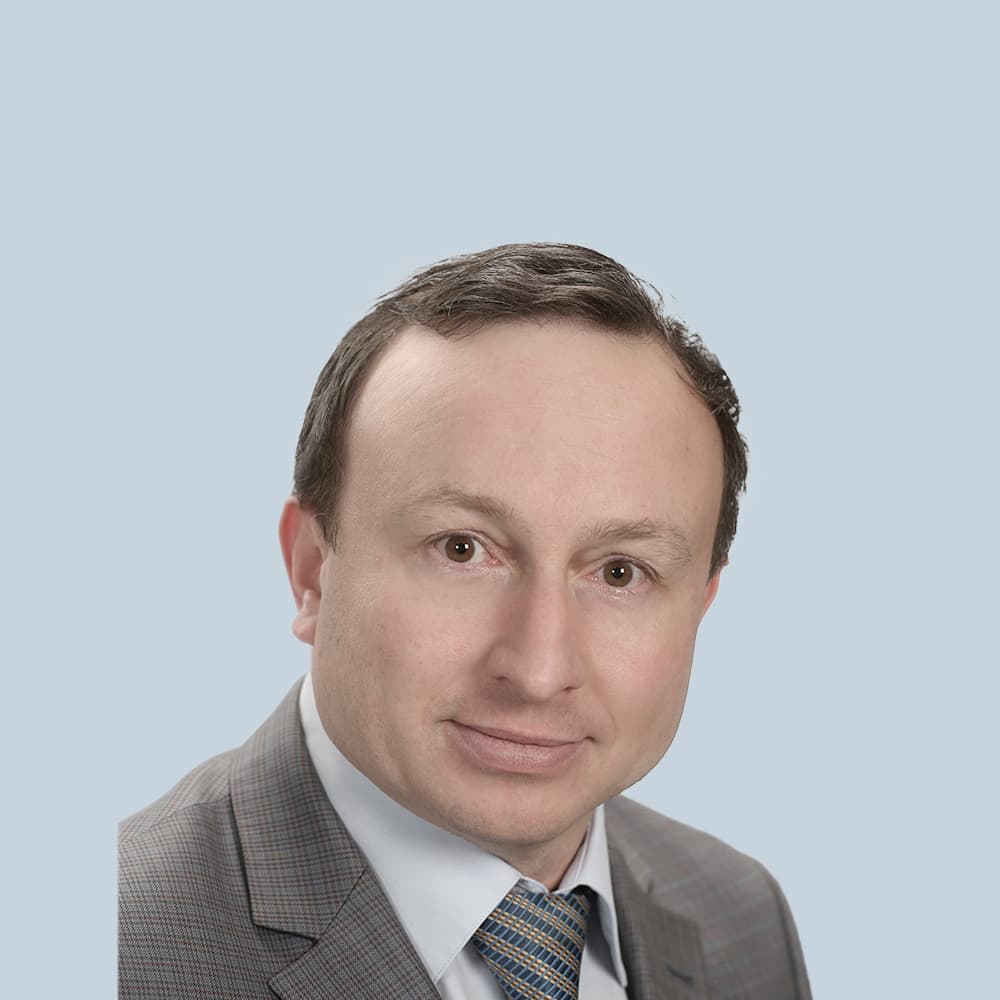 Stanislav Kirillov
+ 7 916 696 4107
Leningradsky prospect 37, 125167 Moscow
"A man should be upright not be kept upright." – Aurelius
Stanislav is a senior consultant and one of the founding partners of HPI Management Search, and he leads the Moscow office.
With a Master's degree in Pharmacy and Organization Management, he started his career in the recruiting business.
His early years in the search industry were focused on the Chemical, Pharma and FMCG sectors; he developed a reputation for business development from scratch and expanding his services to new markets. Later, he shifted his focus to Process Engineering and Construction industries, helping clients in Moscow (Russia) and CIS.
Stanislav enjoys spending time horseback riding.
Languages spoken: English, Russian
Станислав является старшим консультантом и одним из партнеров-учредителей HPI Management Search, а также руководит московским офисом.
Начал свою карьеру в сфере рекруитмента, имея степень магистра фармацевтики и управления организациями. Первые годы работы в рекруитменте был сосредоточен на направлениях химии, фармацевтики и ТНП, заработал репутацию лидера, способного эффективно развивать бизнес и вести команду к открытию новых рынков и направлений.
Затем переключился на поиск профессионалов для производственной и строительной отраслей, оказывая поддержку клиентам в Москве, России и странах СНГ. В свободное время Станислав любит заниматься верховой ездой.
Здесь говорят на этих языках: на английском, на русском