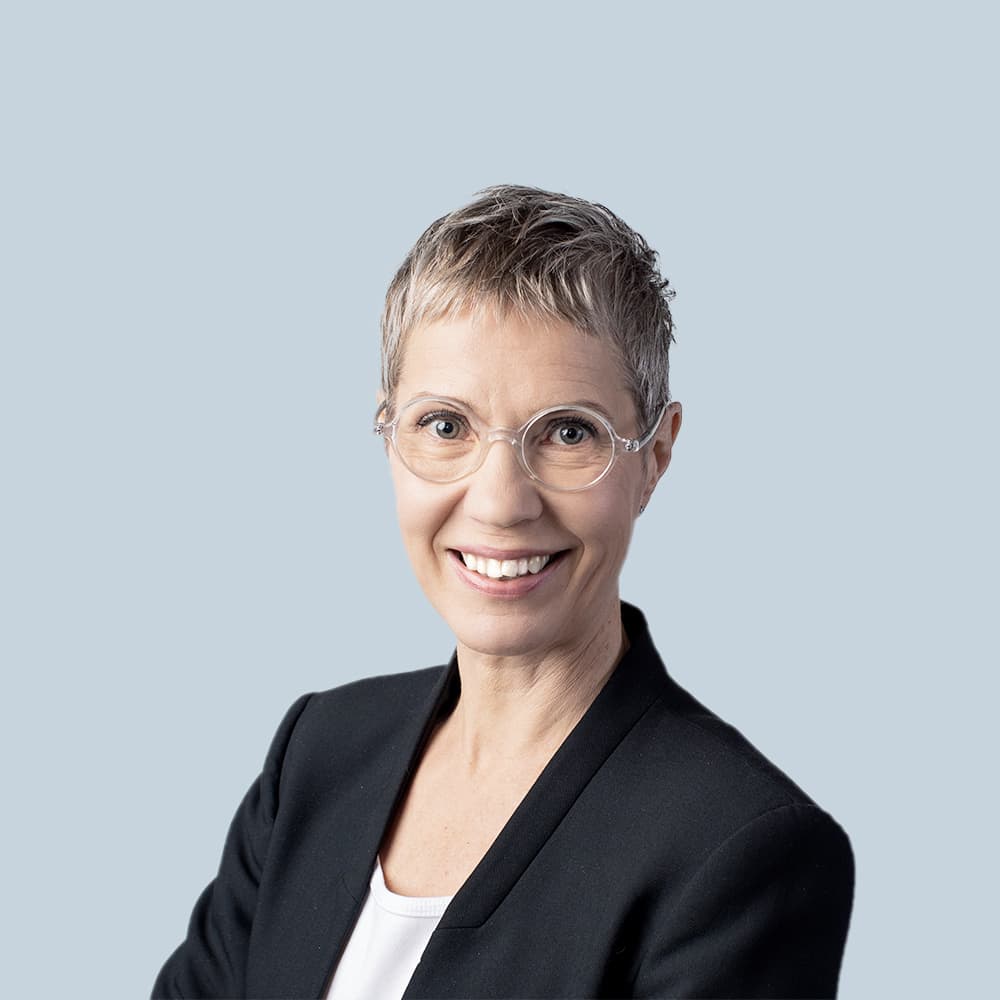 Seija Raesola
+358 407 756 150
Brahenkatu 11 G, 20100 Turku
HRS Advisors Oy
Espoo, Tampere, Turku, Jyväskylä
View Office
"The only way to do great work is to love what you do." – Unknown
Seija has her Master's degree in Economics and Business Administration but has also completed extensive studies in Psychology.
She has various certifications such as ACC Coaching Certificate (ICF), Belbin Team Role Accreditation, Advanced Organization Consultation Degree (FINOD), NLP Practitioner, Systemic Leadership as well as Group and Team Coaching Diploma. Before her consultancy career, she worked as a director in marketing and sales, both in national and international business.
Seija enjoys traveling, doing sports, studying Spanish and taking care of her small dog.
Languages: Finnish, English, Swedish, Spanish
Seija on koulutukseltaan ekonomi ja on suorittanut laajan sivuaineen psykologiasta.
Hänellä on myös useita tutkintoja ja sertifikaattteja coachingista ja organisaatioiden kehittämisestä. Ennen konsultin uraansa, hän työskenteli johtajana ja esimiehenä liike-elämän palveluksessa.
Seija harrastaa matkustamista ja liikuntaa, opiskelee espanjan kieltä ja hoitaa pientä koiraansa.