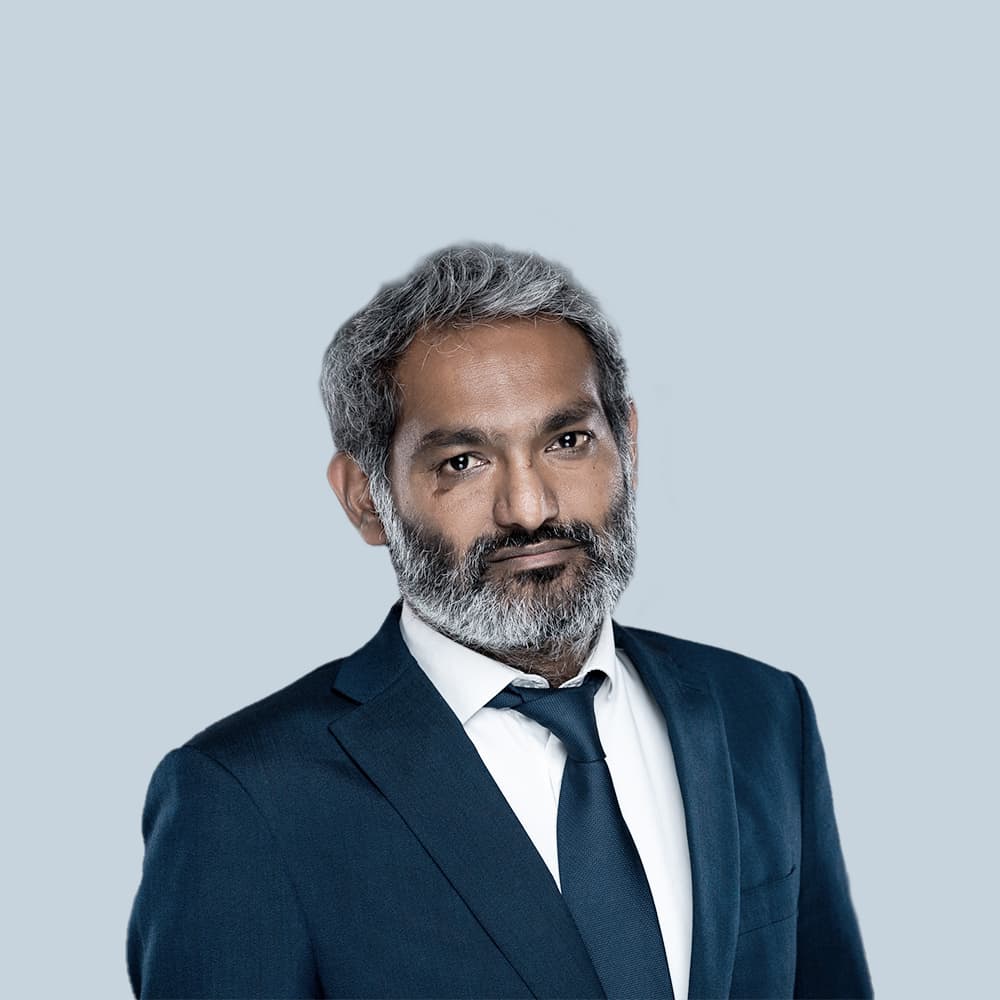 Rudy Chedembrum
+33 140 546 000
1 Rond-Point des Champs-Elysées, 75008 Paris
"Tolerance is forged when people look beyond their own desires." – Nelson Mandela
Rudy is a Consultant at FSC Group. He has successfully completed a range of assignments, among these are CEO, CFO, COO, CIO, as well as senior executive posts responsible for key functions and operations.
Before joining FSC GROUP, Rudy worked for Burson-Marsteller, a Public Relations, Public Affairs and Crisis Communications firm. He started his professional career as an Analyst for the Ministry of Foreign Affairs of the Republic of Mauritius.
Rudy holds a Master's degree from the University of Paris XII in Diplomacy and Strategic Negotiations, and he also received a Master's degree in Law and Political Science from the University of Paris X – Nanterre. He is fluent in English and French.
Languages spoken: English, French
Associé au sein de FSC Executive Search, Rudy intervient sur des recrutements de profils d'Expert, de Membre de Comité de Direction et de Comité Exécutif. Il travaille aussi bien pour des groupes cotés que des sociétés de taille intermédiaire, des start-up et des structures d'intérêts publiques.
Il a plus de 12 ans d'expérience dans le Conseil en Recrutement. Ses domaines de prédilections sont les secteurs en mutations et innovants.
Diplômé d'un DESS de Diplomatie et Négociation Internationale de l'Université Paris – Sud ainsi que d'une Maîtrise en Droit Privé et Sciences Politiques de l'Université Paris X – Nanterre, il a travaillé au Ministère des Affaires Etrangères à Maurice puis au sein du Cabinet de Conseil Burson- Marsteller.
Langue parlées: Anglais, Français
Publications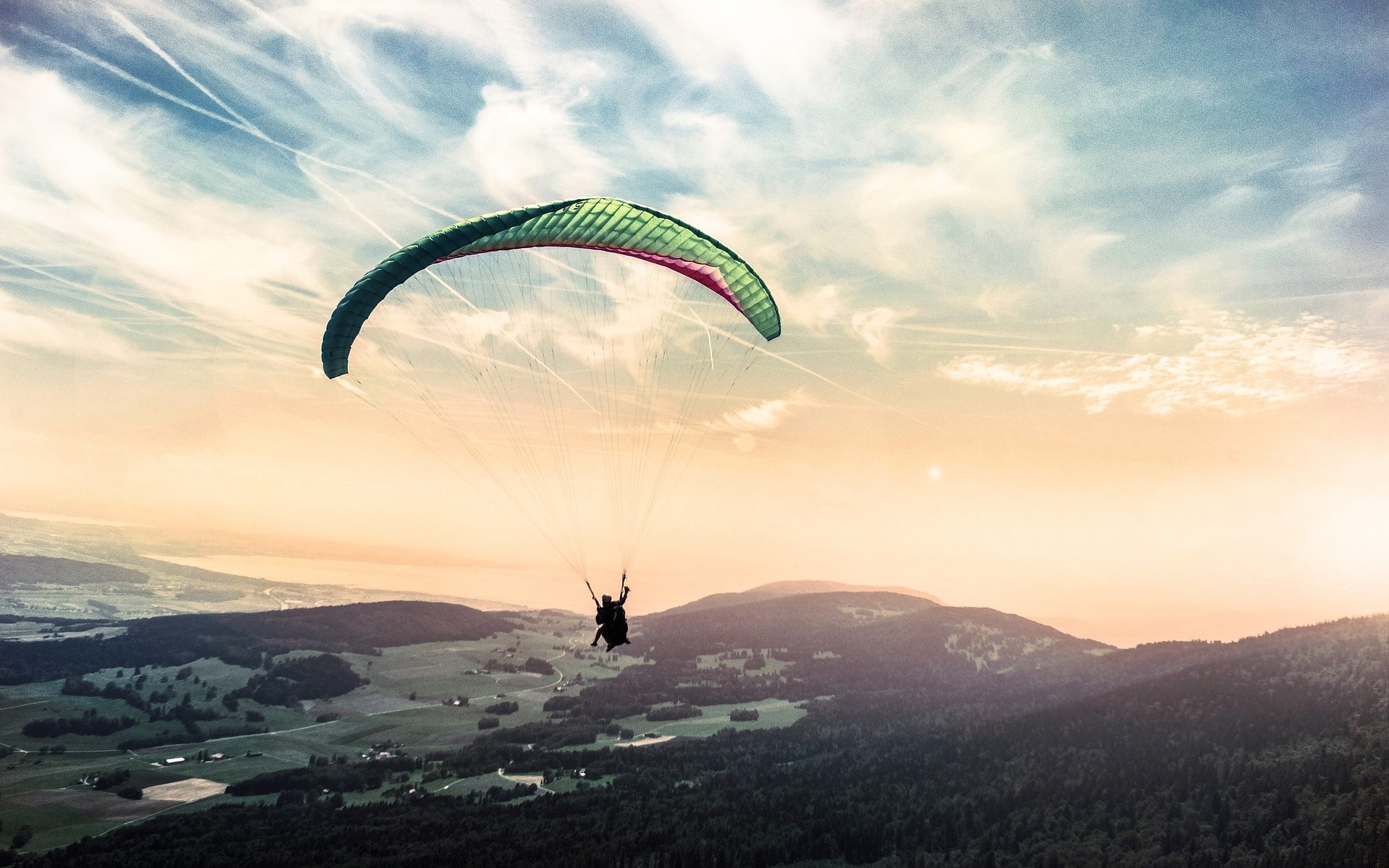 Insights
08 February, 2020
Managerial Courage: A Value That Brings Meaning and Efficiency
View more +