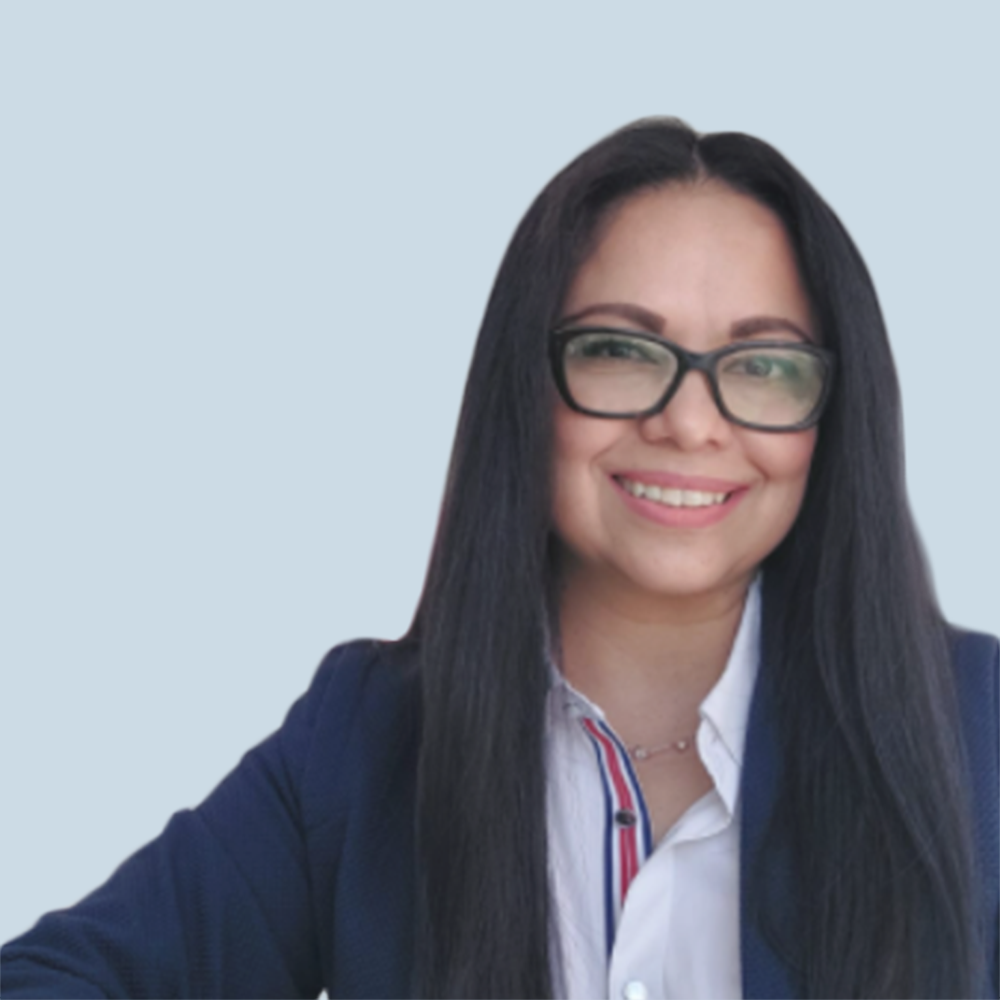 Pilar Hernández
+5255 5395 2175/ 6606
Edificio Espacio Santa Fé (Torre Porsche) Ctra. México-Toluca 5420
"Leaders should strive for authenticity rather than perfection." – Sheryl Sandberg
Pilar is the current Managing Director of Development Systems in Mexico, with a 20-year career in the company, with experience in Human Resources and in Commercial areas.
Her focus is the implementation of competency-based management models, assessment and development at the managerial and managerial level, design, preparation, and development of corporate training and development programs and succession of management levels, implementation of commercial audits, and the study of customer satisfaction and commercial management models.
Her main interest is to achieve an impeccable implementation of the projects she is in charge of and maintain a close relationship with clients.
Pilar enjoys and is dedicated to her family with whom she shares the desire to be happy.
Languages: English, Spanish
Pilar es actual Directora General de Development Systems México, con una trayectoria de 20 años en la compañía como Licenciada en Comunicación, tiene una experiencia en áreas de recursos humanos y comerciales. Su principal enfoque es la implementación de modelos de gestión por competencias, assessment y development center nivel directivo y gerencial, diseño, elaboración y desarrollo de programas de capacitación corporativos, programas de desarrollo y sucesión de niveles directivo y gerencial, implementación de auditorías comerciales, estudios de satisfacción de clientes e implementación de modelos de gestión comercial. Su principal interés es lograr una impecable implementación de los proyectos a cargo y una estrecha relación con clientes.
Pilar disfruta y está dedicada a su familia con quien comparte el deseo de ser feliz.