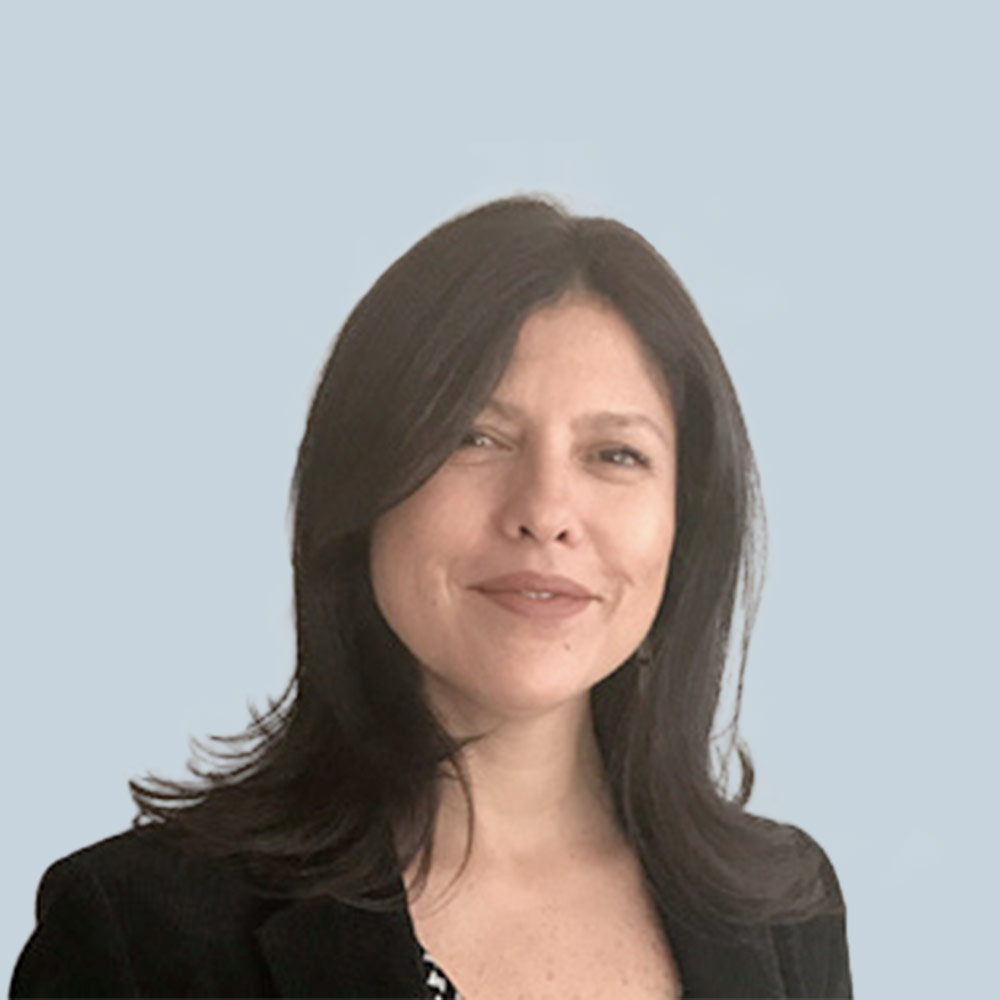 Paulina Otero
paulinaotero@developmentsystems.cl
+56 222 747 362
Alonso de Córdova 5870, Las Condes – Santiago de Chile
"We become what we think." – Buddha
Paulina began her professional career in Argentina at the Executive Search Division for clients in the automotive sector, for headhunting and selection processes in the commercial field. She has lead Human Resources Consulting Projects, Development Centers and Executive Search projects in Portugal, Spain, Brazil, Mexico and Chile.
After assuming the role of General Manager at Development Systems (Brazil), she moved to Chile. Since 2012, she has developed connection in the local market and has established a sustained growth approach in the last 5 years. Currently, she is helping deliver Human Resources Projects and Executive Search projects for Senior Management mainly in the industrial sector.
She likes to read, travel and interact with people from different cultures.
Languages: Spanish, English, Portuguese
Comenzó su carrera profesional en Argentina en el área de executive search para clientes del sector automotriz, desarrollando procesos de hunting y selección para áreas productivas y comerciales. Ha desarrollado proyectos de consultoría de Recursos Humanos ,Assessment Center y Executive Search en Portugal, España, Brasil, México y Chile.
Después de haber liderado la oficina de Development Systems en Brasil asumió la Dirección General de Development Systems Chile desde 2012, consiguiendo desarrollar el negocio local en compañías líderes y con un crecimiento sostenido en los últimos 5 años.
Actualmente desarrolla entre otros proyectos, procesos de selección para alta dirección en los principales sectores de la industria.
Le gusta leer, viajar e interactuar con distintas culturas.
Idiomas: Español, Inglés, Portugés