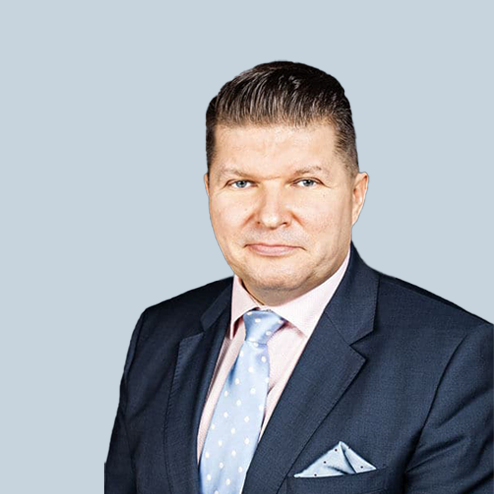 Pasi Harttunen
+35 840 662 0979
Keilaranta 1, 02150 Espoo
HRS Advisors Oy
Espoo, Tampere, Turku, Jyväskylä
View Office
"Live as if you were to die tomorrow. Learn as if you were to live forever" –  Mahatma Gandhi
Pasi is one of the developers of HRS's international operations and primarily works with executive search assignments and public searches in Finland and the Baltics.
The university's engineering studies are currently being updated in the international business and HR master's program in England. Pasi has worked on demanding international HR consulting solutions for almost 20 years in various management positions. He has extensive experience in executive search, public search, leadership development, and individual coaching. In his free time, Pasi can be found at the shooting range, an art exhibition, or ice fishing in Finnish Lapland.
Languages: Finnish, Estonian, and English
Pasi on yksi HRS:n kansainvälisen toiminnan kehittäjistä ja työskentelee ensisijaisesti suorahakutoimeksiantojen sekä julkisten hakujen parissa Suomessa ja Baltiassa.
Tekniikan opinnot päivittyvät parhaillaan kansainvälisen liiketoiminnan ja HR:n maisteriohjelmassa Englannissa. Pasi on työskennellyt lähes 20 vuotta vaativien kansainvälisten HR-konsultoinnin ratkaisujen parissa eri johtotehtävissä. Hänellä on laaja kokemus suorahausta, julkisesta hausta, johtajuuden kehittämisestä sekä valmennuksesta.
Vapaa-ajallaan Pasin löytää ampumaradalta, taidenäyttelystä tai pilkiltä Suomen Lapista.