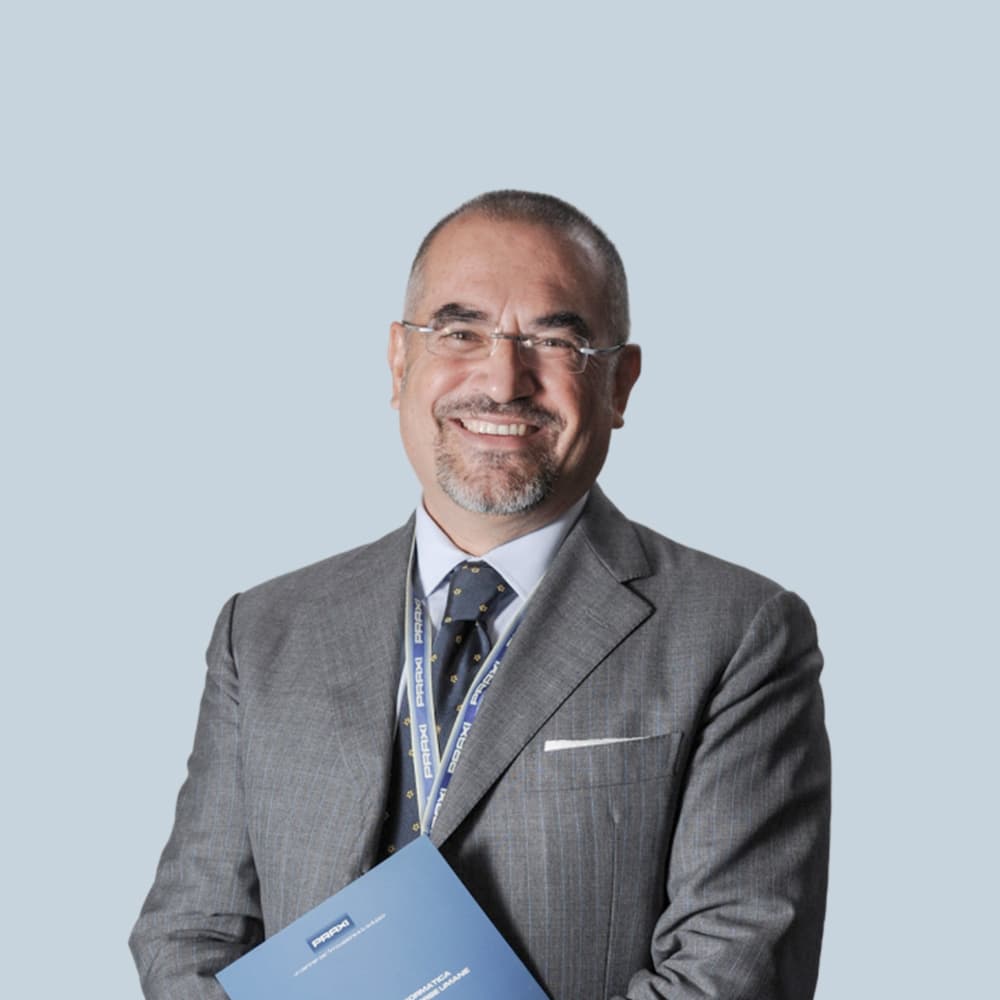 Paolo Longobardi
+39 051 246 130
Via Marconi 71, 40122 Bologna
PRAXI S.p.A
Bologna, Florence, Genoa, Milan, Naples, Padua, Rome, Turin, Verona
View Office
"To give a good answer, you must have understood the question well." – Unknown
Paolo has been involved in the HR field and various other management positions for several years; he began his career with Praxi, a leading Italian management consulting firm, and then moved on to work as a general manager, as a board member for various companies, and as President or member of various administrative bodies in the public sector.
He then returned to PRAXI S.p.A. as a Partner in 2007 when Paolo was asked to join the Board of Directors. In charge of the Bologna office, he manages an efficient and expert team; besides, he acts as project manager on various human capital consulting projects. Paolo is also an enthusiastic PRAXI Alliance member. Paolo has a BA in Business Administration from the University of Bologna, and an MBA from Bologna Business School.
Languages: Italian, English, French
Paolo ha lavorato nel campo delle risorse umane e in posizioni dirigenziali per diversi anni. Ha iniziato la sua carriera in PRAXI, primaria società italiana di consulenza, per poi passare in ruoli di direttore generale, consigliere di amministrazione di diverse società, presidente o membro di vari organi amministrativi del settore pubblico.
Nel 2007 rientra in PRAXI come Partner ed è chiamato a far parte del Consiglio di Amministrazione. Responsabile della sede di Bologna,  gestisce un team efficiente ed esperto; svolge inoltre il ruolo di project manager su diversi progetti di consulenza sul capitale umano. Paolo è anche un entusiasta membro di PRAXI Alliance. Ha una laurea in Economia Aziendale presso l'Università di Bologna e un MBA presso la Bologna Business School.
Lingue: Italiano, Inglese, Francese