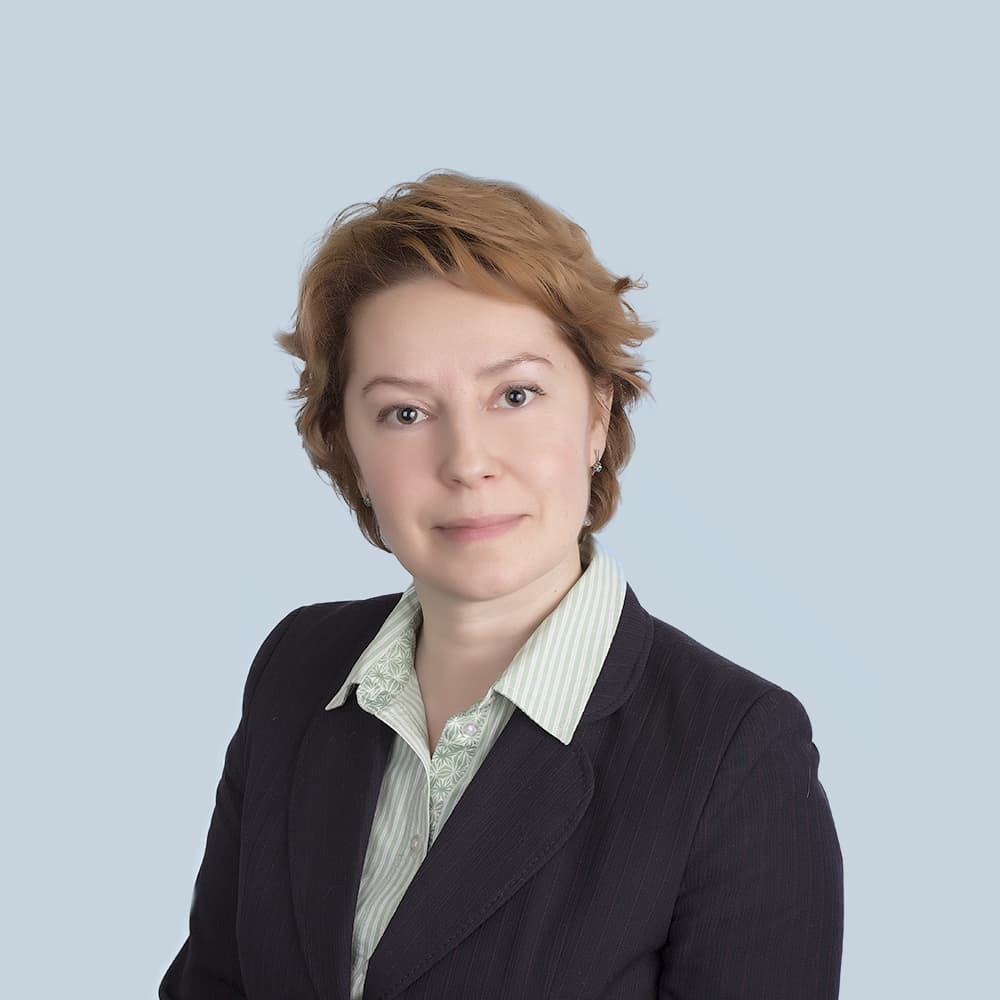 Olga Nikolova
+ 7 916 696 4107
Leningradsky prospect 37, 125167 Moscow
"One of the most surprising misconceptions is the delusion that a person's happiness lies in doing nothing." – Leo Tolstoy
Olga is a board member and one of the founding partners of HPI Management Search, and she leads the regional projects in Russia.
With a Bachelor's degree in Linguistics and Pedagogics, she started her career in the management recruiting business. Her early years in the search industry were focused on FMCG, and Marketing and Advertising industry; she developed a reputation as a strong and successful headhunter able to bring the best in a highly competitive talent market, building an extended and active network among top professionals in the region.
Then she spread her focus to the Printing, Packaging, Food, and Cosmetics industries, supporting clients in the Central, South, North-West of Russia, in St. Petersburg and Moscow.
Olga enjoys spending time traveling, bicycling, and alpine skiing.
Languages spoken: English, Russian
Ольга является членом совета директоров и одним из партнеров-основателей HPI Management Search, а также руководит региональными проектами в России.
Получив степень бакалавра в области лингвистики и педагогики, она начала свою карьеру в сфере подбора персонала.
В первые годы работы была сосредоточена на сферах FMCG, маркетинга и рекламной индустрии, заработала репутацию сильного консультанта по поиску талантов, способного предложить лучшее на высококонкурентном рынке привлечения профессионалов. Постоянно расширяла сеть активных контактов среди лучших профессионалов.
Затем распространила свою практику на поиск профессионалов для полиграфической, упаковочной, пищевой и косметической промышленности, поддерживая клиентов в центральном, южном, северо-западном регионах России, в Санкт-Петербурге и Москве.
Ольга любит путешествовать, кататься на велосипеде и горных лыжах.
Здесь говорят на этих языках: на английском, на русском