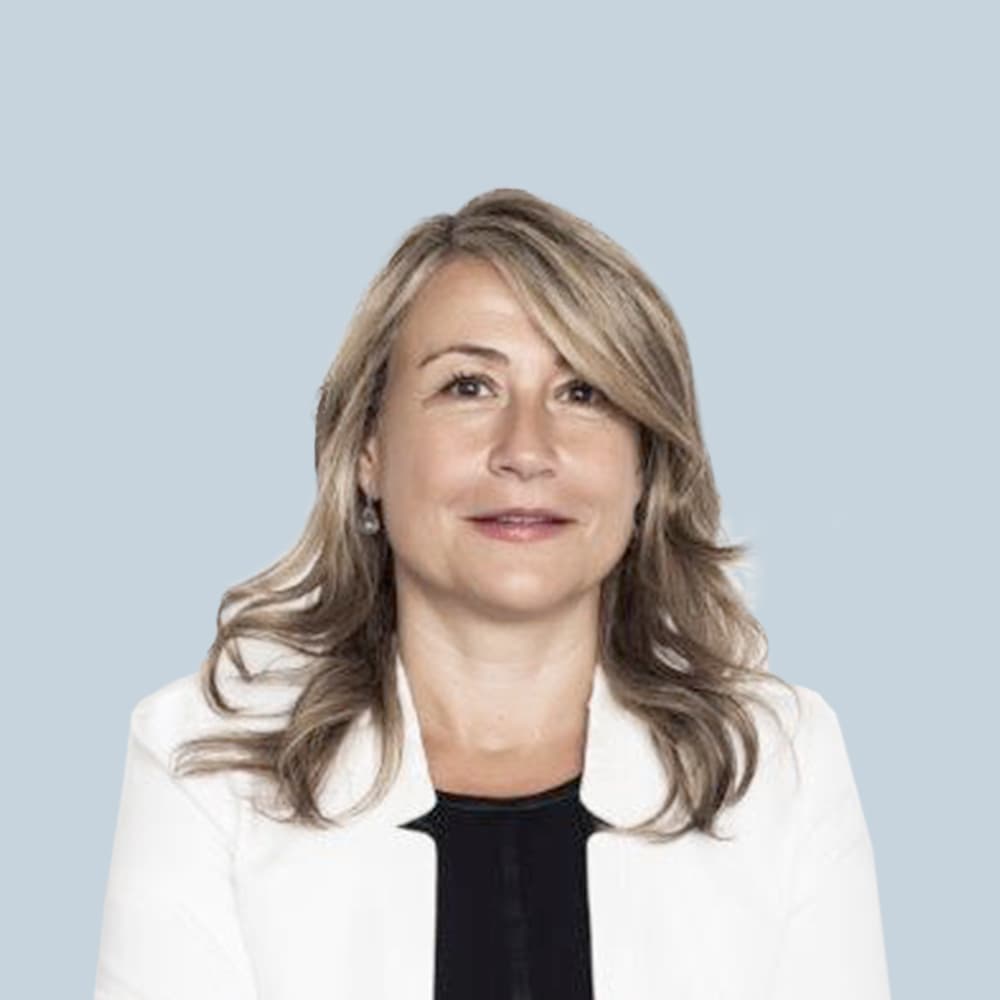 Maite Fuentes Fernandez
+34 913 022 646
C/ Anabel Segura 11, Alcobendas, 28108 Madrid
"Choose a job you love, and you will never have to work a day in your life."  – Confucius
Maite is a board member of Development Systems and she leads the business in Spain.
With a Bachelor's degree in Law and a Master's degree in Business Administration, she started her career in the recruiting business and the business consultancy services.
Her early years in search were focused on FMCG, Banking and Insurance, later on, she also acquired knowledge in the Pharma and Automotive sector. She developed a reputation for her international vison working in Spanish, Portuguese, UK and Latam markets through her role at Development Systems.
Maite enjoys spending time traveling, cooking and sailing.
Languages: Spanish, English, French
Maite es socia directora de Development Systems y la Directora General de la empresa en España.
Es licenciada en Derecho, tiene un PDG del IESE y un Master en Business Administration por el Instituto de Empresa. Comenzó su carrera profesional en las prácticas de selección y headhunting y ha desarrollado toda su trayectoria profesional en consultoría de negocio.
Desde sus inicios ha estado involucrada en multitu de proyectos con empresas líderes del sector gran consume, banca y seguros, trabajando posteriormente también en el sector farma y de automoción. Gracias a sus más de 20 años de experiencia en Development Systems ha desarrollado un importante expertise a la hora de gestionar Proyectos internacionales en el mercado español, portugués y latinoamericano.
En su tiempo libre le gusta viajar, cocinar y navegar.
Idiomas: Español, Inglés, Francés