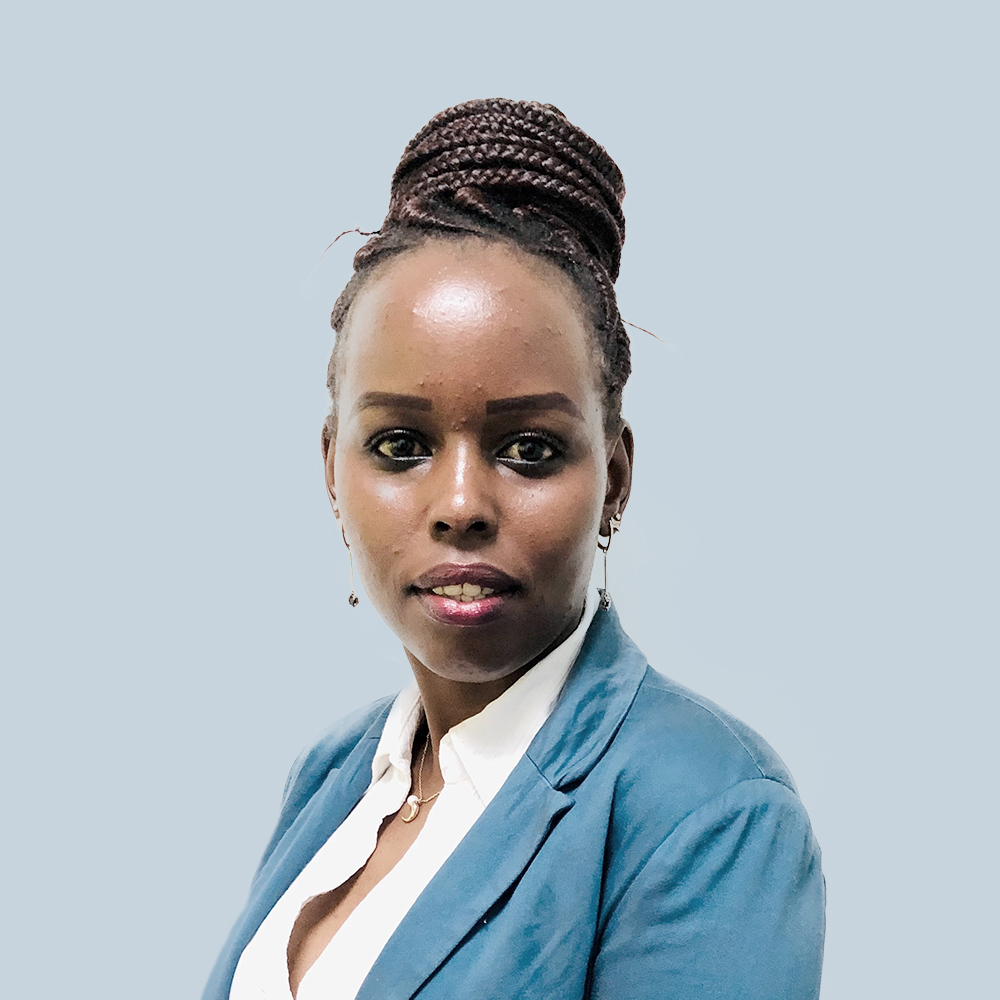 Kate Mbithe
kate@summitrecruitment-search.com
+254 713 461 279
Blixen Court 2,3,4,5, P.O.Box 976,00502 Nairobi
"Only as high as I reach can I grow, only as far as I seek can I go, only as deep as I look can I see, only as much as I dream can I be." – Karen Ravn
Kate has been with Summit Recruitment & Search for over 6 years and works on Senior and C- Suite assignments.
She specializes in Automotive, Logistics, Finance/Microfinance, Agri and Legal. Kate holds a BSc (Hons) in Commerce with a major in accounting and holds a Higher Diploma in Human Resource from the Institute of Human Resource Management (IHRM).
Kate is a fully certified practitioner in Lumina Select, the preferred psychometric tool used by Summit.
She is an avid football fan with Manchester United being her favorite team! She also loves to travel and would love to travel to Antigua and Barbados.
Languages: English, Swahili