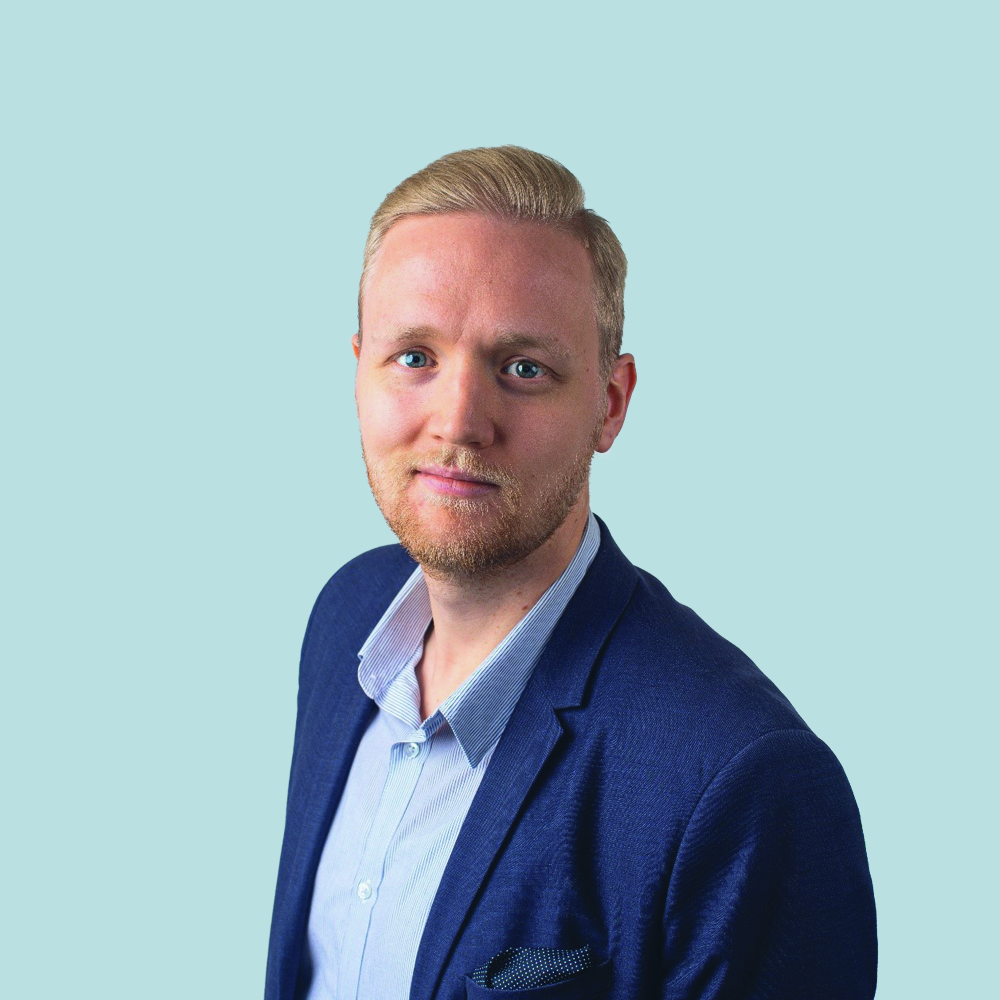 "Character is the architect of achievements." – Mark Twain
Kalle has worked for HRS Advisors and PRAXI Alliance since the beginning of 2019. He possesses a Master's degree in Psychology with a Bachelor's in Human Resources Management from the University of Jyväskylä. Prior to working as a consultant, he has a professional background in the health care sector.
Kalle's key competencies in HR consulting include recruitment, aptitude assessment, and career counseling—helping hiring managers to make informed recruitment decisions is his focus. He holds a Finnish Psychological Association's certificate of Psychological Aptitude Assessment.
In his spare time, Kalle enjoys sports, traveling, and reading.
Languages: English, Finnish
Kalle on työskennellyt HRS Advisorsilla ja PRAXI Alliancella vuoden 2019 alusta lähtien. Hän on suorittanut psykologian maisterin tutkinnon sivuaineenaan henkilöstöjohtaminen Jyväskylän yliopistossa. Ennen konsulttina työskentelyä hänellä on kokemusta terveydenhuollosta.
Kallen keskeisimpiä osaamisalueita ovat rekrytointi, henkilöarviointi ja uraohjaus. Palkkaavien esihenkilöiden auttaminen tekemään päteviä rekrytointipäätöksiä on hänen työnsä keskiössä. Hänellä on Suomen Psykologiliiton psykologisen henkilöarvioinnin sertifikaatti.
Vapaa-ajallaan Kalle nauttii urheilusta, matkustamisesta ja lukemisesta.