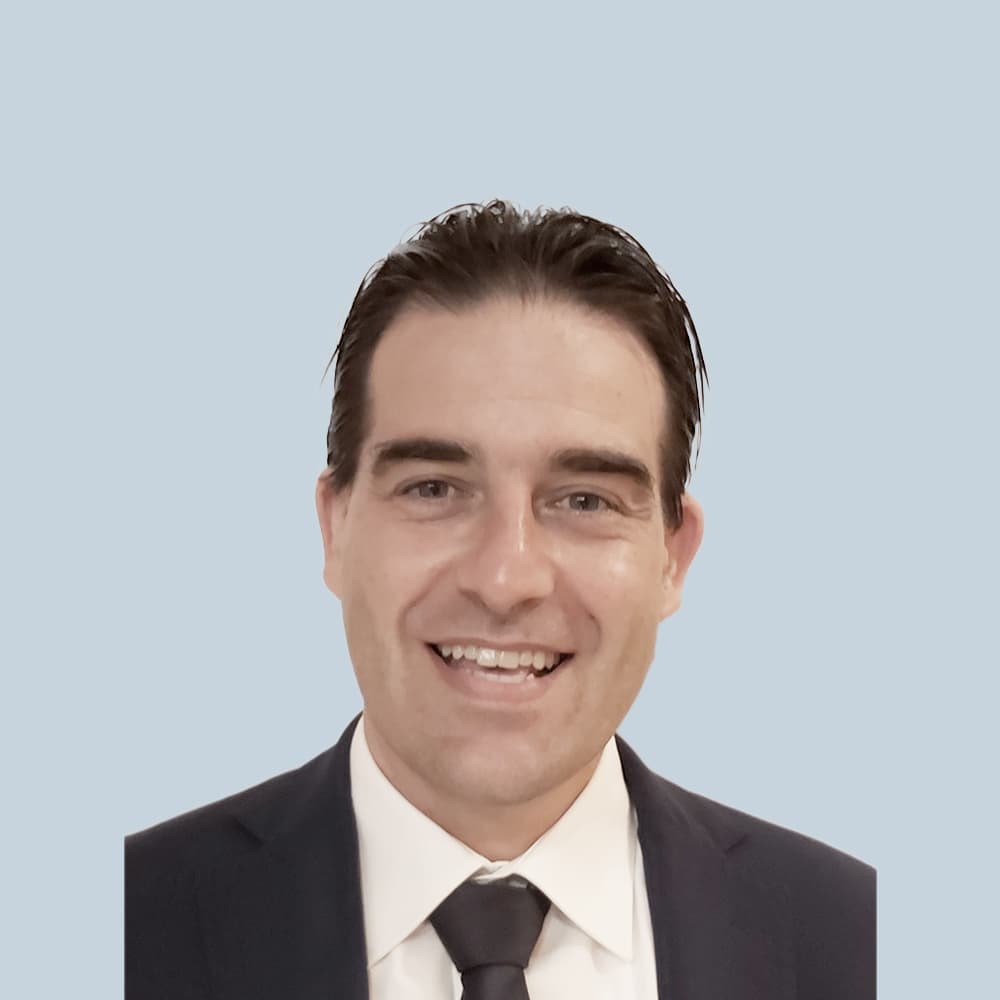 Juri Meotto
+39 045 800 9832
Corso Porta Nuova 60, 37122 Verona
PRAXI S.p.A
Bologna, Florence, Genoa, Milan, Naples, Padua, Rome, Turin, Verona
View Office
"Everyone thinks of changing the world, but no one thinks of changing himself." – Lev Tolstoj
Juri is a Partner at Praxi, a major Italian management consulting firm. He helped set up the Verona office in 2002 for which he is now the Branch Head.
Juri graduated in Psychology and holds a Master's degree in Training and Development.
For over twenty years now, he has been dealing with people within companies, accompanying them in their growth and in the development of professional skills.
He conducts a lot of executive search projects every year and carries out assessment, management audit, redefinition of organizational structures, management of performance management systems as well as offers training and coaching.
Always interested in assessments, he has achieved numerous certifications for the use of assessment tools in the field of personality, emotional intelligence, behavioral styles, etc.
He has specialized experience in the sectors of: automotive (automotive), energy (energy), utilities, wine, industrial / manufacturing, banking, logistics.
As a sports enthusiast, he dedicates his free time to running and experiment with himself the many readings on motivation and self-development.
Languages: Italian, English
Juri è Partner di Praxi, una delle maggiori società italiane di consulenza direzionale ed organizzazione. Ha contribuito a costituire la sede di Verona (2002) di cui ora è Responsabile (12 persone).
Laureato in Psicologia, master in Formazione e Sviluppo, si occupa da oltre venti anni (1999) di persone all'interno delle aziende accompagnandole nella loro crescita e nello sviluppo delle competenze professionali.
Conduce ogni anno decine di progetti di executive search e svolge attività di assessment, management audit, ridefinizione di strutture organizzative, gestione di sistemi di performance management oltre che di formazione e coaching.
Da sempre interessato alla testistica ha conseguito numerose certificazioni per l'utilizzo di strumenti di valutazione nell'ambito della personalità, dell'intelligenza emotiva, degli stili comportamentali, etc.
Ha un'esperienza specifica nei settori: automobilistico (automotive), energia (energy), utilities, vitivinicolo, industriale/manifatturiero, bancario, logistica.
Appassionato di sport, si dedica alla corsa per sperimentare su se' stesso le tante letture sulla motivazione e sull'auto-motivazione.
Lingue: Italiano, Inglese