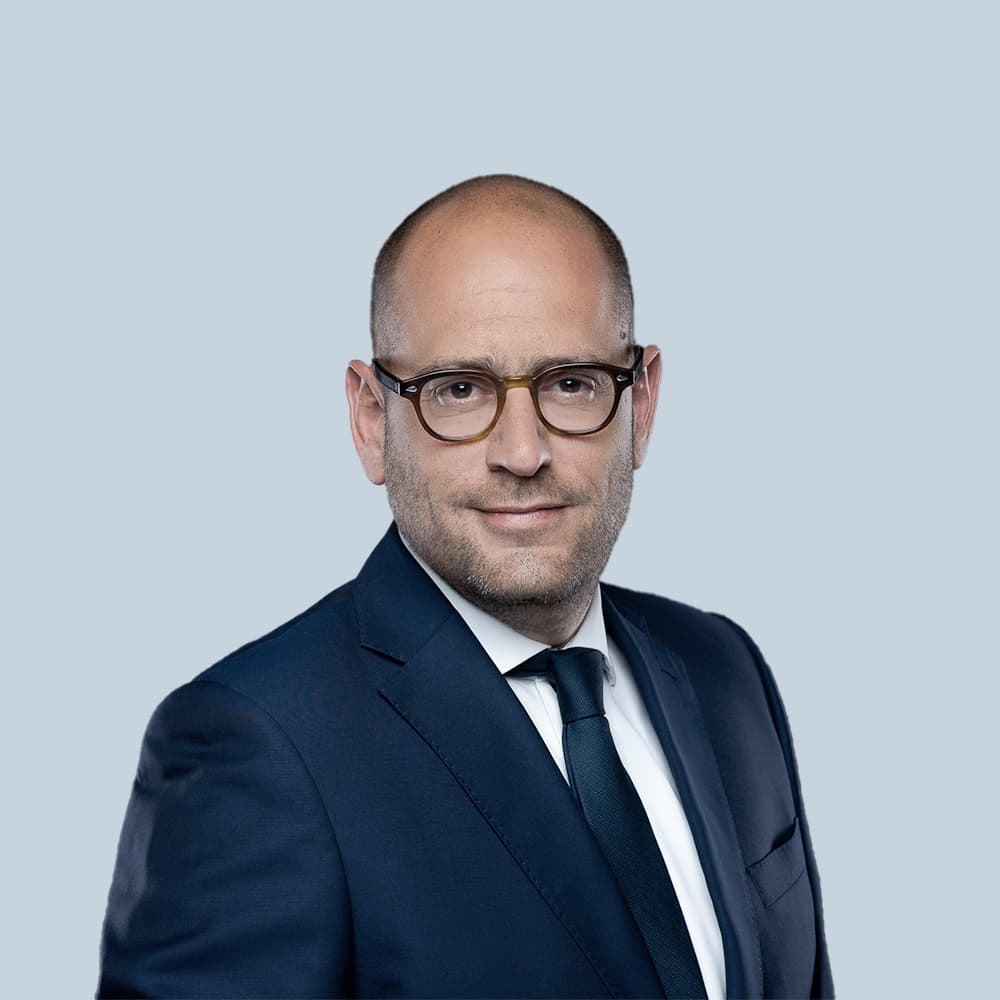 Guillaume Vital
+33 140 546 000
1 Rond-Point des Champs-Elysées, 75008 Paris
"Believe you can and you're halfway there." – Theodore Roosevelt
With over 20 years of experience in HR Services, including 14 years in Executive Search, Guillaume has a primary focus on filling senior-level management and Board Member positions for clients in various sectors like FMCG, insurance, cash management, transportation & logistics, manufacturing, etc.
He joined FSC in 2006 and he is the Managing Director since 2015. Before joining FSC Group, Guillaume created and developed the temporary work activities of Michael Page in France. He also worked as a Consultant at another recruiting company called Opteaman.
Guillaume received a master's degree from Skema Business School and began his career as Business Controller for an insurance company in France and Italy.
Languages spoken: English, French
CEO du Groupe FSC, Guillaume a plus de 25 ans d'expérience dans le Conseil en Recrutement.
Il intervient principalement sur le recrutement de Membre de Comité de Direction et Comité Exécutif, pour un éventail très large de clients : Groupes cotés, filiales de Grandes d'Entreprises Internationales, Sociétés Familiales, Start-up.
Diplômé de l'ESC Lille, il a travaillé auparavant en tant qu'auditeur au sein d'Arthur Andersen à Paris puis pour une Société d'Assurance à Milan.
Langue parlées: Anglais, Français