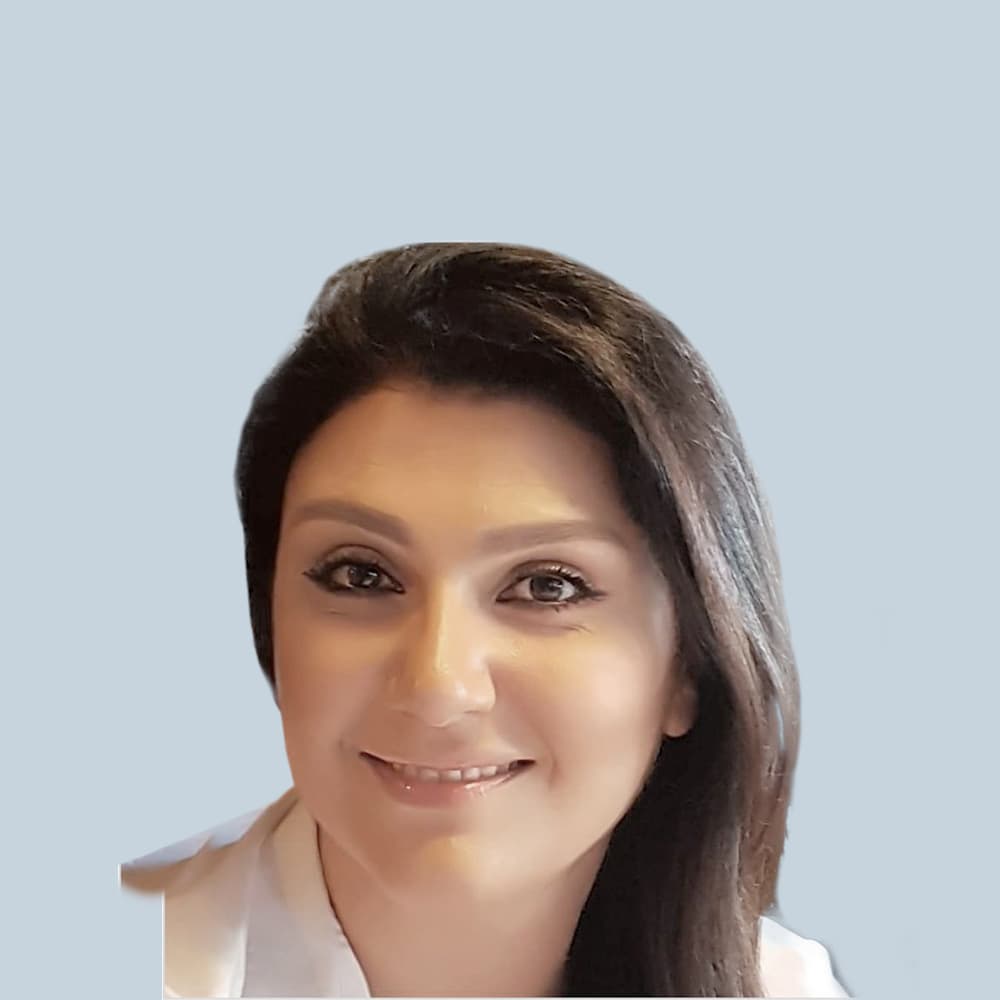 Ezgi Türkmen
+90 530 104 0243
Esentepe Neighborhood, Levent Loft 2, Istanbul
"Becoming a leader is synonymous with becoming yourself. It is precisely that simple and it is also that difficult."  – Warren G. Bennis
Ezgi is a leadership & talent consultant, executive coach (PCC), facilitator and trainer. She has been working with Duman Management Consultancy since March 2020.
After graduating from Koc University in Economics, she built her career in sales and marketing for ten years. Then, she shifted her focus to management, design and delivery of international leadership development programs. Over the course of her career, she worked in Turkey, Far East, South America, Europe, South Africa, Middle East, Central Asia and Pakistan.
Today, Ezgi creates benefits to organizations by developing and integrating leadership and talent development solutions that are compatible with the organizations' internal systems, culture, realities, aspirations and dynamics.
Ezgi is an amateur singer. She also practices mindfulness as a certified meditator and ancient breathing techniques practitioner.
Languages: Turkish, English, German
Liderlik & yetenek danışmanı, yönetici koçu (PCC), fasilitatör ve eğitmen olan Ezgi, Mart 2020'den itibaren Duman Management Consultancy ile çalışmaktadır.
Koç Üniversitesi Ekonomi Bölümü'nü bitirdikten sonra, kariyerinin ilk on yılını satış ve pazarlama üzerine kurgulamıştır. Daha sonra rotasını uluslararası liderlik gelişim programları yöneticiliği ve eğitmenliğe çevirmiştir. Kurumsal hayatı boyunca Türkiye, Uzak Doğu, Güney Amerika, Avrupa, Güney Afrika, Orta Doğu, Orta Asya ve Pakistan gibi birçok farklı coğrafyayla çalışmıştır.
Ezgi bugün, organizasyonun iç sistemi, kültürü, gerçekleri, tutkuları ve dinamikleriyle uyumlu liderlik ve yetenek gelişimi çözümleri ile organizasyonlara fayda sağlamaktadır.
Ezgi, amatör olarak şarkı söylemektedir. Aynı zamanda sertifikalı meditasyon ve kadim nefes teknikleri uygulayıcısıdır.
Dil: Türkçe, İngilizce, Almanca