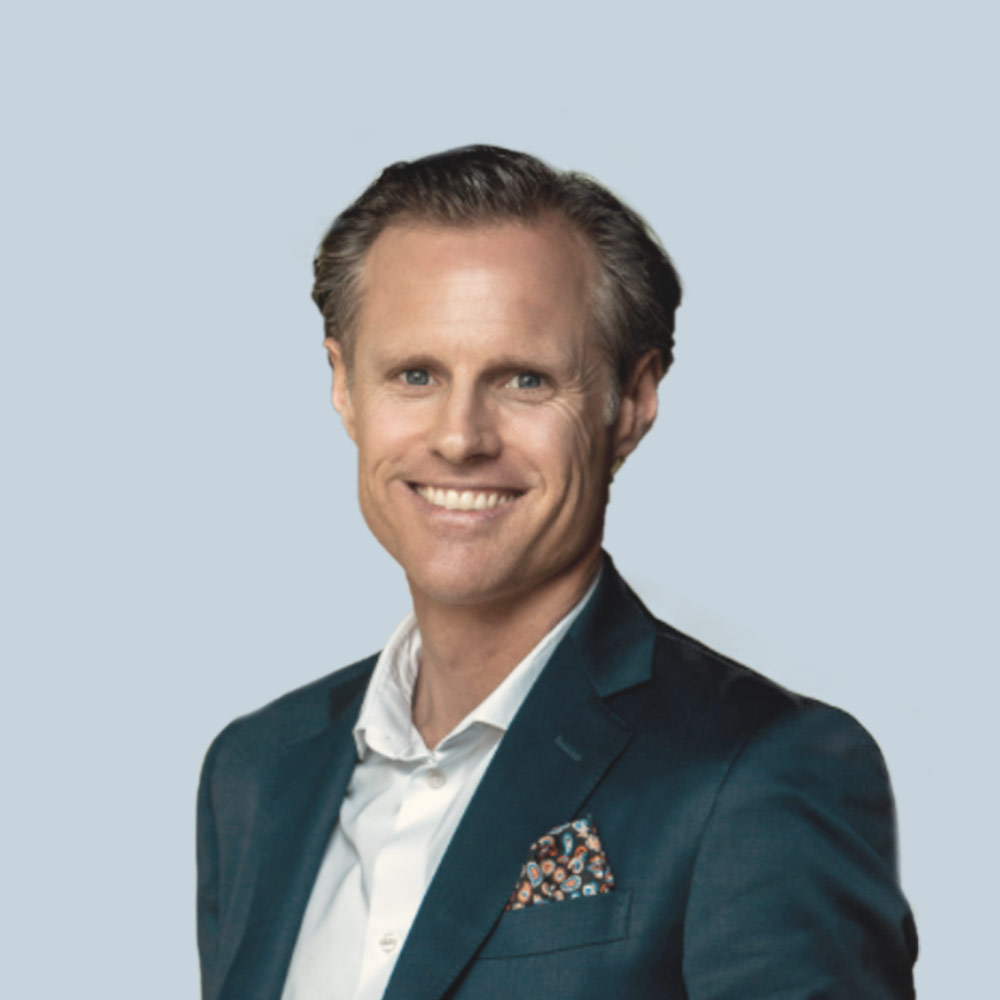 Brune Tavell
brune.tavell@academicsearch.se
+46 08 555 15 700
Grev Turegatan 27, 114 38 Stockholm
Academic Search International
Gothenburg, Malmö, Stockholm
View Office
"I never lose. I either win or I learn."  – Nelson Mandela
Brune is the CEO and owner of Academic Search International.
With a master's degree in Marketing, he started his career within Nestlé where he spent his first 6 years covering many positions within sales, marketing and building teams.
He joined Academic Search in 2006 and is working with management positions as well as positions within sales, marketing, supply, finance and HR. He is a certified user of different personality and ability tests. He is also a former professional football (soccer) player.
Languages: Swedish, English
Brune har lång och gedigen erfarenhet som chef inom flera FMCG positioner (Nestlé), en karriär som professionell fotbollsspelare och sedan 2006 inom rekryteringsbranschen där han sedan 2012 varit VD för Academic Search International och sedan 2016 även ägare.
Han har lång erfarenhet av att rekrytera flertalet positioner inom management, sälj, marknad, logistik, finans och HR. Han är certifierad i en rad olika Personlighetsanalyser och Färdighetstester.
Språk: Svenska, Engelska