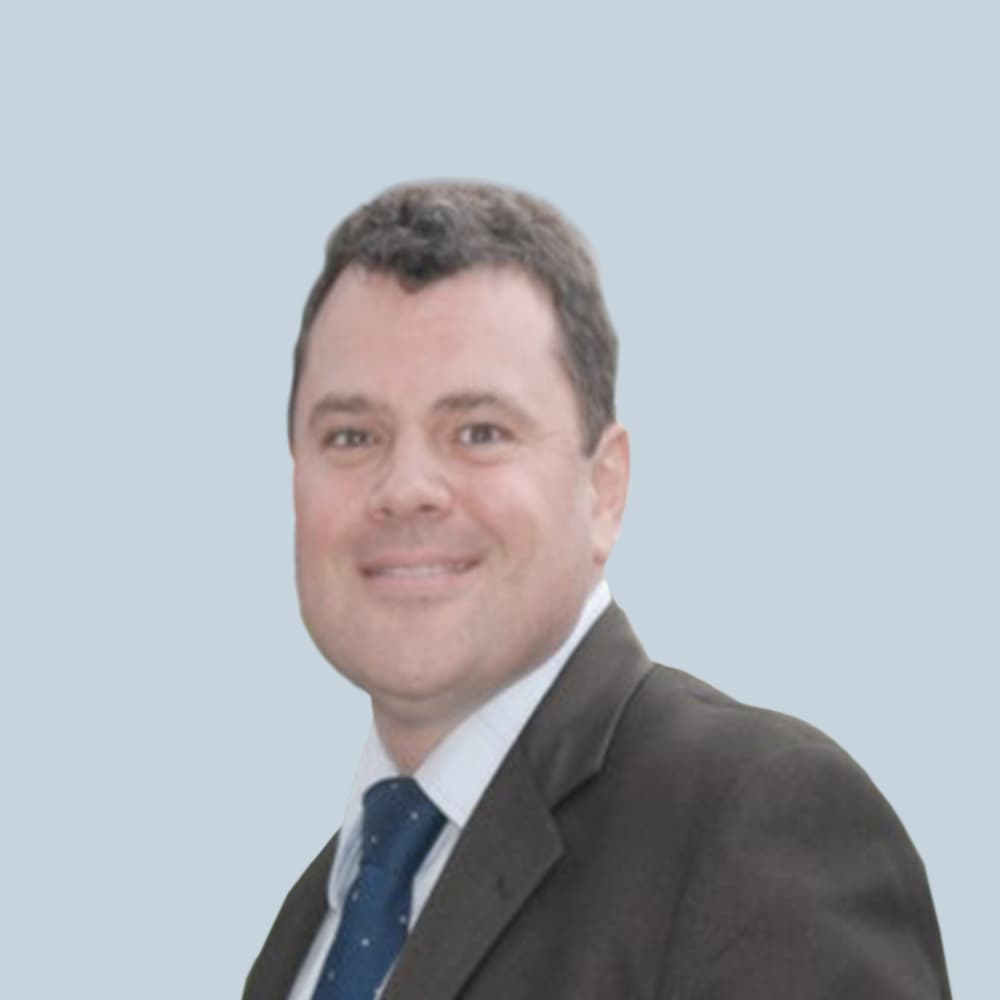 Antonio Fernández Carracedo
antonio.f@developmentsystems.es
+34 934 902 844
Gran via Carlos III 94, 08028 Barcelona
"The only place where success comes before work is in the dictionary."  – Vince Lombardi
Antonio is the director of Development Systems for the South American region since 2001. He has an MA in Economics from Barcelona University and a PADE from IESE Business School, University of Navarra.
Member of different boards of directors of several enterprises and foundations he has a large experience in sales transformation, management skills training, change management, and executive search. After living in France, Italy, US, Chile and Brazil, he is now based in Barcelona.
In his spare time he enjoys playing chess.
Languages: Spanish, English, French, Portuguese, Catalan
Antonio es el director de  Latino América de Development Systems desde 2001. Es economista por la Universidad de Barcelona y PADE por IESE Business School, Universidad de Navarra.
Miembro de diferentes consejos de administración de varias empresas y fundaciones tiene una amplia experiencia en transformación de ventas, formación de habilidades directivas, gestión del cambio y búsqueda de ejecutivos. Después de vivir en Francia, Italia, Estados Unidos, Chile y Brasil, ahora reside en Barcelona.
En su tiempo libre le gusta jugar al ajedrez.
Idiomas: Español, Inglés, Francés, Portugués, Catalán