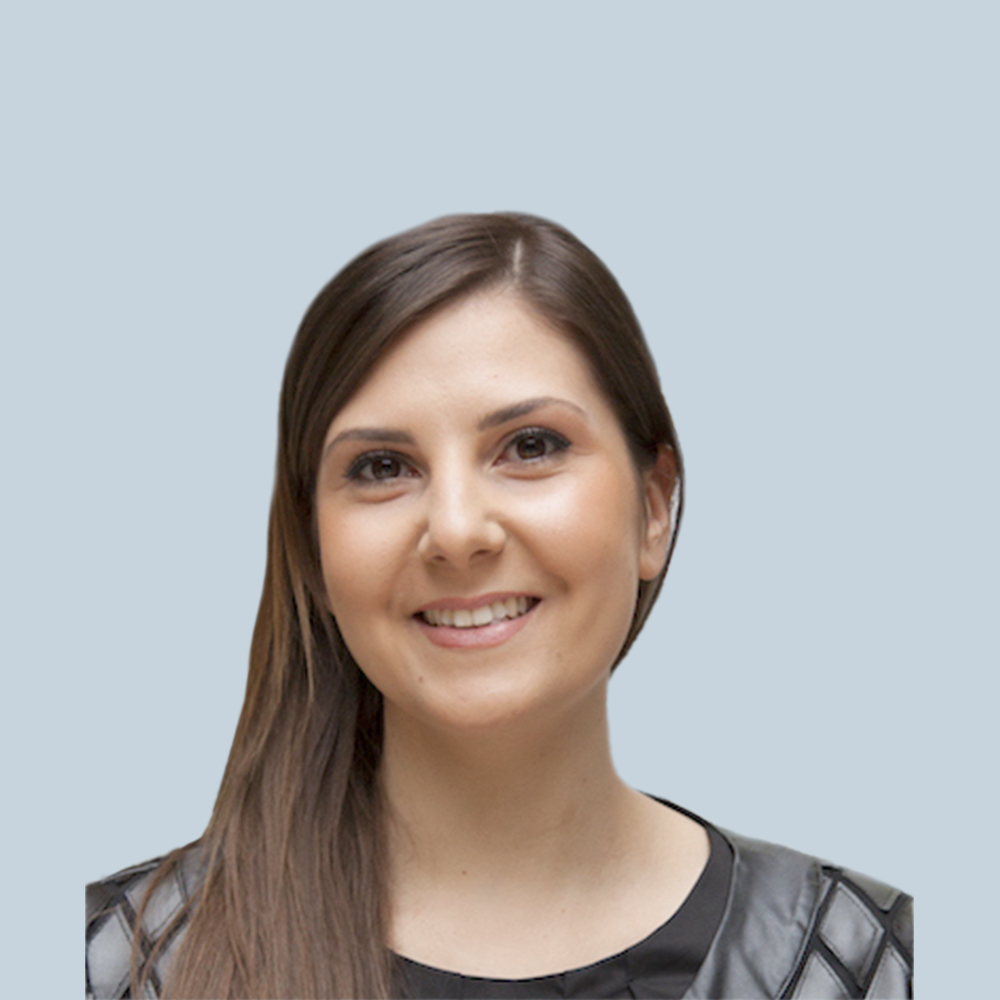 Angela Liberti
International Operations Specialist
Via Mario Pagano 69/A, 20145 Milan
"Not the one who begins but the one who perseveres."– Leonardo Da Vinci
Angela is part of the International Operations team for PRAXI Alliance.
With a university background in Management studies, she approached the work world first with an international experience in Singapore and then coming back to Italy moving between Parma and Milan. So far, she gained experience in all the various areas of marketing and communication for companies in the services and banking sectors: from event planning to commercial campaigns to the management of internal and external communication.
She spends her spare time in the countryside together with her animals, switching between planning the next trip and reading historical romances.
Languages: English, Italian, French, Spanish
Angela è parte dell'International Operations team di PRAXI Alliance.
Con un background universitario in Management, si è affacciata al mondo del lavoro dapprima con un'esperienza internazionale a Singapore, per poi rientrare in Italia e spostarsi tra Parma e Milano. Le esperienze lavorative finora svolte hanno sempre riguardato i più svariati ambiti del marketing e della comunicazione in aziende del mondo dei servizi e bancario: dall'organizzazione di eventi, alle campagne commerciali, alla gestione della comunicazione interna ed esterna.
Il tempo libero è occupato dalla campagna e dai suoi animali, alternato all'organizzazione del prossimo viaggio e alla lettura di romanzi storici.
Lingue: Inglese, Italiano, Francese, Spagnolo