2020 Spring Summit held Virtually
01 June, 2020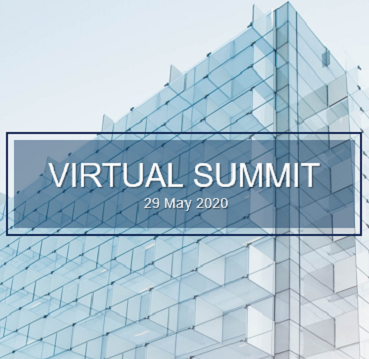 On Friday, May 29, Members should have been in Madrid for the PRAXI Alliance 2020 Spring Summit, but instead our summit was held everywhere.
The Summit kicked off with an informal coffee break chat before opening with Vito Crosetto, Chairman, and Fabio Sola, Director.

Followed by a network update, including the introduction of our Smart Assessment program by Tarja Kohtamäki (Finland).

Members then heard the results of our internal survey, which focused on global perceptions of the economic and business situations, as well as ways that our members are using to be creative and innovative during a challenging period.

Member vignettes included:
Our summit concluded with a focus on some of the overlooked positive outcomes of the global pandemic, to remind our members that better days will come, and to not lose their hope and optimism.

"This was not our typical summit format, but these aren't typical times", said Fabio Sola, Director. "As with all relationships right now, it was important to stay connected, share ideas, and be mindful about the future of our industry".

We hope to see members in Madrid for our 2020 Autumn Summit on October 9-10.