Our Journey Towards Normal
23 October, 2020
By Guy Vereecke, AHEAD (Belgium)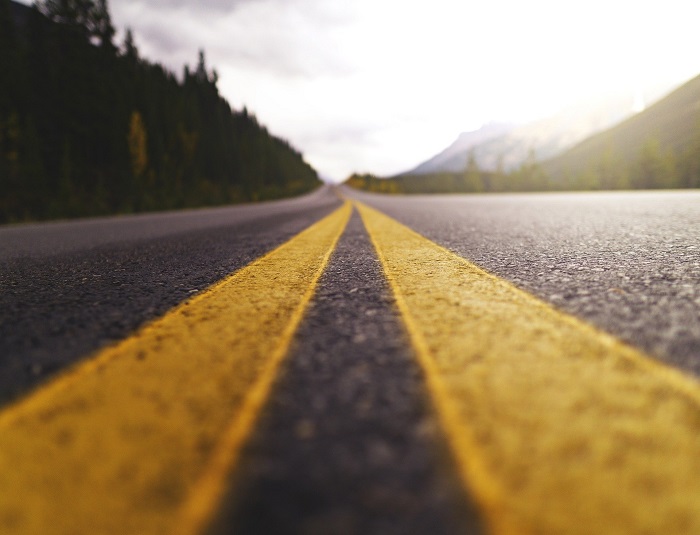 It is an understatement that COVID-19 has caused major disruptions to our working lives in the short term, and that it is likely to have an impact on the way we will work in the long term. The pandemic has not only thrown millions of people out of work, but also the workplace that will emerge from the current crisis might be quite different from what we previously imagined.
It is almost crystal clear that the new normal will be different and probably not what we thought it would be.
COVID-19 has boosted digitization, automation and remote working. All trends that were not new, but were implemented and embraced within a short period of days or weeks instead of prolonged implementation over many months.
Remote work does not have to mean that all employees will always work from home, but overall, it implies that we will head towards some hybrid systems of at least 2 to 3 days homeworking in combination with days at the office.
Remote work: here to stay?
Remote working is becoming a common practice for large parts of the working community, but is it the panacea?
Remote work has many advantages such as: less time lost in commuting and traffic jams, higher efficiency for some (introverts), more flexibility, use of less office space etc. Some even stipulate that it will result in less absenteeism and less churn, but we also already see that some people are nostalgic for the 'good old days' at the office. The individuals, who are extroverts among us probably miss the time where we had luncheons with our colleagues or clients, Monday morning discussions about our weekends at the coffee room, and so on.
Remote work is here to stay, but it is much more complicated than only giving people a laptop and a fast internet connection. Despite the obvious advantages, it also has some risks. The major one is that when you work from home, you no longer have clear office hours, the difference between work and leisure time becomes blurry and it needs some discipline and a certain mindset to maintain a healthy attitude.
To help draw clear lines on the working hours, organizations can install some policies stipulating that employees are not expected to answer their mails after a certain hour. 
On the other hand, we also see some managers getting stressed because they can no longer control their employees in the way they used to: time clocks look like something of the past, while some organizations try to install surveillance software or software solutions that monitor the hours worked at home. It is clear that this is definitely not the way to go forward. Let us hope that trust will replace 'control and command'.
 
Where do we go from here?
Organizations need to build resilience to cope with setbacks. The strength of an organization depends on leadership, culture and learning. But for people to be resilient, they also need a sense of direction, security and meaningfulness.
Each crisis is also an opportunity to think out of the box and hopefully organizations will do this when they return to the new normal, by optimizing benefits for their employees. Maybe it will result in a completely renewed type of work organization and maybe even a totally new way of life, e.g. in Paris and in Sydney they initiated 'la ville du quart d'heure' or a city where we do everything in a circle of 15 minutes, or neighborhoods where we find shops, offices, schools, hospitals, culture and housing opportunities. In these smart cities, work is an integral part of our life and communities prosper.
We conclude with a hopeful message that COVID-19 has not only boosted the introduction of digitization and home working, but also stimulated our thinking towards the cities and communities of tomorrow.