New Member in US: GattiHR
26 September, 2016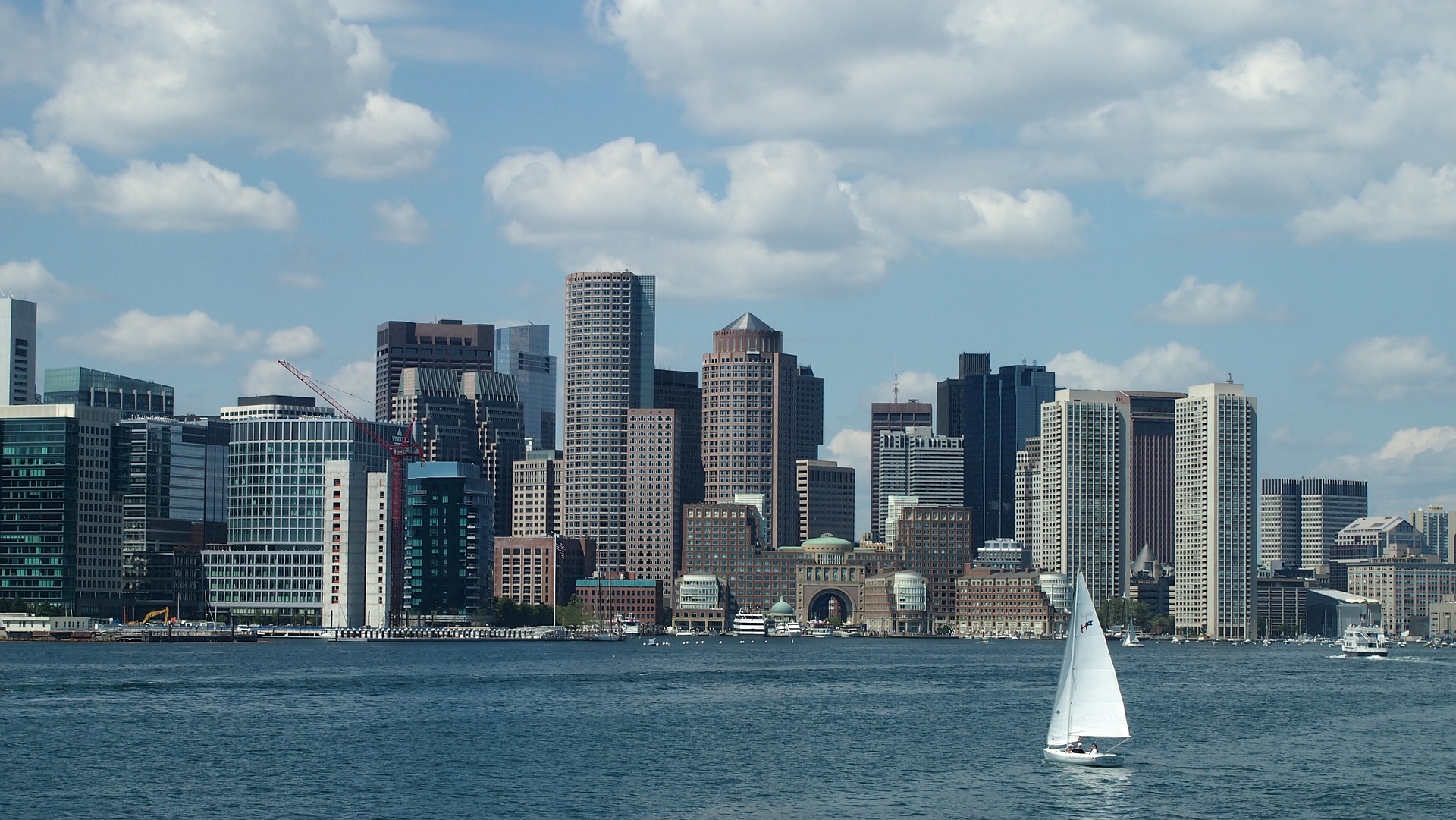 PRAXI Alliance is pleased to welcome GattiHR, with offices in Boston, Chicago and Philadelphia. 
GattiHR specializes in executive search, workforce analytics and HR technology services. It is the parent company of Gatti & Associates, the largest HR-only executive search firm in the US, and Armstrong Franklin, a leader in executive search for manufacturing, engineering and supply chain professionals. For the past 30 years, GattiHR has been a trusted advisor in the HR industry with search, workforce analytics and technology advisory services.
Tom Connolly, CEO, is applying his extensive industry expertise to extending the firm's reach, both domestically and internationally. "We couldn't be more excited about joining PRAXI Alliance. It is an extraordinary organization, and all of the members share our passion for serving clients in extraordinary ways."
PRAXI Alliance's members form the backbone of the organization, including the organizational governance entrusted to our Steering Committee. To ensure a global perspective, it has rotating representation from the Americas, Europe and Asia.
"The United States has always been a leading indicator for the global executive search market," said Director Fabio Sola. "GattiHR will be a precious source of best practices and latest trends for the entire network."