New Member in Sweden: Academic Search International
23 September, 2016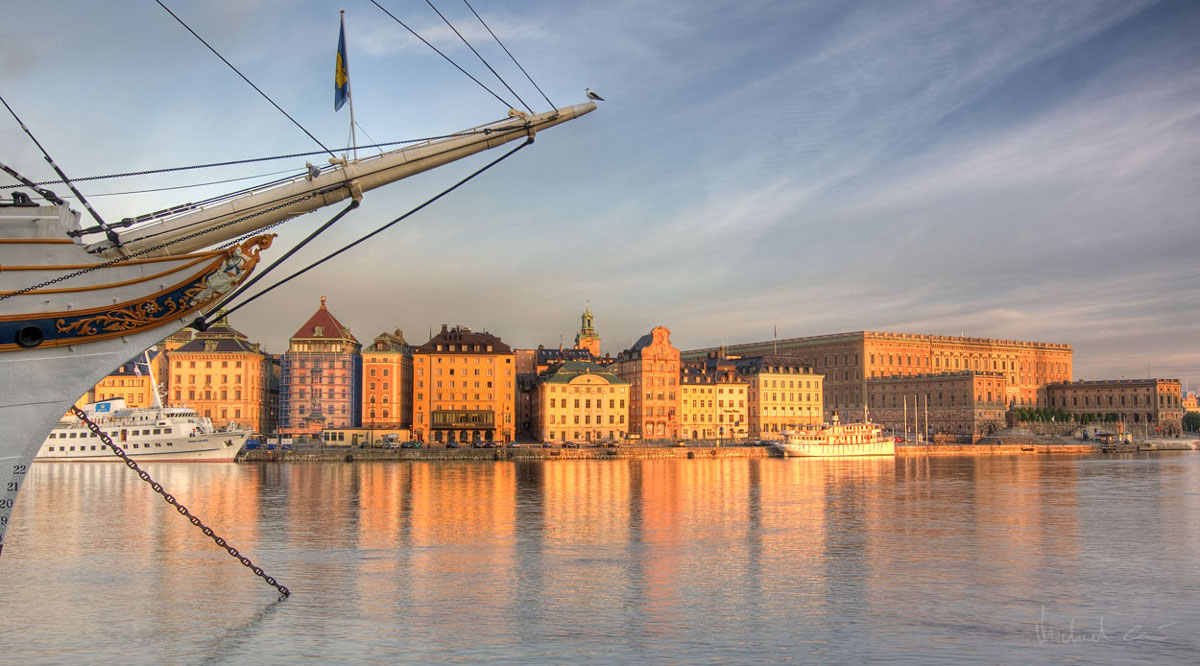 Academic Search International, based in Stockholm, with offices in Malmo and Gothenburg, now represents PRAXI Alliance in Sweden. Founded in 1991, at that time with a focus on high potentials, the firm now provides search/recruiting services, interim consulting, assessment and leadership. CEO Brune Tavell and his team are in the process of expanding their senior level recruiting approach to enhance their longstanding client relationships.
"We are thrilled that our network now covers the entire Nordic region," said Director Fabio Sola, "Academic Search brings twenty five years of experience as well as a fresh and modern approach to traditional executive search".
Benvenuto in WordPress. Questo è il tuo primo articolo. Modificalo o cancellalo e quindi inizia a scrivere!