New Member in the Netherlands: Career Openers
10 March, 2021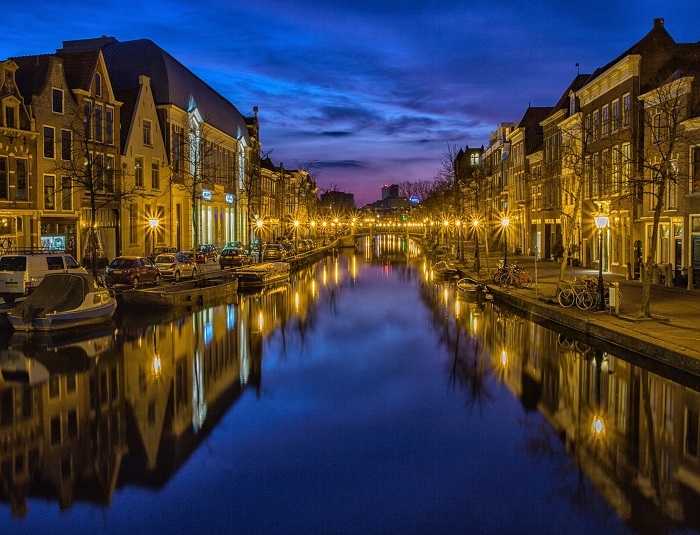 Milan – March 10, 2021 – PRAXI Alliance is pleased to introduce our newest member firm in the Netherlands, Career Openers. Founded in Amsterdam in 1997, the firm has over 20 years of experience in executive recruitment and leadership development. Career Openers began with a unique candidate-driven approach to highly talented candidates with about 5-15 years of experience, essentially assisting them in finding the best match for their potential. For about the first 10 years, Career Openers did not have customer-vacancies, but candidates were introduced to a carefully co-created shortlist of employers, independent of job openings available. Consequently, many of these candidates received job offers.
Over the years, the approach has evolved and expanded to include traditional Executive Search services for C-level as well as Young (managers and directors) and Interim professionals. Yet, despite the growth of Career Openers 'toptalent only' and 'toptalent first' are still strong core drivers. Career Openers is managed by Rainier Beelen (co-founder) and Bart Dietz.
Network Director, Fabio Sola, comments, "The Netherlands is undoubtedly an important hub for international talent in Europe", adding, "We are thrilled to welcome this innovative team to our network."
About PRAXI Alliance (www.praxialliance.com)
PRAXI Alliance provides international Executive Search and HR Consulting solutions to help clients develop and pursue their human capital strategies. Our members are located in 35+ countries and 70 offices worldwide.
Media Contact:
PRAXI Alliance
Sherrie Beehler
sherrie.beehler@praxialliance.com
+39 338 6057125