New Member in India: S&S Associates
30 January, 2014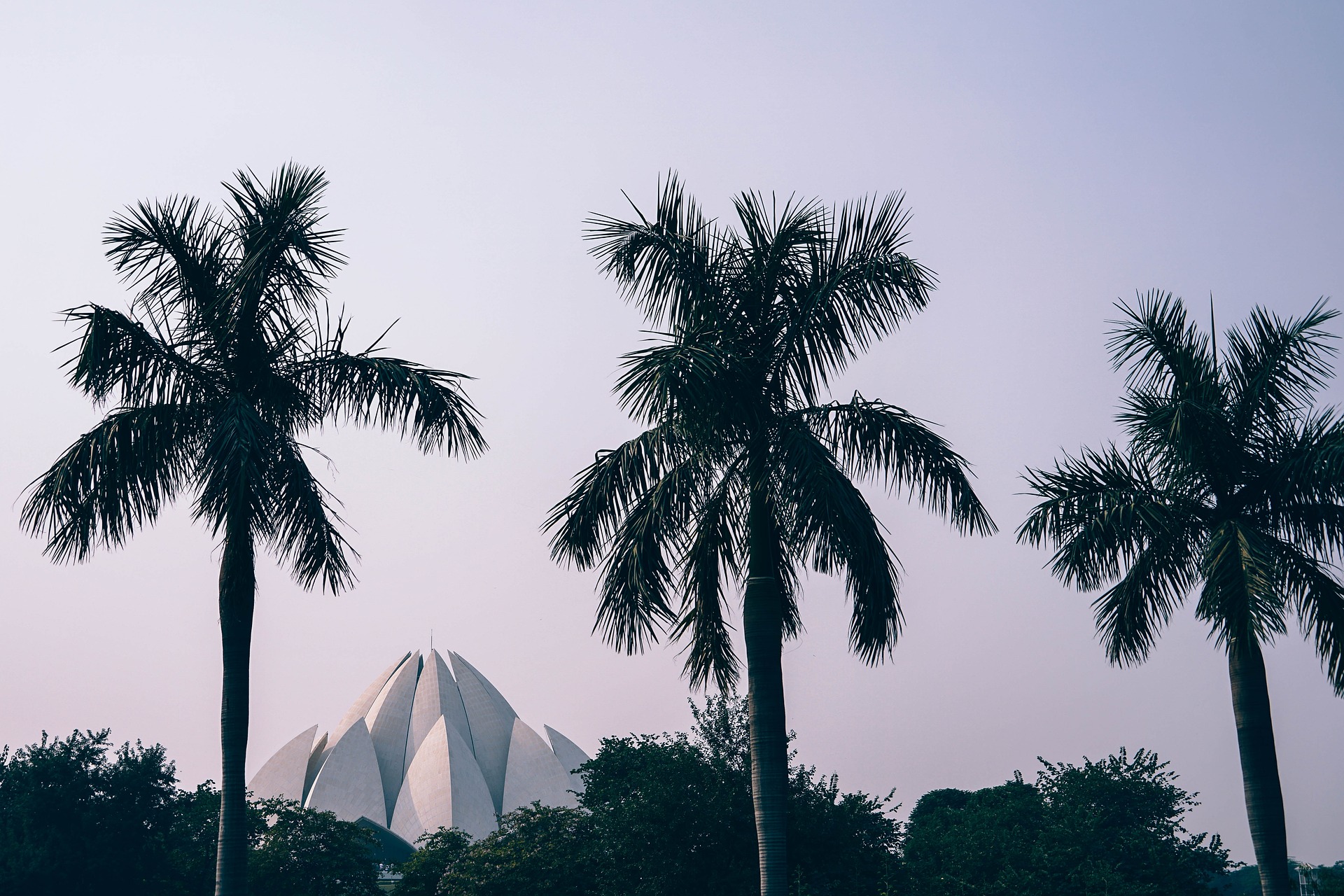 PRAXI Alliance has announced the addition of a new member firm, further expanding its international reach to a key market: India.
The Indian member firm is S&S Associates, based in Gurgaon, with offices in New Delhi, Chandigarh and Pune.

"Our most recent expansion brings us one step closer to having reliable partners on every continent ready to serve our multinational clients. We remain focused on increasing service coverage in important key regions, namely Asia Pacific, Latin America, Africa and the Middle East," said Fabio Ciarapica, Network Director of PRAXI Alliance. "A very warm welcome to our newest member".