New Member in Finland: HRS Advisors
20 September, 2018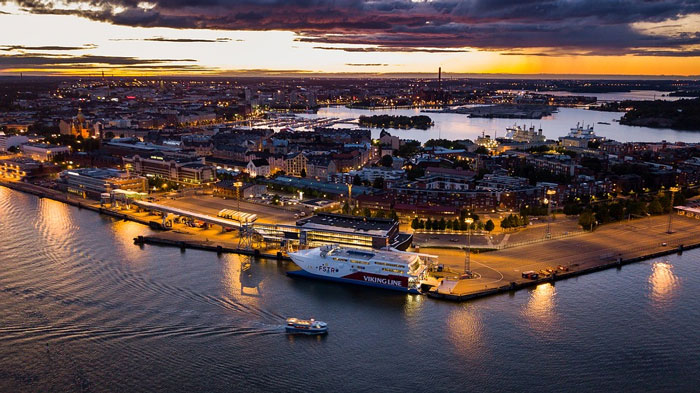 PRAXI Alliance is pleased to announce our newest member firm in Finland, HRS Advisors, established in 2012 and based in Espoo (Helsinki) with offices in Tampere and Turku.
Leveraging their long-standing experience in recruitment and management, Toni Koskinen, Tarja Kohtamäki and Pia Paavilainen, have developed HRS Advisors into a team of qualified experts in Executive Search, Specialist Recruitment and HR consulting, operating in more than 80 industries serving both Finnish and International clients.
Driven by their deep understanding of work habits and core values like cooperation, communication and accountability, HRS Advisors provide a genuinely personalized recruitment process.
Network Director, Fabio Sola, comments, "HRS Advisors is well positioned in the Finnish market, solidifying our presence in the Nordics." Adding, "Such an energetic and progressive team of individuals will most certainly make a positive contribution to our network."